| 2019 has been a year of advancement for Dikonia.
Another year of challenges, new projects and professional growth comes to an end. As we are midway through the first month of the new year, we'd like to reflect upon the best projects of 2019.
2019 QUICK OVERVIEW
TEAM
The team has grown from what it was in 2018. We welcomed our new Human Resource officer, Somya in the team. We also welcomed several new members, many of whom were starting their careers with us. At the same time, experienced members also joined the team.
DIKONIA IN DUBAI
Dikonia expanded it's operations to Dubai with a dedicated partner office. We have had a high volume of business flowing in from the Gulf, hence this strategic partnership is aimed at building stronger supply for our clients.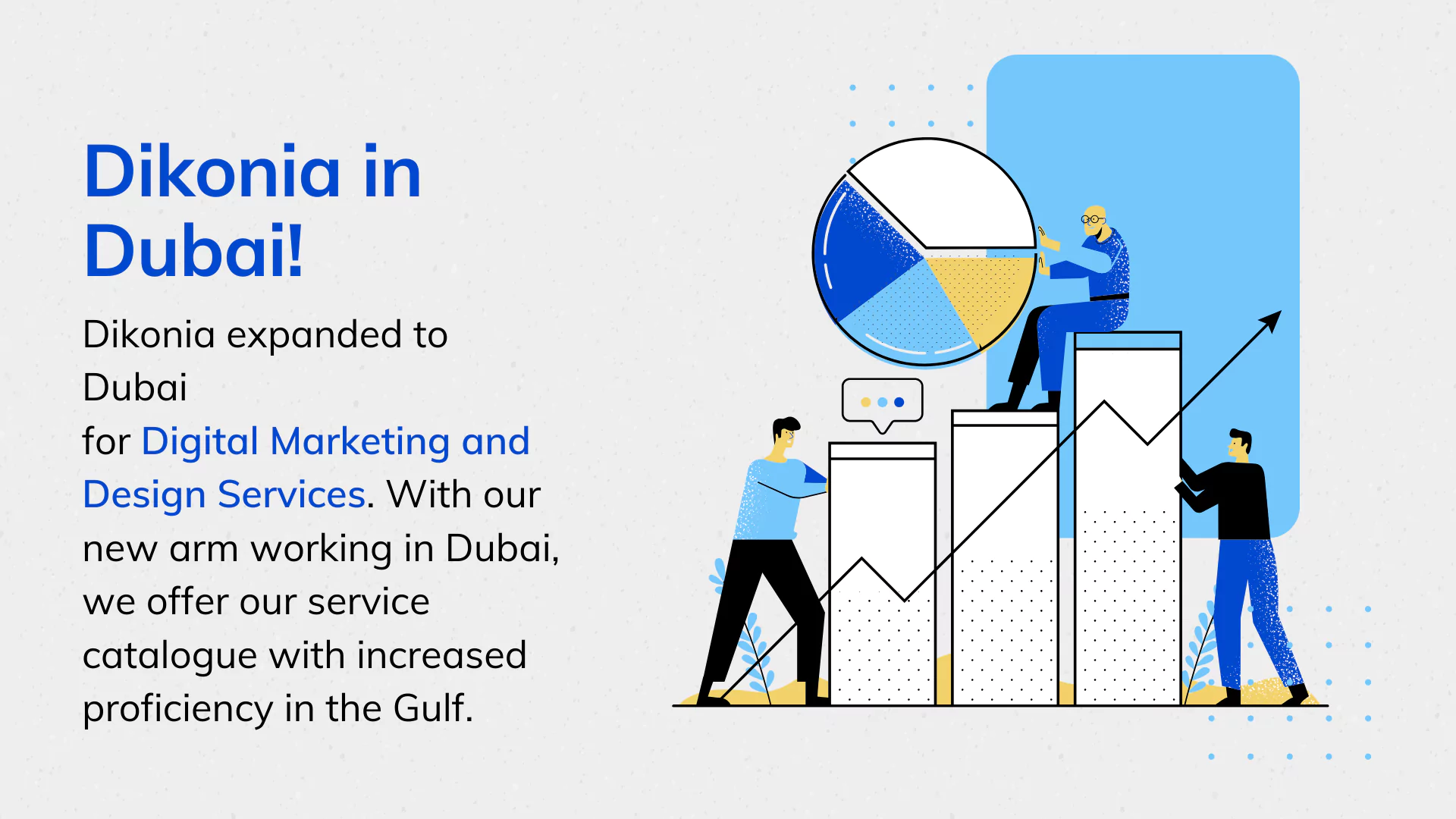 Our Dubai arm focuses on Web Design, Marketing Collateral Design, and Custom Design Services for PowerPoint, Flyers and more.
TECHNOLOGIES 
In 2019, we boarded a number of key technologies that serve the business domain. Our kitty of technologies being employed at work exceeded 30, making us an all-round organization for application development.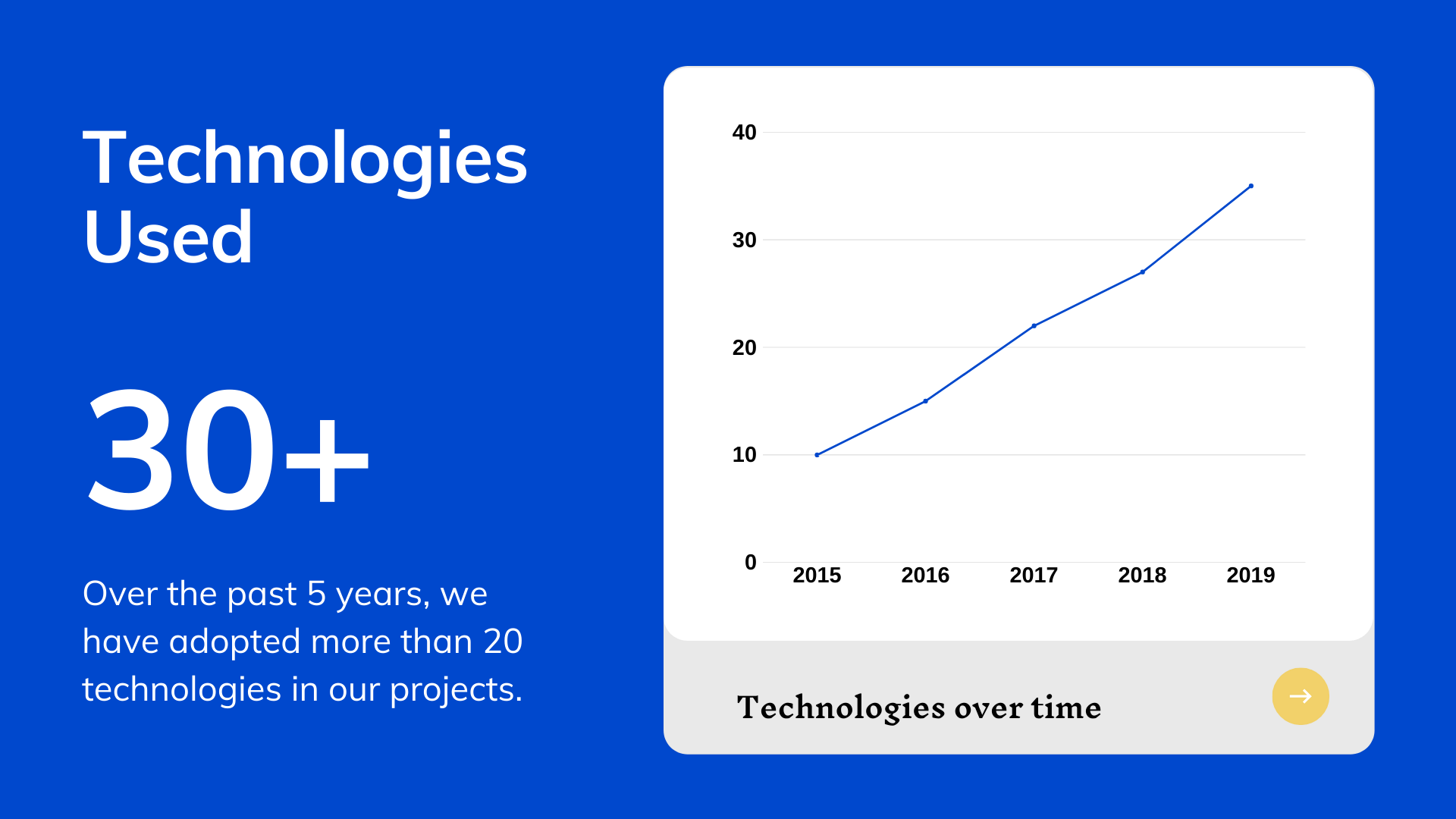 TOP PROJECTS 2019
Native Android and Native iOS, Php, Jquery, Ajax, MySQL
Neurosonica is the world's first mobile application featuring Medical Sound Treatment that helps users manage stress, sleep and more, with a complementary Mini-D-Stress module. It helps users gain multiple evidence-based benefits for their bodies, brain, and mind with this sound-tech breakthrough.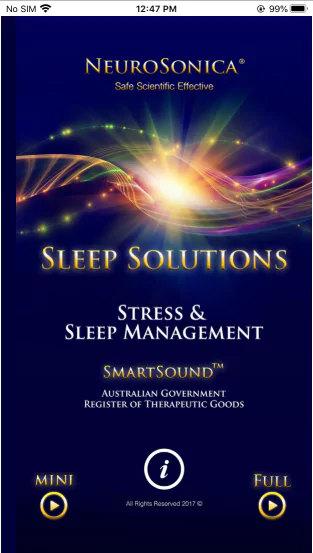 The app offers effective, drug-free help for stress, anxiety and sleep issues. The project owner, Sleep Solutions, aims to improve the resilience, performance and everyday health of users without having to indulge in customary medication. The application comes with a number of benefits in terms of the Mini-D-Stress module and a Full Version of Sleep Solution.
IOS App: Swift 4, Ampache, Core PHP
A well-reputed and established Music streaming company from US approached us to have their client requirements fulfilled for a Music Streaming Mobile Application. After the study of their clientele, which was mainly Gyms, Martial Art Schools, etc.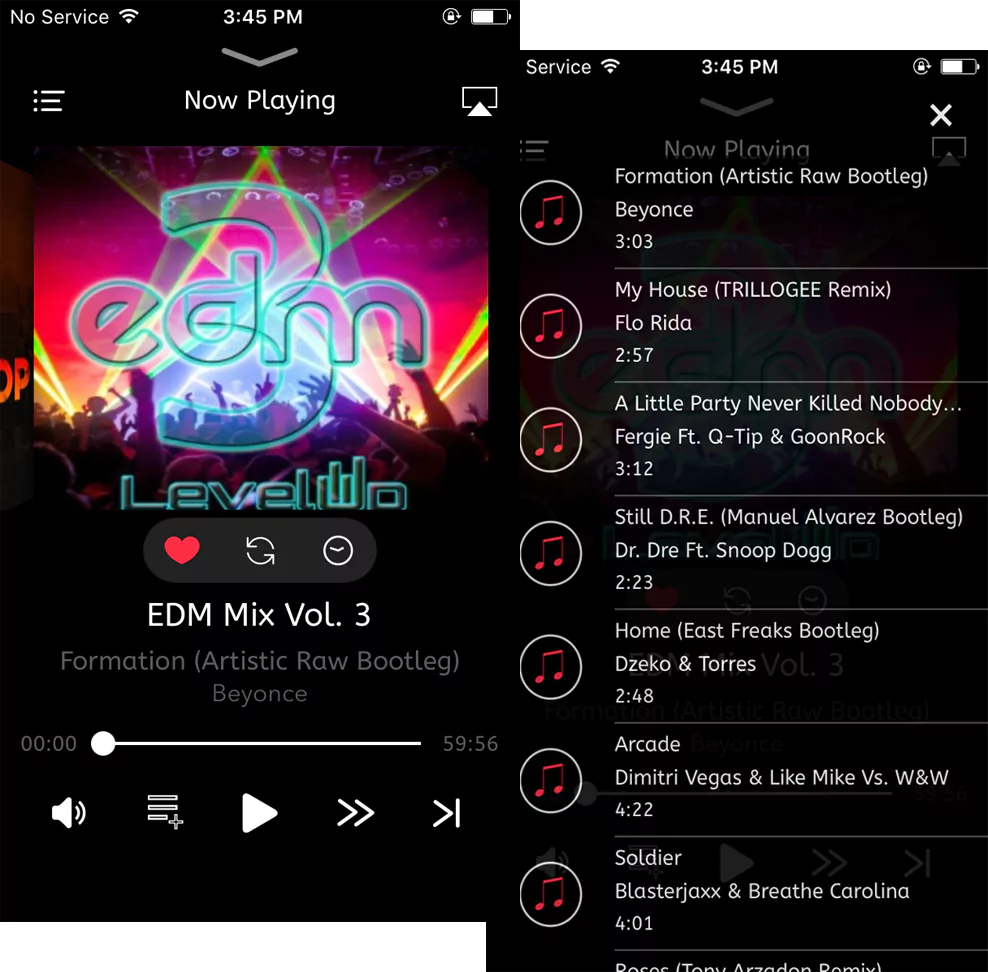 We were tasked with an iOS app for them. Complete Streaming server, iOS App, Subscriptions as well as integration with Airplay and Chromecast devices was carried out by us in the complete project done in Swift 4.
React.JS, Postgres DB, Google API, AWS SES
Dikonia executed a number of minor and major changes in the Mail4Good marketing tool. A set of changes were implemented and add new features were added to the client's existing project in order to achieve the desired results.
Therefore, the project involved enhancing the performance of the web project, while adding some ubiquitous modules. To know more about its exciting features just go through the case study below.
React-Native (App End), Server end: Laravel, MySQL, Nexmo API, SMS api, country drop-down npm, bottom-sheet dialogs, OTP verification.
Grooming For Good is an easy-to-use Groomer Appointment Scheduling app for pet grooming business owners made to help them manage their grooming business on-the-go.
This application is created with highly useful features on both ends i.e. for pet groomers and for the customers. For a detailed description of all the features, have a look at the case study below.