Software as a Service
Access powerful tools and resources at your convenience. As one of the Top SaaS companies in India, we specialize in streamlining and enhancing your business operations.
Internet of Things
Experience the future with our Internet of Things (IoT) mobile app, connecting and controlling your smart devices seamlessly.
Fitness and Health Apps
Help your clients achieve their health and fitness goals with a mobile app, offering personalized workouts, nutrition plans, and progress tracking at their fingertips.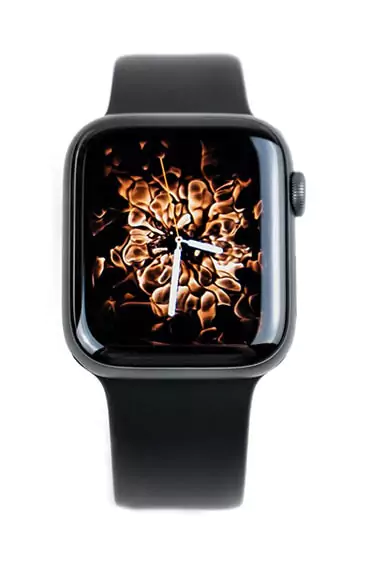 Social Media Apps
Connect, share, and stay in the loop with our intuitive social media mobile app, designed for today's connected world
Business Management
Take control of your business operations on the go with our comprehensive business management mobile app, empowering you to make informed decisions effortlessly.
Productivity and Utility Apps
Boost productivity and simplify daily tasks with a versatile utility mobile app, designed to streamline your life.