Content is really, the king.
Not all businesses invest in Content Marketing but most of them can use it to their benefit.
The written word helps businesses in more ways than they expect. For digital platforms, it serves the very important purpose of thought leadership side by side adding points to their SEO score and digital presence.
Benefits of Creating Marketable Content
Influence
People not only consume content for the latest news but it also influences their buying decisions. According to a report, 61% online shoppers in the USA made a shopping decision based on an article recommendation.
Web Presence
When you publish content on your website, you're adding more keywords and links to your web entity. A Pew Research study indicated that 50% of people aged 18 – 49, read news online rather from TV.
Going further, websites with a blog generate 126% more leads than ones without. They also enjoy 434% more pages indexed on search engines, which is inevitable for building a strong online presence.
Non-obtrusiveness
The most common way of marketing your business is to run ads. But we all know that no one enjoys seeing ads on a website, rather there are 615 million devices around the globe that have adblock enabled, as reported by Page Fair.
In such an ecosystem, written content in the form of blogs and articles reaches out to more people than ads can. It also provides a non-obtrusive interface of marketing your business side by side imparting some kind of value to the reader.
Cost Effective
Creating written content is 62% cheaper than running ads.
Even if you do run ads, they will get filtered out by ad blockers whereas written articles will find a way to your audience with the help of Social Media and SEO.
How to Market Content for Your Business?
There are three basic types of content marketing strategies: Blogs, Creative Visual Content and Content offered as a product.
A blog is the simplest and the easiest type of content you can offer your audience. You can publish news about your industry, tips and tricks and give your readers an insight into your company's culture.
Dikonia's own Blog publishes one article every week that brings interesting content to the community.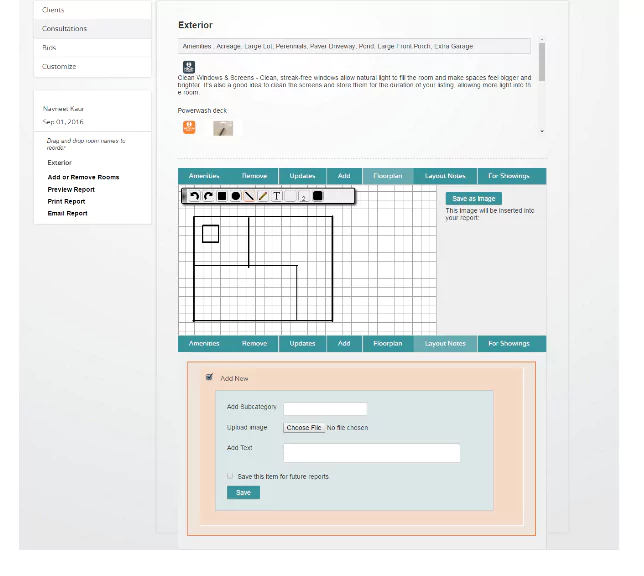 Nearly all popular websites have a blog associated to them. Be it Google, Amazon or Flipkart, everyone is trying to expand their viewership via a simple blog.
Amazon has a full fledged affiliate platform that pays niche bloggers and marketing influencers for promoting products sold by Amazon.
You can create blogs on popular blogging platforms like WordPress and Blogger or simply add a blog section to your website.
Words are great to express views but the power of pictures and videos is way beyond them. Creative visual content grabs user attention quickly and for a long time. You know why Apple commercials look so aesthetic? This is the reason.
Forms of Visual Content
Images
Images form an integral part of your content army. Your Facebook posts and Instagram wall says more about your company than your portfolio because that's how people get to know you.  
Infographics
Infographics are not as social media friendly (except Pinterest) but they can beautify your website to a whole new level. Neil Patel personally recommends creating infographics to increase the interactivity of your website and to create backlinks on other websites.
Videos
Videography is bringing about revolutions in online content space and you must capitalize on it. YouTube for example, is the second most visited website on the internet today after Google. Why not divert some attention from a platform which gets more than a 5 billion eyes everyday?
Content offered as a product
Offering content as a product is one of the most impactful aspects of content marketing. In here, you offer a product that generates value through content for your audience and in return you get a super strong presence on the web.
You must have heard about Unsplash. It's one of the biggest free stock photo websites that offers High Def photos contributed by talented photographers around the world.
Unsplash came into existence as a sidekick to the original idea of a design group called the Crew. It attracted a huge amount of traffic to itself, making them the key players in the creative design domain.
We recall, one of projects made for a home staging company called Staging Consultants, wherein they offered a virtual design tool that would help home stagers create elaborate plans for their clients.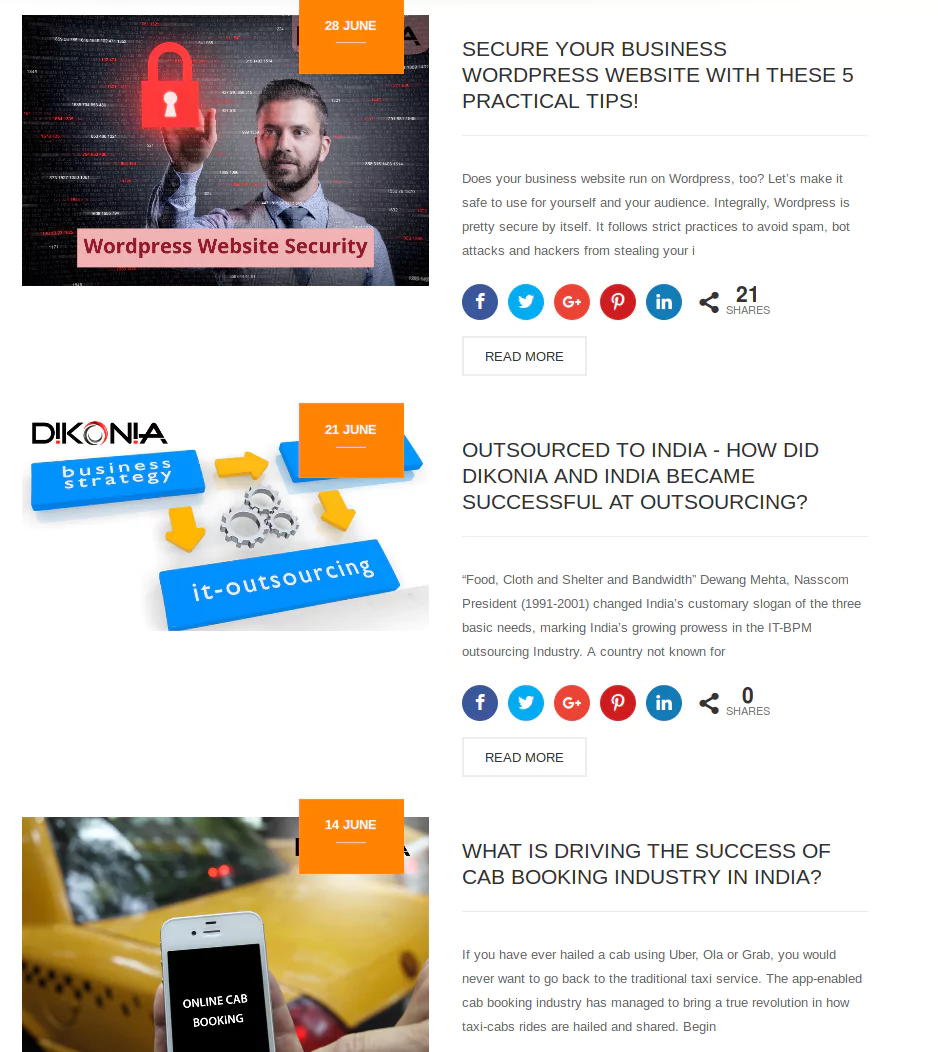 Because of this tool, more and more home stagers signed up for using the Staging Consultant's platform for their work, making them a well known brand in no time after inception.
Similarly, you can offer a simple tool or content that adds value to your audience. This extra effort can bring you more leads than you ever imagined and skyrocket your Content Marketing game to a new horizon.