The Web Design Industry is one of the fastest growing trades in the IT sector, which is in itself growing at a breakneck pace. People are taking their businesses online and new web designers are facilitating this growth comprehensively.
It brings us to the point of the question, how do you become a web designer? There are two fundamental approaches to it, getting a college degree or teaching yourself on your own.
The second method may not seem that lucrative, but actually is one of the most popular ways of doing it. A Stack Overflow survey highlighted how 41.8% developers who took part in the survey were self taught.
This is true because web design is a creative process that doesn't so much demand formal coaching. If you're passionate enough, you can easily learn it at your home with a computer by your side.
Before jumping on to how to do it, let's see why you should do it!
Dynamic Approach
Learning Web Design on your own helps you keep in touch with the most modern techniques being used around the world while formal degree curriculum may still be teaching you 1980 stuff.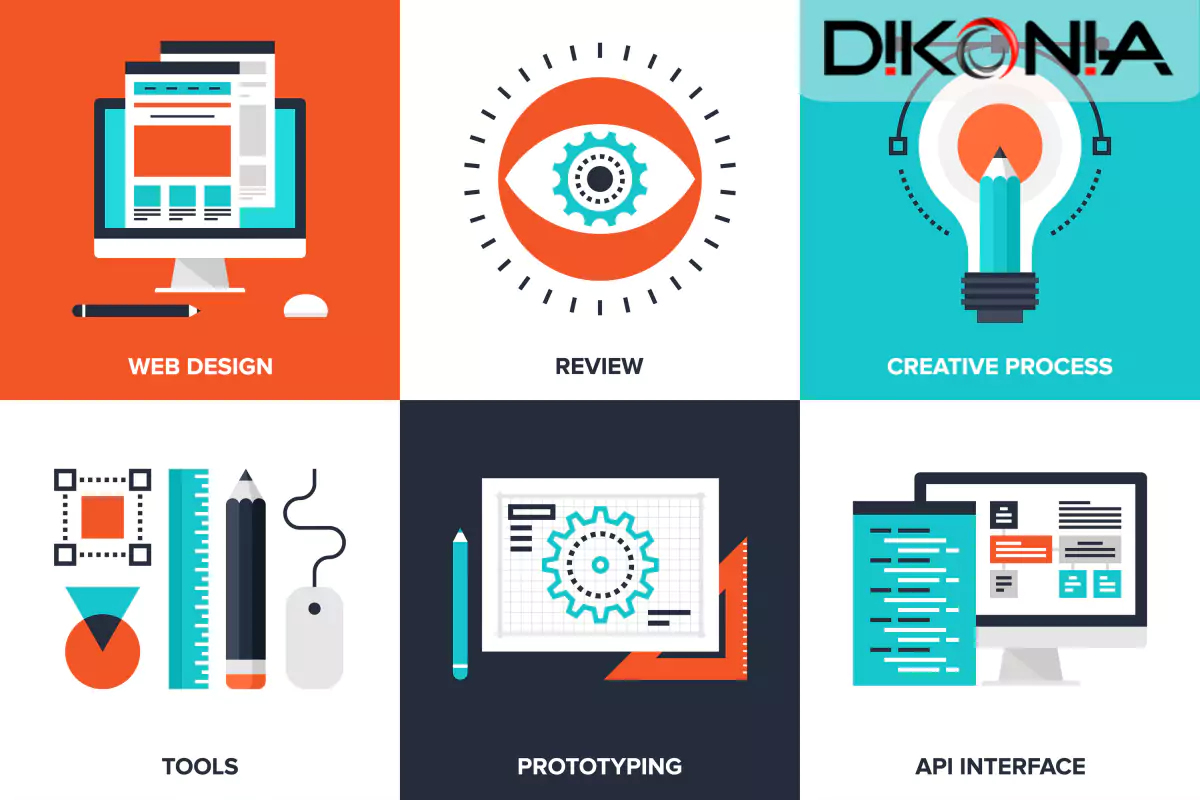 Things like Javascript and CSS have moved much far beyond just design tools, and you can get on with the fast changing industry when you're learning what's important, rather than what's asked.
More Economical Than a Degree
Self-taught approach will save you the costs of college tuition and everything else that a college degree may demand. You can rather spend on online tutorials, licensed software and a high performance PC.
You'll still be a lot richer even after all those expenditures and end up saving more than you've spent on learning web design.
Learn Faster
Forget submitting assignments, taking exams, and moving at the speed of a snail for the sake of a University Stamp in your resume. You can cover topics much faster with the help of self paced MOOCs.
This is because you're investing time in learning rather than cramming.
Start your Career as You Learn
Majority of self-taught web designers start very early in their life. All it would take you is 6 months or less to start deploying your own websites and creating design mockups.
One year down the line, you'd be well rehearsed with web fundamentals and you can pretty much do part time gigs in your free time. This boosts your resume as well as your pocket, if you later wish to take a high-paying job.
Steps to become a self taught web designer
Understand What Web Design is
Before you sign up for a tutorial, be sure that you understand what you're stepping into. Run a research on the fundamentals of web design such as CSS, HTML, Javascript, illustration design, how does a website work, etc. This will really help you outline a roadmap for your next steps.
You can follow our weekly blog for the latest industry tips.
Divide Technologies and Find Courses
The next step is to start learning each technology that powers web design separately and find relevant courses on it. This is where you're benefitted the most. Online courses come from the most reputed Universities around the world such as MIT, Harvard etc.
The Key Technologies While You Start
HTML
CSS
Javascript
PHP
Art of Graphic Design
Server Fundamentals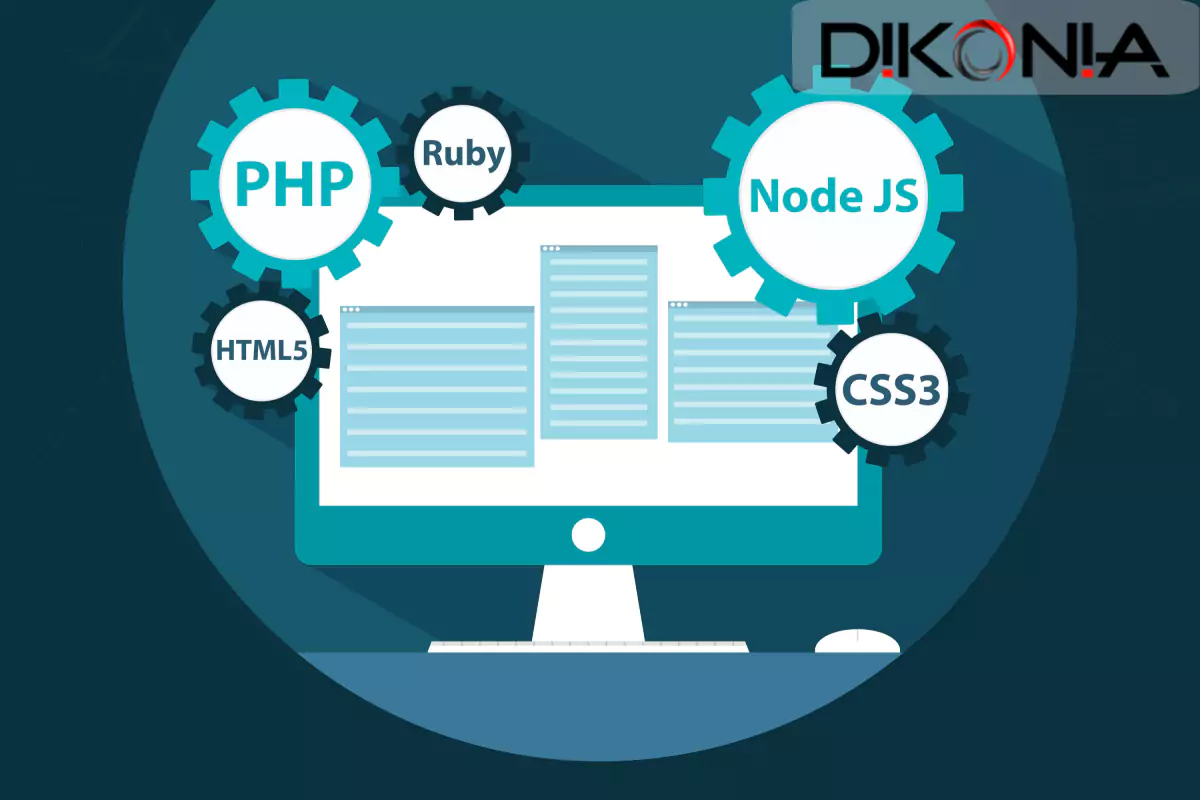 Give yourself enough time to understand all of these technologies and concepts before you move ahead. You can learn through books, YouTube videos or simply by following a course as we mentioned, there's simply no convention here. Do as you please.
Choose What You're Best At
Once you've gone through the basics, you'd get to know what appeals to you the best. Web Design has its own specialities such as Graphic Design, or creating Web Templates, Interface Design, Mobile App UI etc.
You'd automatically feel the knack for one particular thing, that you'd love doing more than the rest. Capitalize on this knack and try to direct your learning path towards this.
Or you can become a pro at everything, as well. Most corporate jobs need you to be good at almost everything that Graphic Design has, unless you're lucky enough to get hired for a specific skill. So, choose what services and skills you wish to offer to your future clients and learn accordingly.
Start Building and Experimenting
Just like everything else, you get better at web design by doing it, and not just reading about it. In order to practice it more and more, you can take up a side project, wherein you can implement your newly gained knowledge.
A suitable example of this project could be a website of your own. You can start laying the bricks of your own website with design fundamentals. Learn how to buy a domain, how does a web hosting works and how server integration is done to make a website go live.
Apart from this, you can join web communities such as Stack Overflow, Github, Stack Exchange etc that have answers for most of your doubts if you get stuck anywhere.
After all, the best way to defeat code is to write it!
Begin Your Career
After you've perfected your own website and have written a significant amount of code. You can start delving into the professional world. At this time, your knowledge is still limited, hence, rather than going in for a job, you can start by freelancing.
Clients from all over the world are looking for freelancers who could help them get simple things done, such as fixing a server error, design a logo or deploy a website. You can choose what you think you can handle easily and begin working as a pro.
This will enhance your practical knowledge and also give you an overview of how work is done in the real world. You can continue working on small projects side by side learning to write more code. This will eventually make you a web designer who is self-taught but equally competitive!