Does your business website run on WordPress, too? Let's make it safe to use for yourself and your audience.
Integrally, WordPress is pretty secure by itself. It follows strict practices to avoid spam, bot attacks and hackers from stealing your information.
But unfortunately, 5 of the top 10 most vulnerable WordPress plugins are used for business and one of them is used for security as reported by WP White Security.
Above all, when it comes to business, there's always an extra layer of security required to protect sensitive information. You would not want your web audience to face issues due to frivolous security.
At Dikonia, we have developed a number of business websites using WordPress as the CMS technology with due security measures in place.   
Here are a few security measures that we take and you must take to strengthen WordPress web security.
Hide your WordPress Login Page
The easiest way for a hacker to enter your website is through the WordPress login page or www.examplewebsite.com/wp-admin. Though this page is password protected, hackers can override permissions to gain access to the website.
What if this page was not visible to a hacker entirely? This is what the Lockdown WP Admin plugin accomplishes. It changes the login page's URL with some other URL that isn't known to anyone but you. It also displays a 404 error page on the /wp-admin page, making it even more confusing for the hackers.
This can be done without the plugin as well and you're IT team must do this for all the people who have an account on your website, internally.
Go for Custom WordPress Development
Custom WordPress Development refers to getting your website built by a developer team, preferably WordPress experts. This is the most secure way of building the site as the developers don't need to use plugins to add functionalities to your website.
Although plugins are a quick way to add new features to the site, they compromise on website security a lot. It is a general security measure to keep the plugin use to bare minimum. By opting for custom development, you're in the best seat to control the security of your WordPress website and user's trust on your brand.
Dikonia specialises in custom WordPress Development and 80% of our website projects have been accomplished via WordPress CMS.
Setup Core Updates for WordPress Core
The developer community that constantly works on WordPress software development, releases updates from time to time. These updates improve the overall functionality and take security to the next level with each update. While minor updates are handled automatically by WordPress, the core updates may need your approval.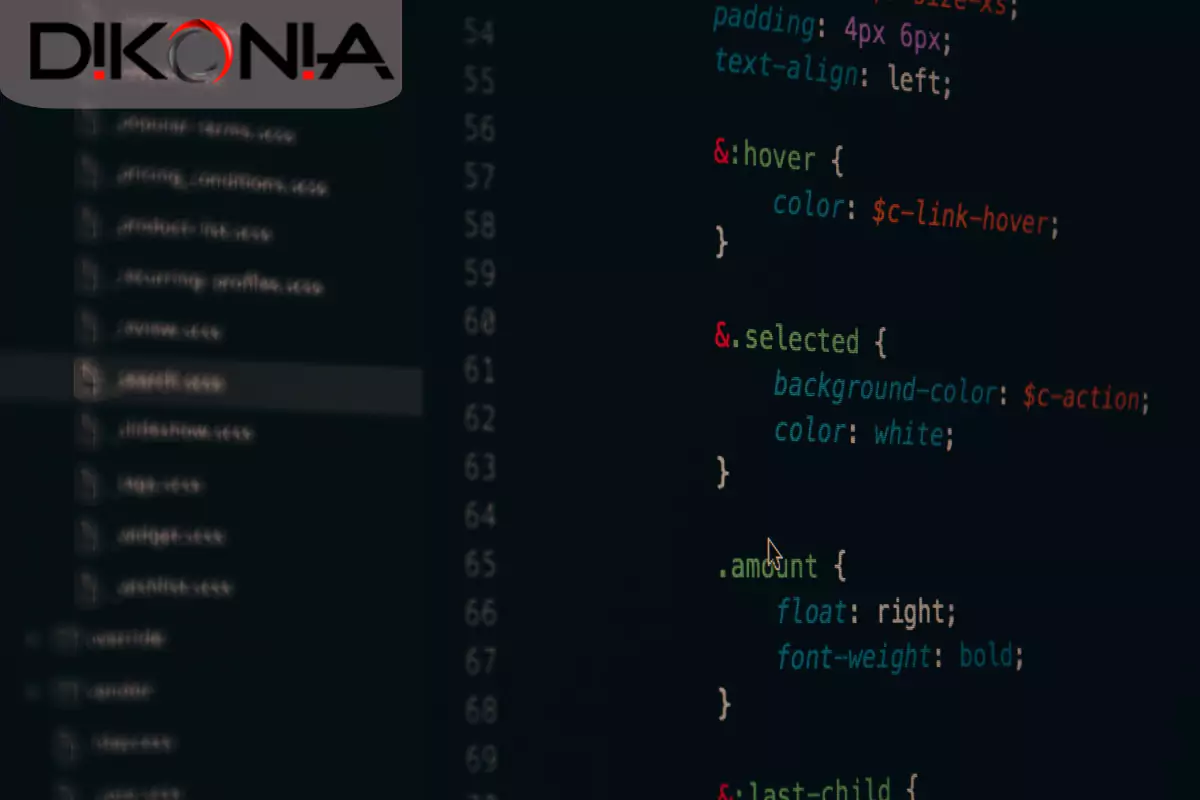 This way your WordPress backend would automatically update itself whenever a new version is released, keeping you in the front row for receiving security updates. This can be done by the simple process of adding the following line of code in the wp-config.php file.
#Enable all core updates, including minor and major: define( 'WP_AUTO_UPDATE_CORE', true );
Log Dashboard Activity
It's obvious that in a business organization, there would be a number of users who would be posting content on the site, making changes to code and changing the design. With so many things taking place all the time, an activity logging system makes you prepared for any unforeseeable mishap.
There are a number of activity logging plugins that you can use to enable this feature – or best, get it enabled with us. This way you can view reports of who did what on your website when they were logged in. This makes backtracking easier for you whenever something breaks down and in general you are more aware of the various changes taking place in WordPress.
Choose a Web Host with Security Features
Enabling security measures on your website, taking care of passwords and login authentication factors is just half the story. The rest depends upon the configuration and security implementations of the server. Which is why, you need to budget strategically on your server choice.
Premium web hosting providers have several security measures in place that help you cut down on server side risks and improve the performance of the website in general. It is recommended to choose a hosting provider that is optimized for WordPress and guarantees you a certain level of server security and protection for your hosted data.
Conclusion
In the nutshell it can be said that WordPress isn't that secure as it is believed to be and you must not take your web security for granted. Take these 5 steps for added security to your website and make sure you're in a better place to run a business from your website.
For more detailed discussion on how to improve web security and build a strong, profitable business website, you can contact us here.