The food delivery service that once used to be just a convenience provided by a handful of restaurants is now a full-blown industry in itself.
You don't need introduction to Swiggy, Zomato, Food Panda and the like, there's a high chance that you have used one of these, last weekend.
Not only these services are making it convenient for the customers to get fresh food delivered but they are effectively increasing the sales of partnered restaurants by aggregating their menu items.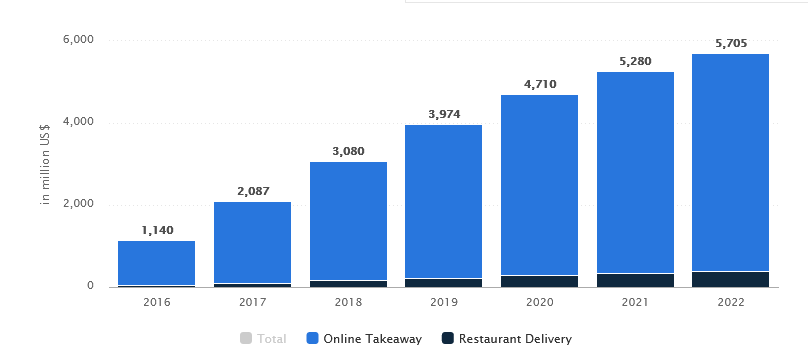 Data acquired from Statista
In India, the Food Ordering Industry is growing at a great pace with net revenue rising by 48% between 2017 and 2018. The projected growth rate looks really healthy too. In China, the net revenue sits at 16X India's revenue with 2018 total of $48,530 million.
So, what is driving such a hefty growth in this market? Have people suddenly become too hungry? Let's look at how this incredible system operates and manages to increase its sales multifolds over the years.
We at Dikonia share a close relationship to the industry as we have developed two innovative online food ordering applications named as Turnip and Howan, that we will talk about more in a while.
Why are Food Ordering Apps Blooming?
One-Stop-Shop
These services offer food delivery from a number of restaurants, bakeries and kitchens in an area, allowing you to browse the menu of several places at once, which is very difficult to do by going to the individual website of each provider.
Better Ordering Experience
It's much easier to choose a restaurant, look at its menu and simply tap on what you like, as compared to a telephone operator taking you through various choices for half an hour. You can even take the help of reviews, ratings and user comments before ordering.
Promotional Offers
The logistics powering the whole food ordering system makes it much easier for restaurants and service companies to roll out promotions from time to time. Customers gain loyalty advantages and prefer saving on the bill by applying coupons and discount codes on checkout.
Digital Payments
Most of food ordering apps come with a number of digital payment options such as Credit/Debit Card, Net Banking, digital wallet etc that make the checkout process fast, secure and convenient.
Food Ordering Apps Working Models
Food Ordering Apps operate on a number of working models. Sometimes, they are just a mediator service providing the infrastructure for orders, other times they provide the kitchen and the delivery fulfillment all by themselves.
The three main components of the system are
Collecting the order from the customer – Using an App or website based service that displays the food items available across various food providers and allows collection of order information alongside payment.
Cooking/preparing the food as per the order – A local kitchen arrangement in a restaurant, a bakery or a crowdsourced meal preparation location.
Delivering the cooked food to the customer – A company owned or 3rd party delivery service that picks up the order from the kitchen and delivers it to the customer's address.
You can run a business by establishing any combination of the above-given components.
Here's how top food ordering apps work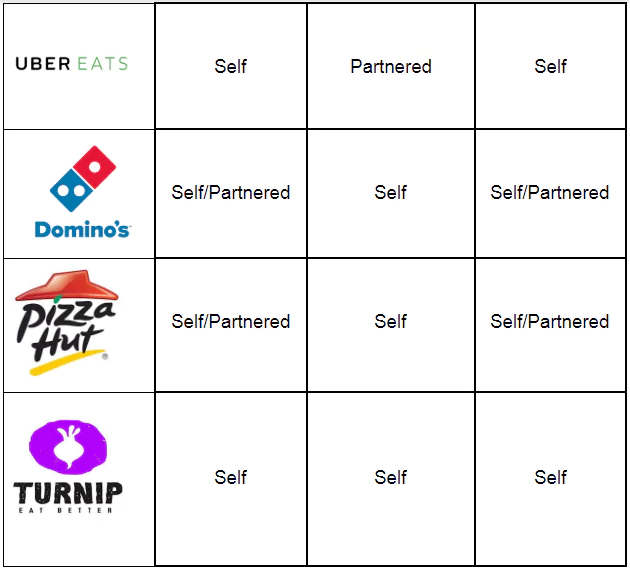 How Food Reaches Your Doorstep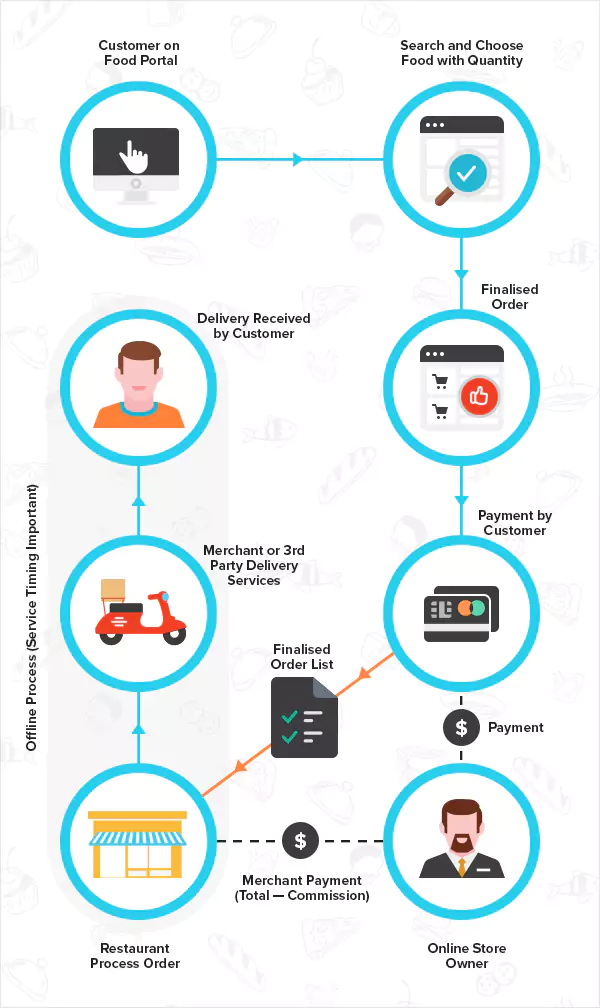 Innovation in Food Ordering Apps
Both of the two food ordering apps we built for our clients included certain amount of innovation that helped these apps capture their markets.
Howan is a US based restaurant offering food delivery service to its client via a website interface and an iOS app, both of which were developed by Dikonia.
The App came along a fully customizable backend that allowed the restaurant owners to manage various aspects such as Menu items, orders, and deliveries.
Location Based Discounts
Google Maps were used to provide an exciting feature to Admin of Howan, that allows the restaurant owners to draw a Polygon across the area of delivery and just enter the amount of discount offered. When an order delivery falls in a specific region, the amount associated is charged to the user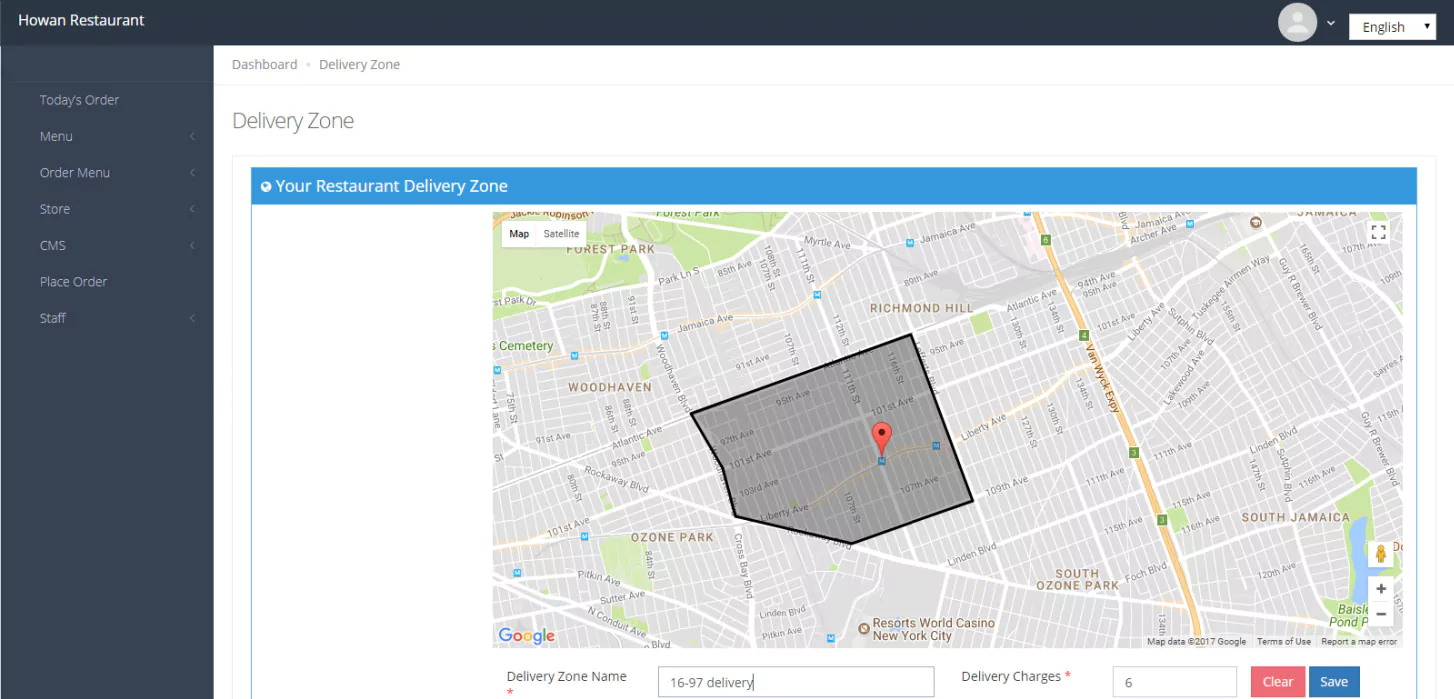 A growing startup in Switzerland required web and mobile applications to be built for their business of Food Ordering. There were challenges in the task for the detailed Admin Panel to be built and we were able to meet the requirements successfully.
Turnip took the food ordering service to another level with the help of an integrated Restaurant Management System that allows the owners to manage sales reports, book drivers for deliveries and make restaurant stock inventories.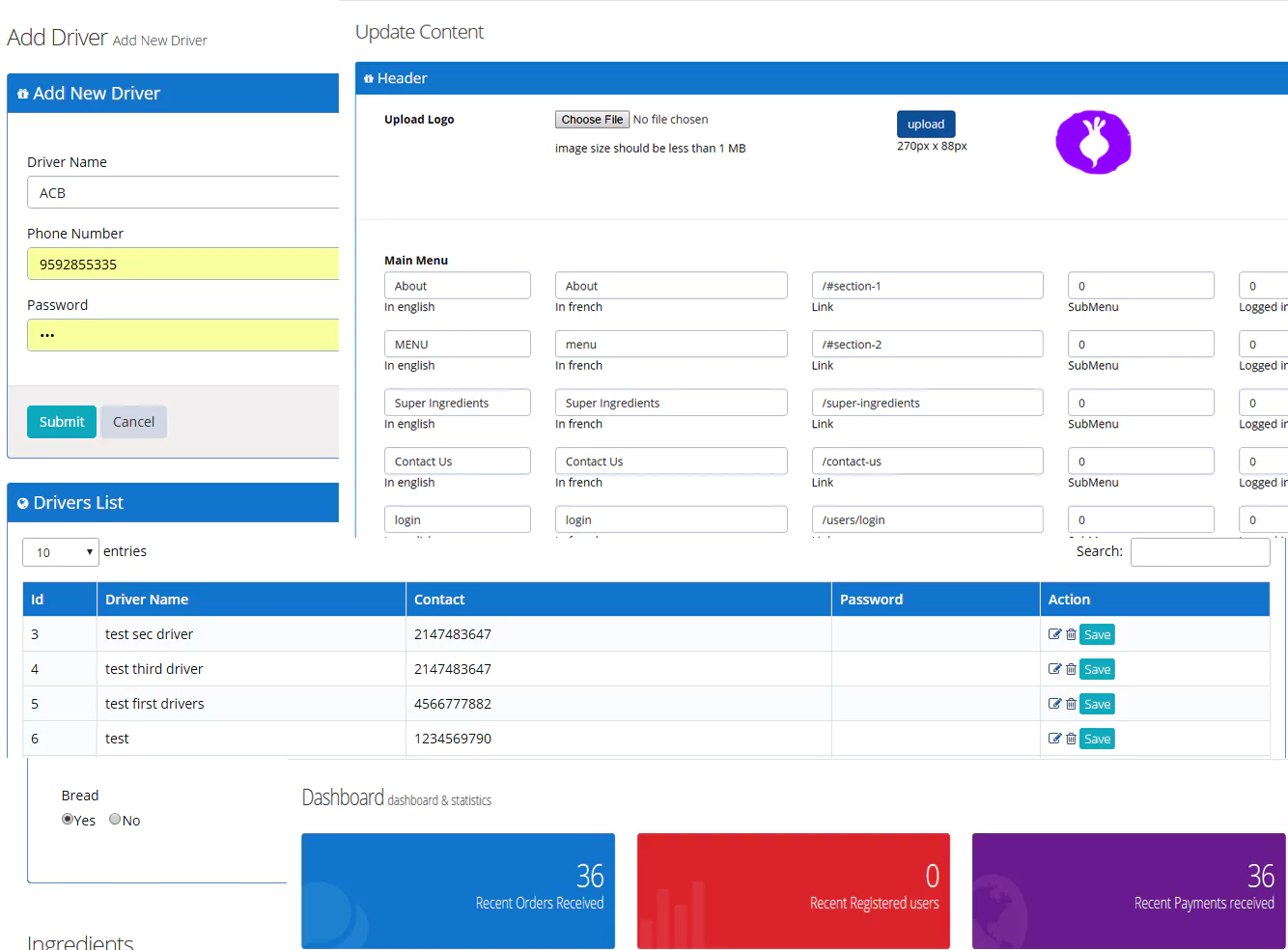 Conclusion
The high level of convenience provided by food delivering apps has made a new venturable segment in the market that you as an entrepreneur can capitalize on. You can create an app that allows the exchange of information, a kitchen that serves the food or a delivery service that fulfills the orders.
For app related queries, you can seek help from Dikonia, we have already two fully automated food delivery apps and we'd love to deliver another one fresh and tasty for you!