It has been a scandalous ride for the social media giant, Facebook since the past few weeks in the light of data mishandling of more than 87 million Facebook users.
Many popular accounts such as that of Spacex CEO, Elon Musk, Whatsapp co-founder, Jan Koum were deleted by their respective owners following the #deleteFacebook trend.
You must be wondering if there's anything left to the overcooked social network that you can use constructively without falling prey to privacy invasion.
Yes, there are a few things for which Facebook is still a great place to be at. Facebook's design has turned a lot more business oriented over the years to allow companies to put it to marketing use. Among all the inventions facebook has done, here are a few that can still be capitalized upon!
Groups
Facebook Groups serve the purpose of building communities around professional as well as personal mutual interests. There are a lot of groups on Facebook that promote business transactions with the help of Facebook's product selling features.
People use these groups for interacting with each other and ask for recommendations. Hence, such groups are pivotal in promoting business interest on Facebook, a feature that you can use for the growth of your business.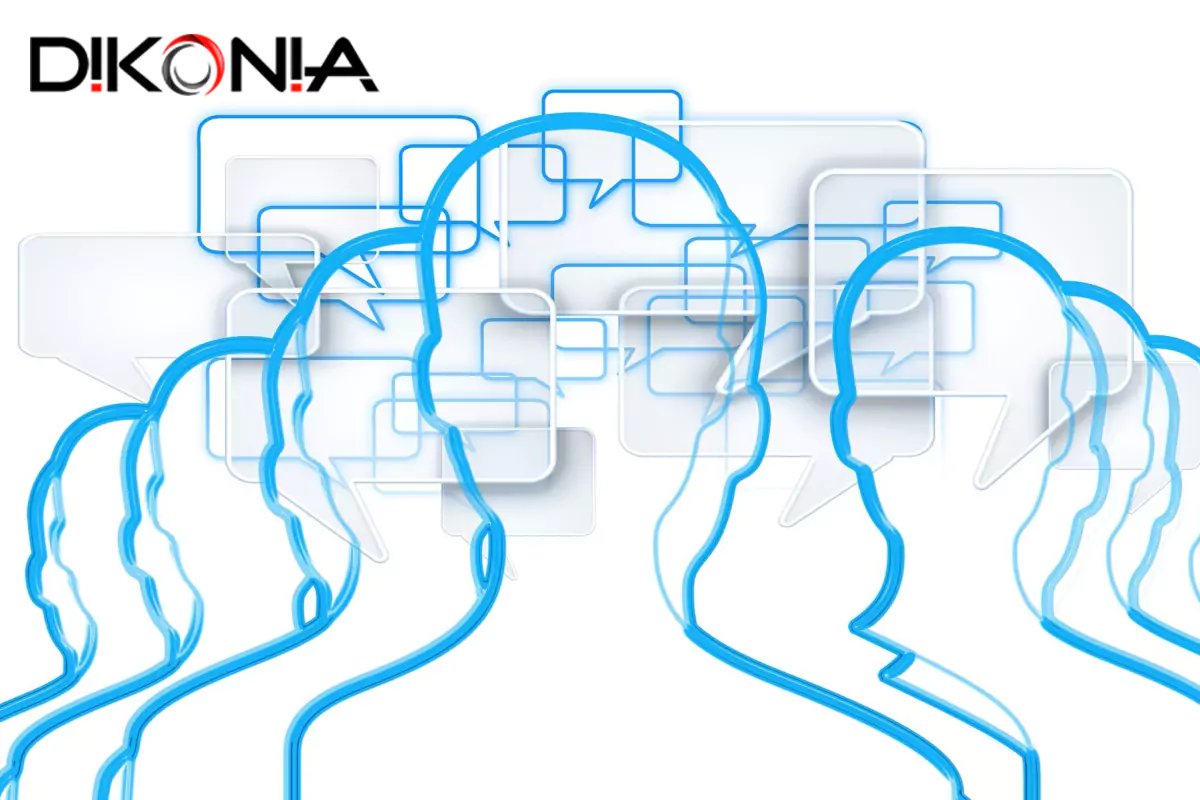 If you have a commendable following on the network, you can even connect your Facebook page to your group and start developing a community around your group.
Passively, this group can help you get continuous traffic for your website side by side exploring user activities. You can follow more than one groups on Facebook to keep yourself updated on the latest discussions by the members.
Fan groups such as Cristiano Ronaldo and Shakira have more than 100 million members on Facebook, while, Facebook for Every Phone has the most members – around 498.2 million.
Events
Facebook events have become the fastest mode of communicating local events in an area or in neighbouring cities. With time, Facebook has integrated even more features to events such as discussion feed, venue location on a map, nearby events and options for acquiring RSVP from interested users.
Events are easy to popularise among the masses and they create a stir in no time. You can use Google forms to obtain the details of whosoever wants to attend the event and make preparations accordingly.
Publics events are a great way to get active participation from a large number of users and market your product or service. They are great for marketing campaigns for product launches, special offers, sales and giveaways. You can even share the pictures clicked at these events and user posts that further encourage more people to participate.
If not in the offline world, you can organise events virtually online such as a webinar, a group video conference, or a live broadcast where you can interact with users all at one place.
Dedicated Traffic
Facebook acts as one of the top social traffic contributors and the best part is that it is a highly dedicated one. Whenever you post on your page, everyone gets to see your post with no extra effort to reach out to them.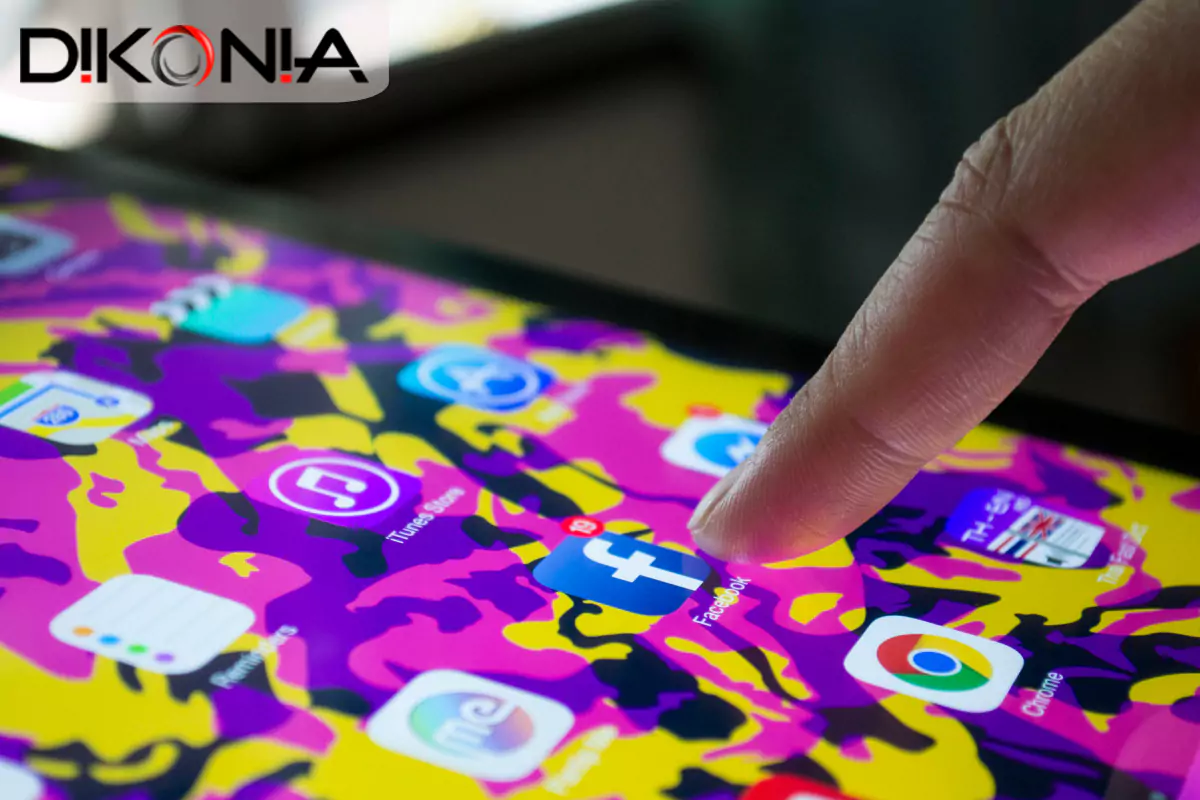 This builds a dedicated source of traffic that's valuable to your business and offers high conversion rate. You have to work to maintain an interest based feed on Facebook and try to gather as much likes as you can. It all starts when you cross 2000 likes on Facebook, that you'd be able to constant conversions and effortless influx of traffic.
There are other ways of increasing traffic on Facebook such as paid ads and running ad campaigns. This is an advanced step if you see a constant decline in your social traffic from Facebook.
Online Entity
The best business oriented benefit from Facebook is that it can act as one single solution to run your business online. If you have a Facebook page, you can directly use it as your online entity without having to create a website.
The page offers promotion in several ways. You can post offers, you can sell products directly from the page, and you can build social reputation using the reviews feature. Your Facebook page even displays your geo location using a map with contact details. So, if you invest in your Facebook page, you have a nice chance at building a strong audience.
The famous e-commerce site is a fine example of this as they too began with a Facebook page at a time when so many features were not even present. They later became popular enough to offer products through an independent website and have 6+ million likes on Facebook.
Get ahead with social promotion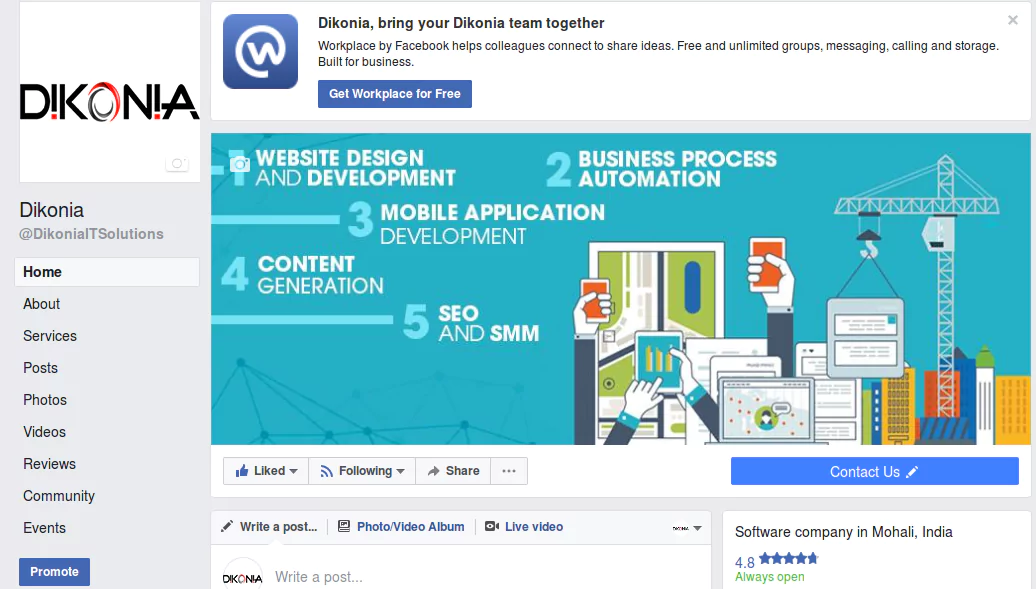 As a digital marketing company, we offer various offers to help you find success with the social platforms. If you enjoyed this post, please like our Facebook Page!
You can connect to us using email and Skype chat. Head to our contact page for more details on this!