Project Brief
A very large enterprise was encountered with requirement to manage their large force of workers in different departments. A fully automated process was required to not only to manage their workers but also tasks assigned to them and their reports. Dikonia did a great job by making them a custom robust web and mobile application which helped them not achieve their goals but also avoid any hustle in the management of employees, assignment of tasks and reporting.
Highlights
IOS apps, Android app, Web admin, web services to connect web admin with the app.
User Interface – An exceedingly easy to use user interface was made for the mobile and web application keeping in mind the workers of the industry. Smooth navigation across the application with easy to approach sections they are looking for was ensured by Dikonia.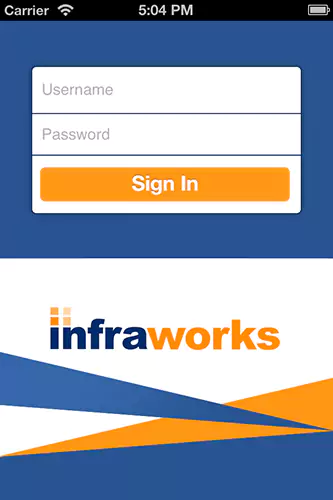 ---
Employee Management – Being one of the most prominent goals of the enterprise to develop an application, great emphasis were laid on this module of employee management. This module lets the managers add field workers, clients, projects, etc… from the web application. Different levels and access were given to the employees based on their ranks to ensure proper management of the employees by the managers and avoid any conflicts in the management.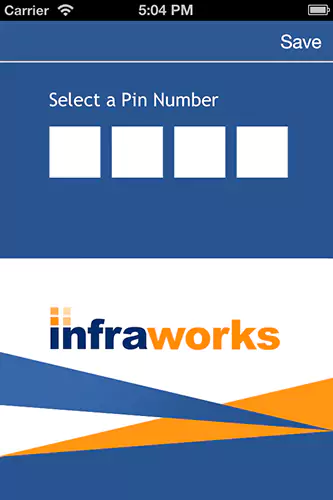 ---
Jobs & Tasks Management – Jobs are assigned to field workers on the basis of their skill set, experience etc… and all of this is managed automatically through the application. Once the jobs are assigned, field workers get notifications on the mobile application (both Android and IOS). Tasks are also assigned to workers through the application, and all the data is synced at run time through web services.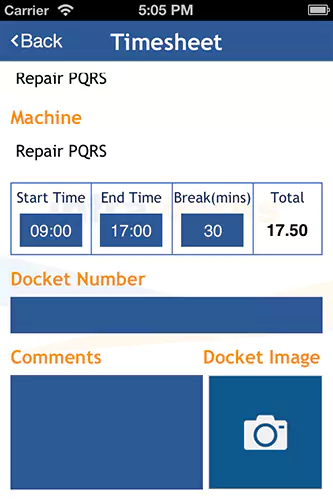 ---
Timesheets & Reporting – After the employees login into the mobile apps, they have all the information of the tasks assigned to them. They finish the work and use the Mobile applications to input their timesheets, upload client signed dockets etc. Record of hours spent each day on the assigned task, Hours worked in a week and many other types of reports are generated at the backend and made available to the managers and the employees.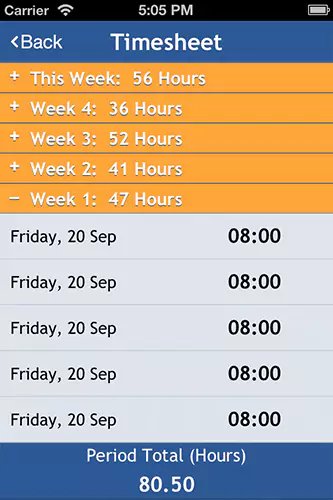 ---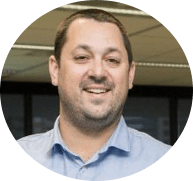 Sean Mcceanor
Owner Field force workers, Australia
Overall this project has been a massive success – I would rate is a 9.5 out of 10! I highly recommend Chhavi and her team, as they spend time understanding the process in detail, then develop a spec and finally develop the software. Changes and suggestions made are taken up very quickly, Chhavi and the team are always available for phone conference and the implementation has gone very smoothly. Nothing has been a problem, and the suggestions made to improve processes have always been spot on.