Project Brief
An existing website was to be redesigned and with addition of many new modules. This project was a challenge in terms of its functional requirements of extensive social interaction modules. The complete website was redesigned to give it a very modern and appealing look.
Case Study
Custom design – A website with not so appealing design was handed over to Dikonia to come-up with a new custom trendy design representing owner's goal for the website. Well, a custom design was made and the whole website was wrapped in the latest trends of the design patterns with a very appealing color scheme.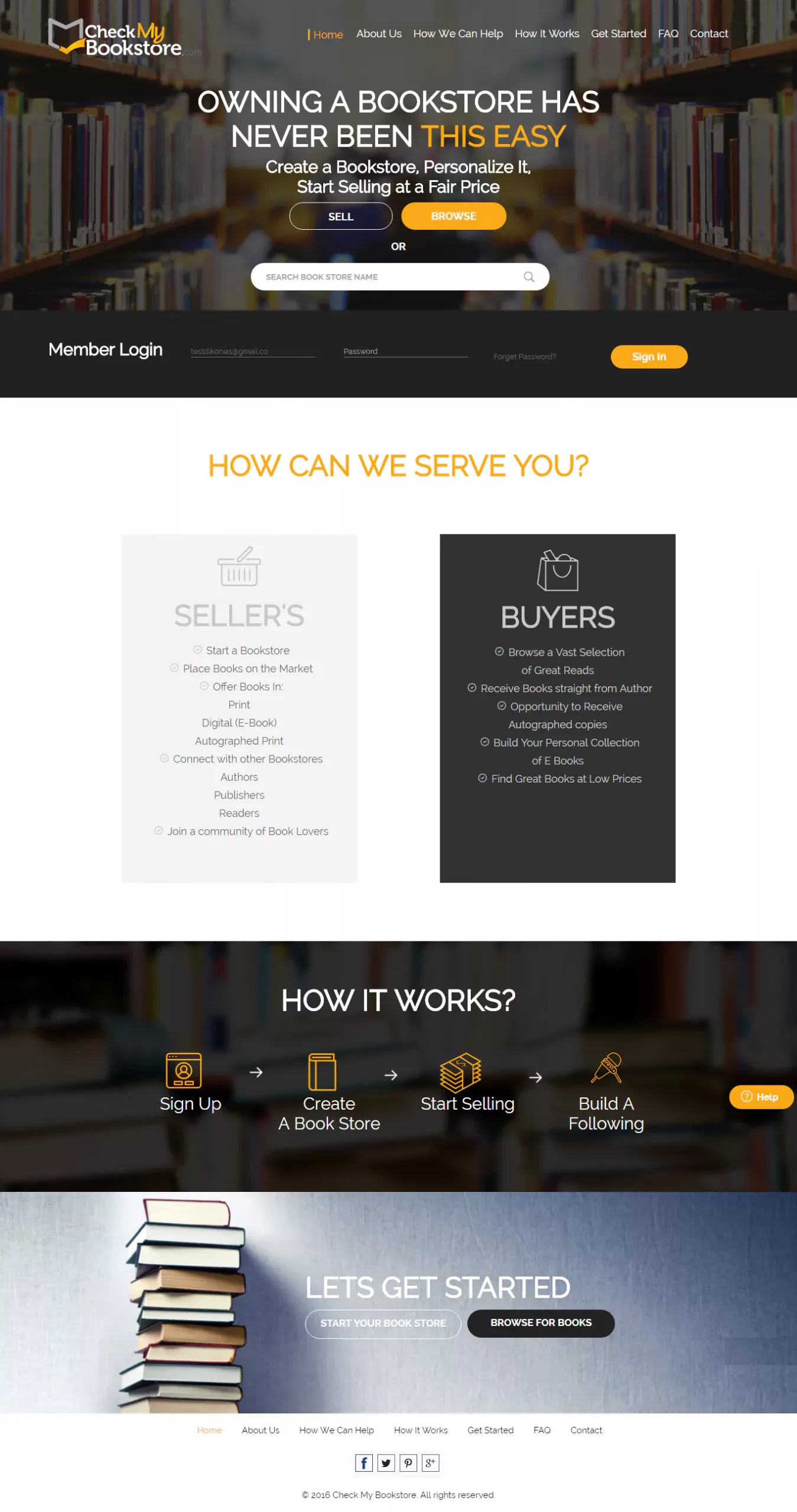 ---
Advanced Messaging Module – This was a major challenge and functionality to be coded for the website. Already being in the custom CodeIgniter framework, the entire process was custom coded taking the user experience on the website for social interaction to a new level. The users on the website can comment on statuses, reply to others comments making them feel a part of book loving community.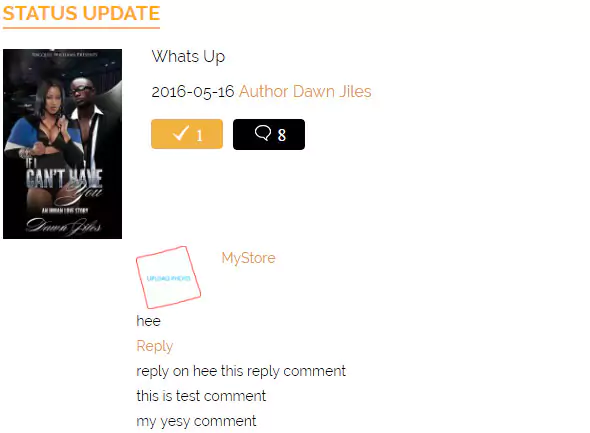 ---
Social Aspect – For the facilitation of the users on the website and providing them ability to promote their bookstores and attract users from outside the website, Facebook integration was very thoroughly done in the website. Users on the website are able to Login via their social accounts and share their books on Facebook giving them more exposure.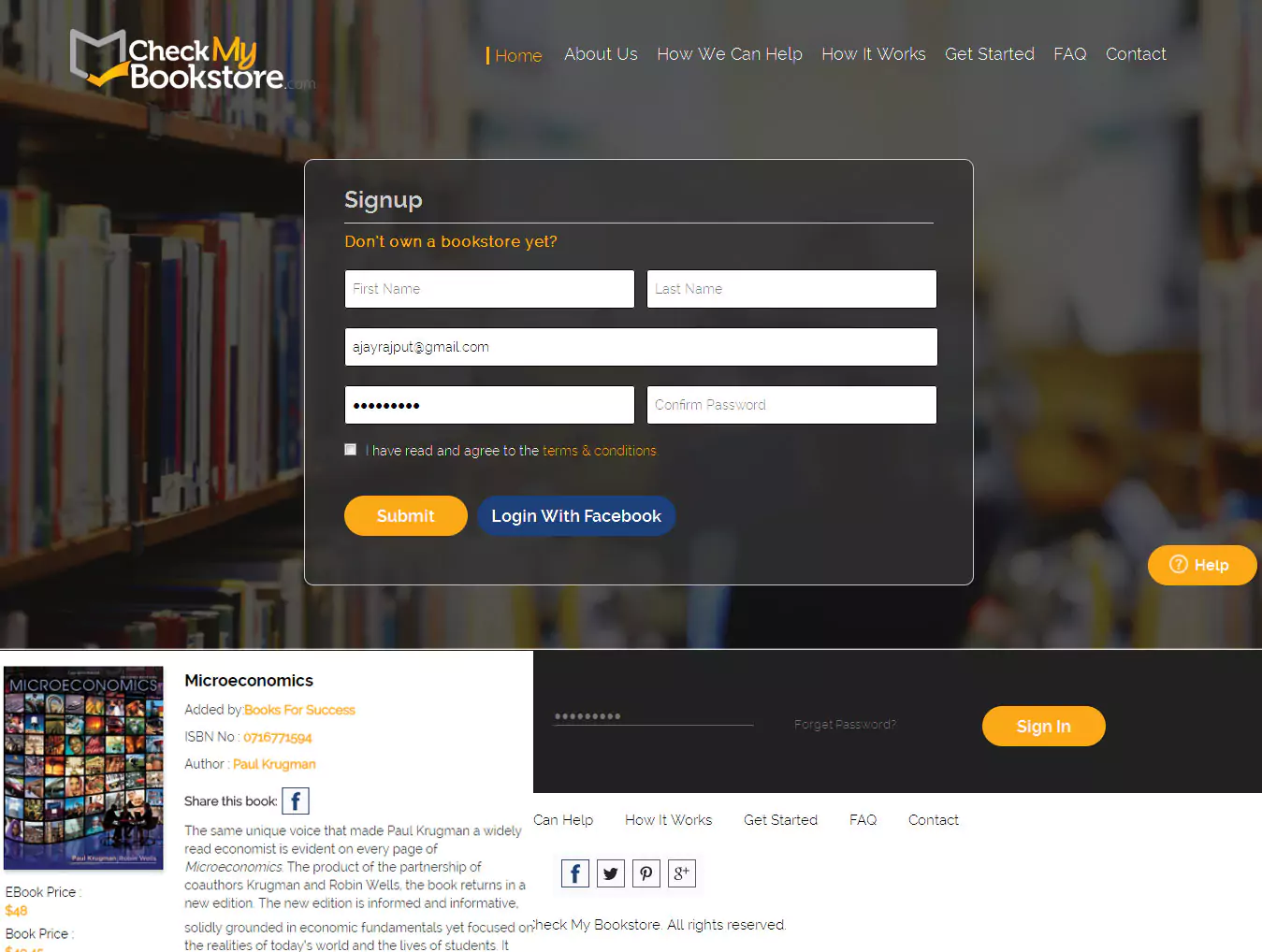 ---
Status, Follow and Followers – Inspired from Facebook, the website owner wanted to have a complete module for the users to be able to post their status, follow other bookstores and have the followers update and much more. Updates for the recently added books and any change to the status are displayed on the dashboard of the followers. To add credibility and enhance the website performance, the entire module was custom coded by us.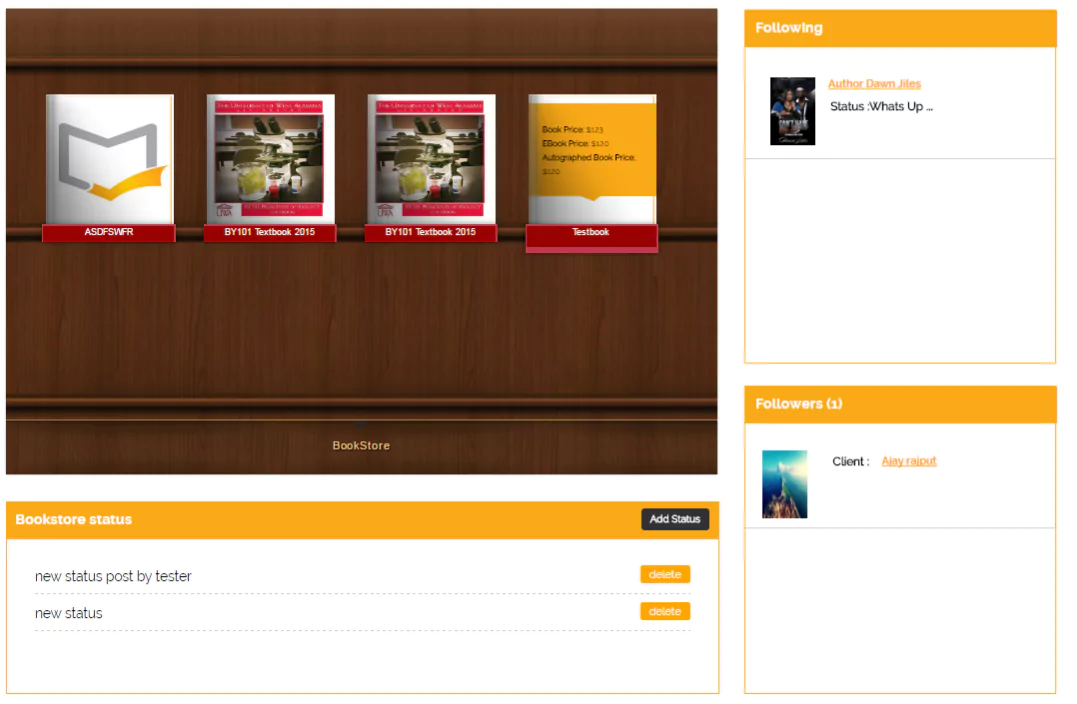 ---
Others – Apart from the above extensive social features, many other features were made part of the website to make the platform more suitable and friendly for the users. Features like Notifications, advanced detailing on the orders, Rate and Review, Online purchase & Book Reading are some of the features added to the website.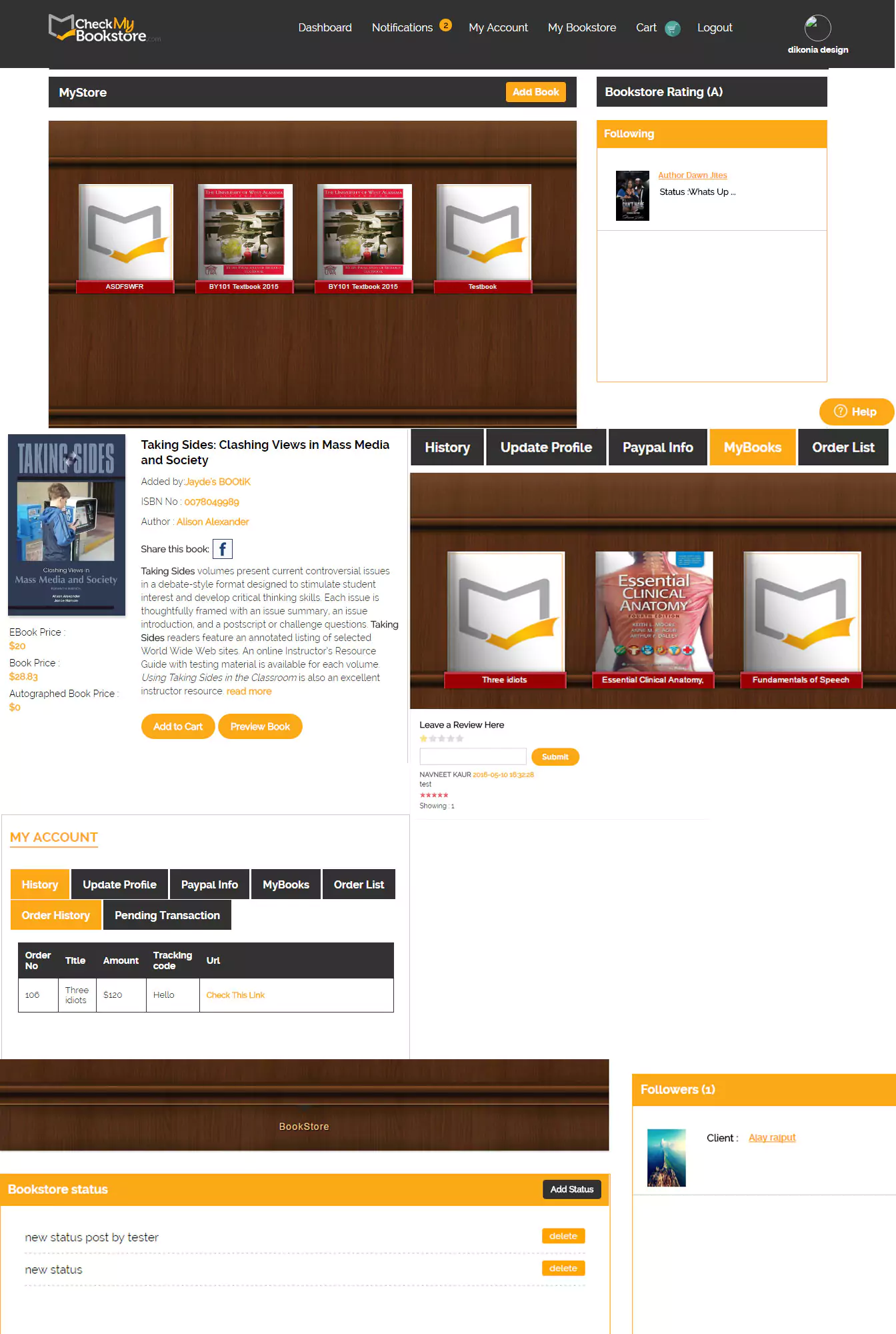 ---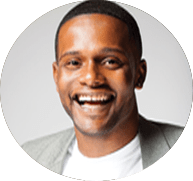 William Jennings
Project Owner
Very dedicated group of individuals that have a strong desire to see your project be a success. Great communication and overall great work on my site coming behind another developer and re-constructing previous work to fit your own, very skilled.