What is the biggest booster of business productivity in 2018? It's technology.
Traditional ways of doing business are slowly going back to the shelf and new technologies that govern our lives are making it to the business scene faster than ever.
Every popular business today, no matter what industry has a website for generating more leads, spreading brand awareness or for running the business directly.
It may not be critical right now, but it is highly recommendable to take your business online and explore the possibilities. The e-commerce industry only is responsible for about $2 trillion in annual sales.
But getting online alone isn't enough. There is a lot of competition to face when you compete online, for the reason, you need an edge over the others.
And that edge is provided by developing solutions tailor made for your business, or what we call custom web development. Customisation entails creating unique business specific tools that scrape in every last bit of efficiency and positively contribute in business growth.
At Dikonia, this is one of our leading lines of business and we want to shed light on how we have helped several businesses gain the edge using the power of customization coupled with the web.
Reason 1: It is highly targeted
It isn't surprising that for every $92 spent on generating traffic and getting customers, only $1 is spent on converting these customers. (HostingFacts)
This is because the internet is everywhere and it is hard to reach out to the right people everytime. But not with custom development.
Custom development takes into account exactly what your business requirements are and how will they be met using intelligent web design.
Unlike a website for general purposes, business websites are built keeping several factors in mind. Such as Call-To-Action, Customer Retention, Marketing Funnels and Design Simplicity.
For instance, if you're a corporate website, the highest focus would be on presentation and aesthetics, because these will be the first thing the visitor would notice. But one may not notice these things much if you're an ecommerce store which needs cross-platform responsiveness and fast loading speeds.
Reason 2 : There are no compromises
There are a lot of DIY ways of making a website or setting up a sales store but these come with their limitations. This is because there are like 20 things that you can use to make a website, anything more than that asks for trouble.
With custom development, you have the control over each and every aspect of your website or a web app, without having to compromise on any sort of features.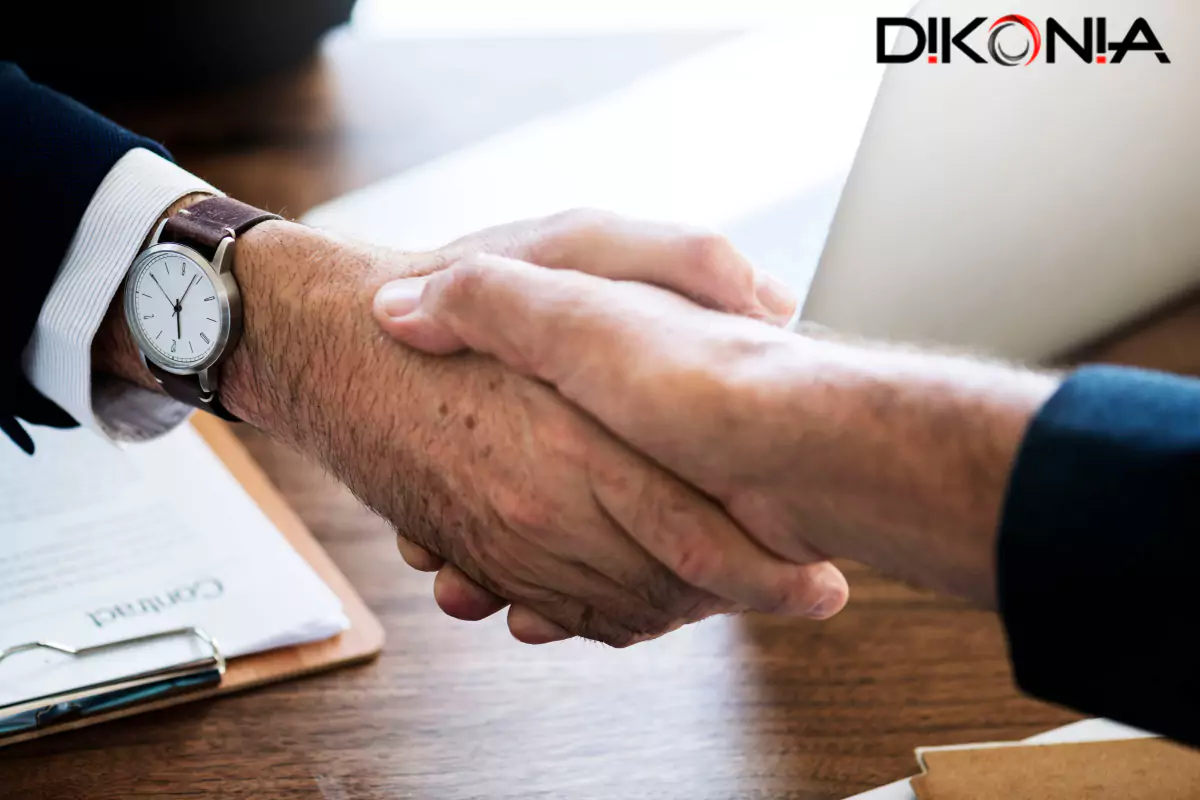 Business are no more limited to merely a website these days. They want go ahead and integrate smart apps such as online food ordering modules or cost calculators right in their website. We are saying this with experience and we have seen how impactful a web app for your business can be.
Check our Web Apps portfolio to gain more insight.
Reason 3 : It is cost effective
Developing a website has become real cheap in the 21st century if you have the right tools. This is what most businesses think before they get a website of their own.
On the other hand, cost associated to a website, is the second most common reason why small businesses shirk from getting one.
Reality: Businesses look for the cheap-and-best solution while getting a website and are ready to compromise on design quality for it.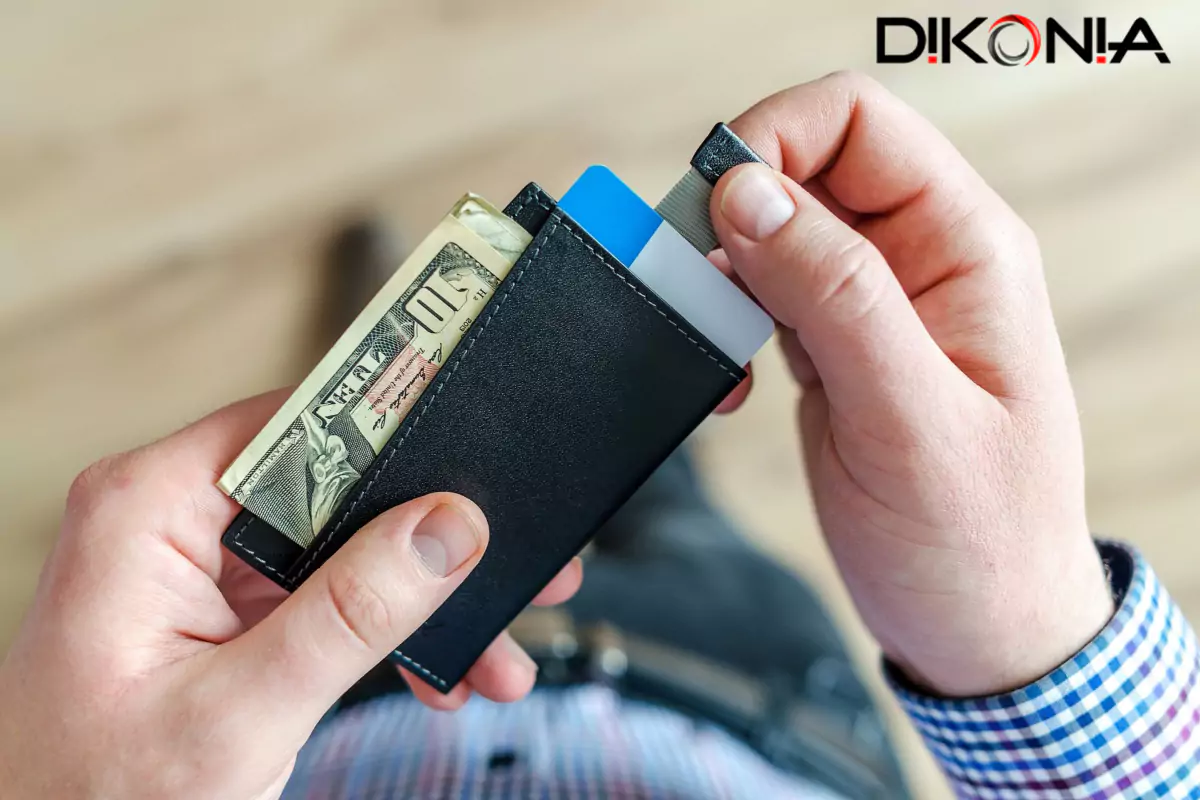 For this they go for ready-made off-the-shelf website builders that don't really convert and end up costing more than the budget.
Cut to the point, custom development is fabricated according to the business budget and requirements. It offers the best fit for the solution no matter what scale or level the business is being operated.
The best part is that custom development is handled by experts who know how to optimize costs with a workable web design quality for your business, hence you get the ROI you expect.
Reason 4 : There are internal usage benefits
When you're customizing things around, why not improve the internal business efficiency a bit?
In most of our projects, we have developed a custom CMS for our clients that's clutter free and has enough space for innovation.
For instance, in a project for a travel booking company, we developed both a contact website and a CRM to generate travel itineraries for the client, all built in one complete solution.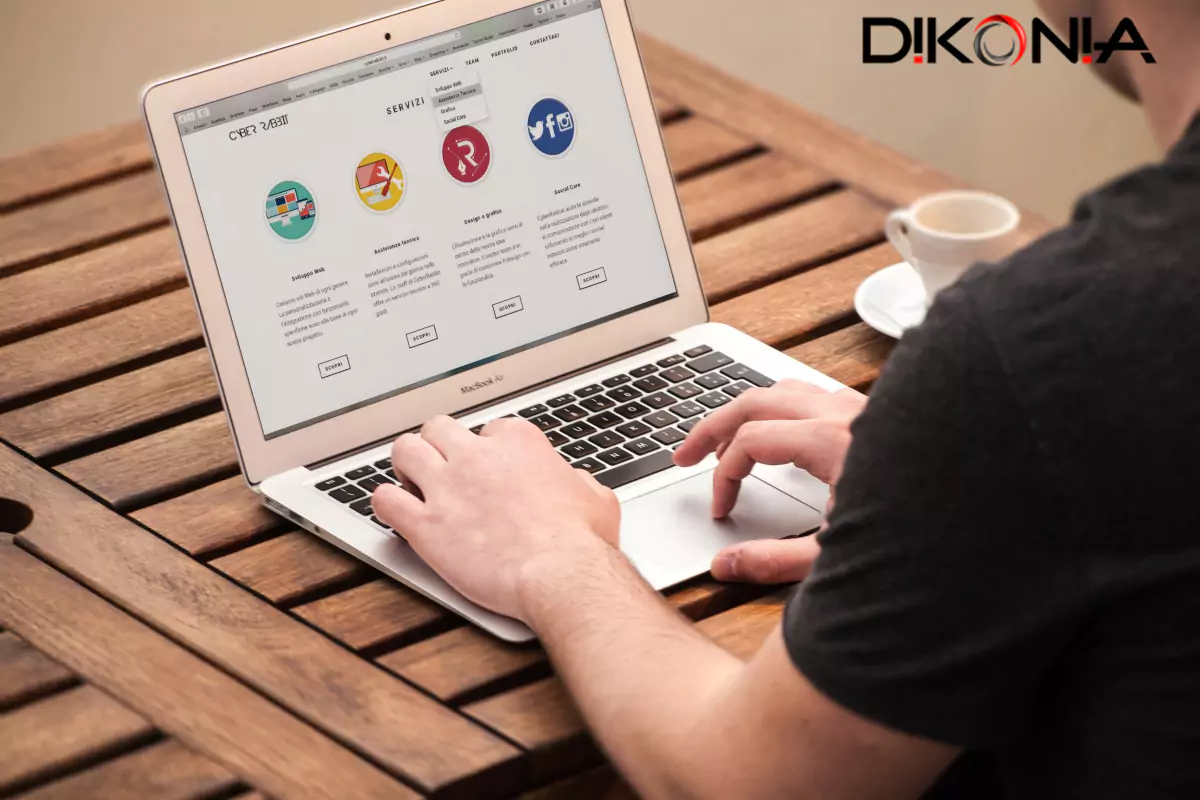 This gave them an edge over others who still do it manually and unprofessionally. It also reduced the turn around time and boosted the number of successful leads they generate otherwise.
Similarly, when you go for custom development, you can design solutions for internal company use as well. This is very tedious if you try to do it via site builders or any other DIY software.
Conclusion
Custom Development is highly suitable for business needs and provides a range of benefits such as a better control, cost effectiveness and quicker development to the business owners. If you wish to really stand out from the competition, get a site made to your choice than settling for a menu of predefined choices!