The invention of social media platforms not only allowed people to socialise beyond bounds but also gave businesses, a great tool to reach out to masses.
Today, almost every smart business is leveraging the hidden power of social media because it is highly personalised, cost-effective and acts as a key player in building social reputation.
But we have come far now. In 2018, just creating a Facebook page or a Twitter handle won't suffice. It is important to understand the dynamics of these social platforms, so that you can churn out the desired "profit" you're looking for.
Let's see how you can use the most popular social platforms for business success.
Facebook
It is safe to say that Facebook is the biggest social platform right now with well over 1.2 Billion active users that login to Facebook daily.
Facebook is best suited to businesses following the B2C model and the B2B model. It provides a wide exposure for the users to interact with business accounts via a number of business tools.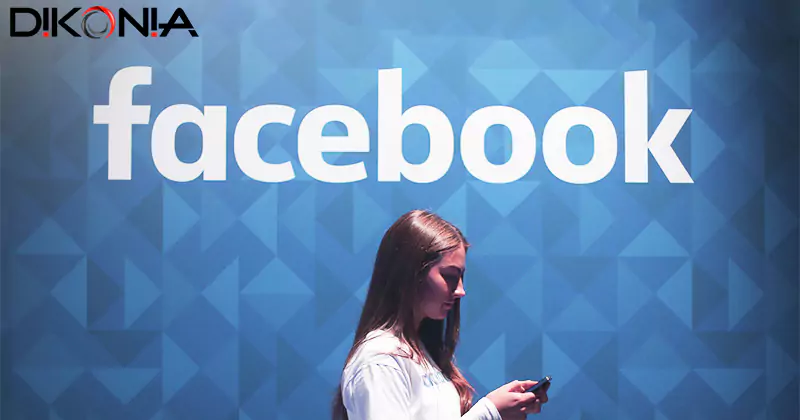 Key Demographics for Facebook
Gender Ratio: 53% Women and 47% Men
Targetable Age Group: 25 – 55 years of age
Most Popular Age Group: 18 – 29 years of age
Geographical Prevalence: Urban (81%) and Rural (81%)
Average number of friends for a user:155
Facebook for Business: Facebook for business has a bunch of tools that can be used for widening the overall outreach of your business such as Facebook Ads, Facebook Analytics and Promotional Campaigns.
Get started with Facebook Ads with Dikonia
It is critical to note that Facebook may not be the best place to sell things as people on Facebook are not that much inclined to buying things than they are to checking things out.
Therefore, it should be used for Lead Generation and increasing your Customer Engagement which in turn will help you get a better grip on the market. In fact, owning a Facebook page is considered great for your local SEO.
Twitter
Twitter is the place to go if you want to actively get noticed and skyrocket customer interaction with "tweets"! Unlike other places, interactions on Twitter are very personal because people will directly reply to your tweets or personally share your tweet (Retweet) with their followers.
It is considered great for B2C model primarily with inclusion for B2B model. Unlike Facebook, campaigns on twitter can act as a greater influence towards as a buying decision.
Key Demographics for Twitter
Total Number of Twitter Users: 330 Million
Number of Active Users in a Day: 100 Million
Gender Ratio of Internet users: 21% Women and 24% Men
Targetable Age Group: 25 – 65 years of age
Most Popular Age Group: 18 – 29 years of age
Twitter for Business: Twitter has surged to popularity for consumers to lodge complaints, provide feedback and ask queries to businesses in a way that the world can see, which makes it a must have tool for strengthening the customer-business bond.
Twitter allows paid promotion in the mode of promoted tweets and promoted Twitter trends that catch user attention effectively. To establish the dominance of twitter, it is noteworthy that 83% of 193 UN member countries have Twitter presence.
Get help with Twitter Ads with Dikonia
The Twitter environment is fast moving and you'll need to stay proactive in catching relevant user attention. Interestingly, a lot of people on Twitter get product updates from popular brands which means you can use Twitter for advertising effectively. Check out @OnePlus for a closely knit marketing strategy on Twitter.
Instagram
The super-popular photo sharing community after acquisition by Facebook has shown tremendous improvement for business accounts. It's only suited the best for only B2C models that are looking to gain a strong presence among a wide range of audiences.
Instagram is all about photos but it has gotten creative in the number ways you can share a photo. It now has impressive advertorial camera features that take a bunch of filming tricks from professional editing software.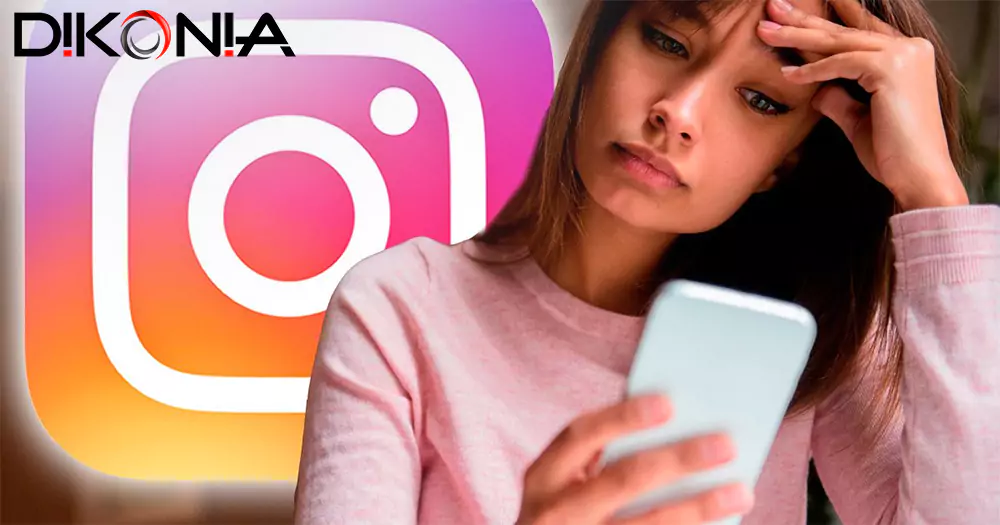 Top Industries on Instagram
Food and Beverage
Fashion and Apparel
Photography
Auto
Arts and Craft
Ecommerce
Key Demographics of Instagram
Number of Active Users in a Month: 800 million
Gender Ratio: 68% Women and 22% Men
Targetable User Age Bracket: 20 – 49 years of age
Most Popular Age Bracket: 18 – 29 years of age
Business on Instagram: Instagram business tools can be used to publish interactive video and photo ads to a highly targeted group of users. These ads can be designed to gain leads and advertise products easily without big budgets. There's a rich variety of instagram influencers who drive a huge amount of sales for businesses.
Boost your Instagram Business with Dikonia
Bonus: LinkedIn
LinkedIn is the go-to platform for rich B2B model interactions and B2C model for hiring. LinkedIn serves Facebook-like feed with status updates, pictures and articles. The LinkedIn environment is backed by a number of innovative features like Slideshare, Groups and Learning, that allow businesses to increase their authoritative quotient.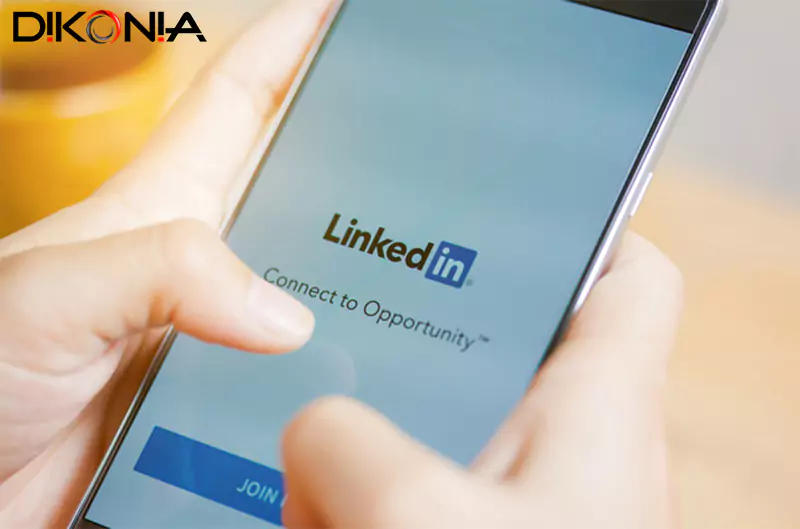 It is advisable that if you're a B2B model company, you must get a profile on LinkedIn because it is the professional face of your social forefront. It is also the place where you will find some of the top players of the industry to connect and potentially your future customers.
Dikonia's CEO profile on LinkedIn
Get Ahead with Dikonia
We at Dikonia build business solutions in the form of Web and Mobile Applications and Digital Marketing Services that help organisations extract their full potential. Connect with us and march towards your business goals with the latest tech!