The Information Technology Services industry has a more than fair share in driving India's economic and societal growth, it's hard to imagine a life without our smartphones, the internet and everything that runs by it. But despite playing the key role in shaping India's digital dream, nation's IT industry has been observing unusual attrition rates.
The KPMG India's Annual Compensation Survey 2017-18, found that while India's average voluntary attrition rate dropped down from 15.6% to 13.4% in FY 2016-17, the attrition rate shared by the IT and ITeS industry was still the highest at 20.4% in the e-commerce sector.
Further, Wisdom Jobs reported that 30% employees at mid-level positions in tech startups change their jobs every year. Every one in four junior-level employee in the same line of work, is also quitting their job each year.
These stats clearly go on to tell how the IT companies in India are failing to retain their employees and the situation is not improving despite several efforts. Recently, TCS reported an 85% lower attrition rate that was achieved at the cost of a highly reduced hiring rate, which is not the solution one would want from these tech giants.
So, what can be done to improve the situation? First step, you look at the "whys". And therefore, we decided to take the opinions of our staff, to see what they think about this anomalous trend.
Meanwhile, it's must be noted here that, attrition rate at Dikonia is pretty low in comparison to the industry trends. We are currently an attrition rate of 6.8% which is far below the industry average. What could be reasons behind this? Let's hear it from our employees.
What could be the reason behind India's IT sector facing such a high attrition rate, according to you?
Nancy Chabra (HR, 2.5 years of tenure): I believe that youngsters and even tenured employees are constantly looking to win a hike in their compensation by changing their workplaces each time they are awarded appraisals. Some companies do it every 6 months as per policy and employees look at it as an opportunity to jump to a high paying option.
Aditya Bansal (Business Development Analyst, 3 years of tenure): According to me, employees start off their carriers with this short-term goal in mind, where they are not aiming to stay in a company for more than a year. They do this to gain quick experience, learn some skills and advance their career with a bigger company in the field, offering better value to their efforts. All of this turns out as an increased attrition rate.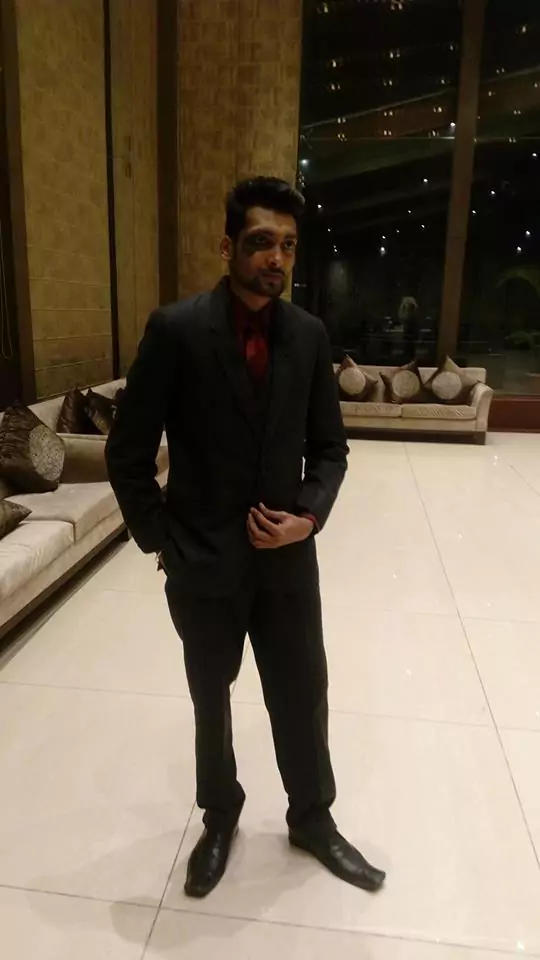 I also feel that the work environment and the team's interpersonal bonding play crucial roles in the IT field. Each project is handled collectively and you can't work by staying on your own. If these factors are not favorable in a company, employees are bound to look for better options.
Rajesh Kumar (Android Developer, 2 months of tenure): For me, it's definitely the growth in the level of skill that a workplace offers. I worked for 5 long years at my previous company, before recently joining Dikonia. I was satisfied with my work all this time until the company stopped offering the growth opportunities I used to get. This prompted me to look for better options, otherwise I would not have shifted.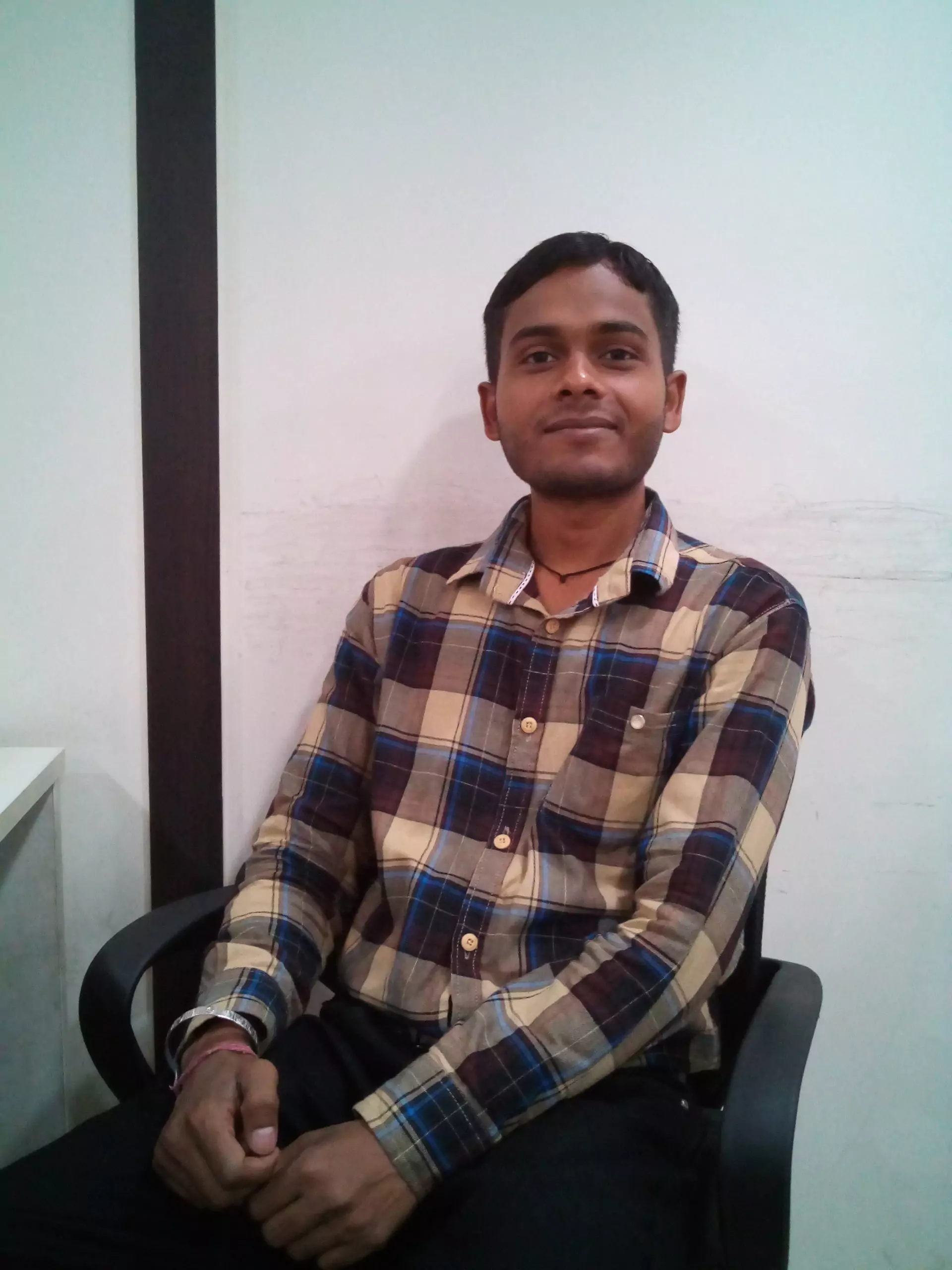 So, if the attrition rates are high, it may be because companies fail to offer a good environment to their new or old employees, forcing them to switch.
What are the most crucial factors that make an employee stay in a company for longer tenures?
Kajal Gupta (Digital Marketing, 3 years of tenure): I believe the company's policies and the type of ecosystem that you get to live in, are the biggest factors for employees.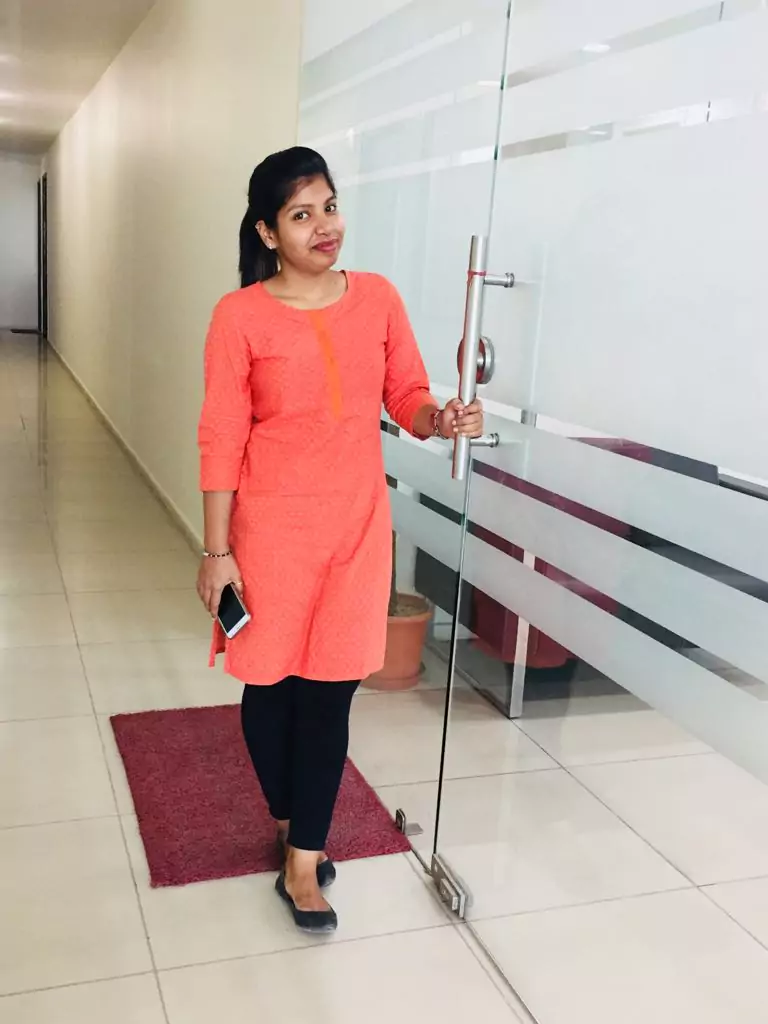 I started my career and have been working here for more than past two years because my compensation has been up to the mark and the work timings are really suitable. I enjoy the company of my colleagues and the workload has never been unjustified. All these factors combined have prevented me from going somewhere else in search of a raise in salary.
Dinesh Chandel (PHP Developer, about 2 years of tenure): I think it's more about getting the kind of work that prompts your growth. I remember, I worked for about 6 months with my last employer and the main reason for my resignation was the very limited scope of growth with them.
I came to Dikonia with the same mindset but things were different here. I get to work on new technologies in the field, the projects are challenging and allow you to learn more at each step.
Apart from that, getting proportionate compensation is also crucial. After a certain period of time, you simply can't continue working with low appraisals. So, if your monetary rewards and personal growth are achieved, there would be no reason to skip your present place of work.
Why do you think that Dikonia manages to maintain a lower attrition rate than the industry?
Nancy Chabra: The office culture and the managing authorities are both employee oriented. I am someone who can't work under a lot of pressure, and I would have switched my workplace if this would have been the case with Dikonia.
But employee challenges are properly taken care of and I guess everyone receives an unbiased attention for their work, which is why employees prefer to maintain their relationship with Dikonia. The workplace is jovial while professional at the same time, allowing employees to destress as they work.
Manpreet Kaur (QC Analyst, About 2.5 years of tenure): I would say that our co-founder, Chhavi Ma'am, who also manages operations at the company, is very cooperative. She lent her kind support whenever I needed it and has been thoroughly understanding during my long tenure of about 2.5 years with the company.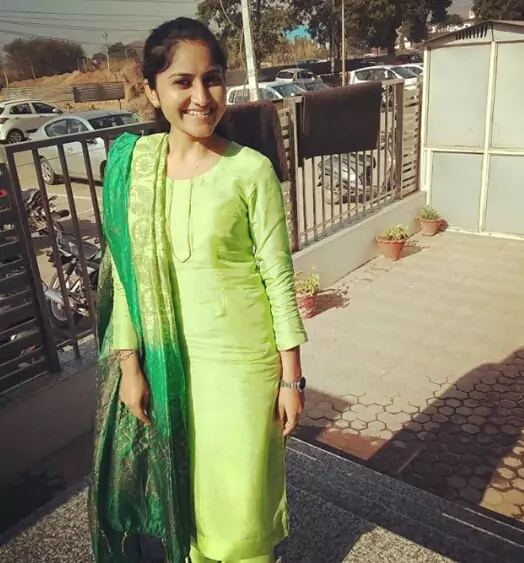 This has been my reason for sticking to the organization but more than this, the office environment also promotes the same. I have bonded very well with everyone in the office, and I like working in a place where mutual respect is shared among all.
Conclusion
The views shared by employees hand out several reasons for the all-so-high attrition rate in the IT industry. There are career growth issues, job satisfaction issues and compensation issues, however, the most prominent factor is the work environment given to the employee. Companies that maintain a healthy work environment and work towards employee benefit are more likely to observe a low attrition rate.
Dikonia has invested a lot of effort in making sure that the employees are able to work comfortably in office and meet their personal responsibilities efficiently. This encourages them to both give their best to the company and maintain longer tenures.
We believe similar adaptations made to company policies can help bring down the attrition rate in Indian IT industry and avoid the serious business losses that companies face each year due to it. After all, it's about the employees and who understand them better than themselves.