Nowadays, every company is doing content marketing. And, most people think it is all about writing compelling pieces and it came into trend after the latest Google's penguin updates.
Clearing the picture here, It is nothing new, the history is evident that content has been a driving force in marketing since ages now.
Let me take you back to the 1920's.
One of the best examples of content marketing was set by 'Walt Disney'!
But, how?
Glad you asked.
In 1928, Disney released Mickey Mouse, and the idea went viral.
People love stories, they always have, they always will.
Without any marketing that could be sensed, Disney sold products worth millions of dollars.
Then came the wondrous destination, the Disneyland with an investment of 17.5 Billion Dollars.
After a year of its making, In 1956, it attracted 5 million people to visit and this stat constantly increased year by year!
Another example, the far famed legend of Content Marketing was Marvel, who now owns 30.78% shares of the comics market.
His ideas and stories influenced readers to purchase the other products of the company.
Content marketing, today, has evolved to great extent, there is so much diversity in it.
Are you are finding it difficult to come up with obligating content?
No worries, after this blog, you won't be struggling anymore.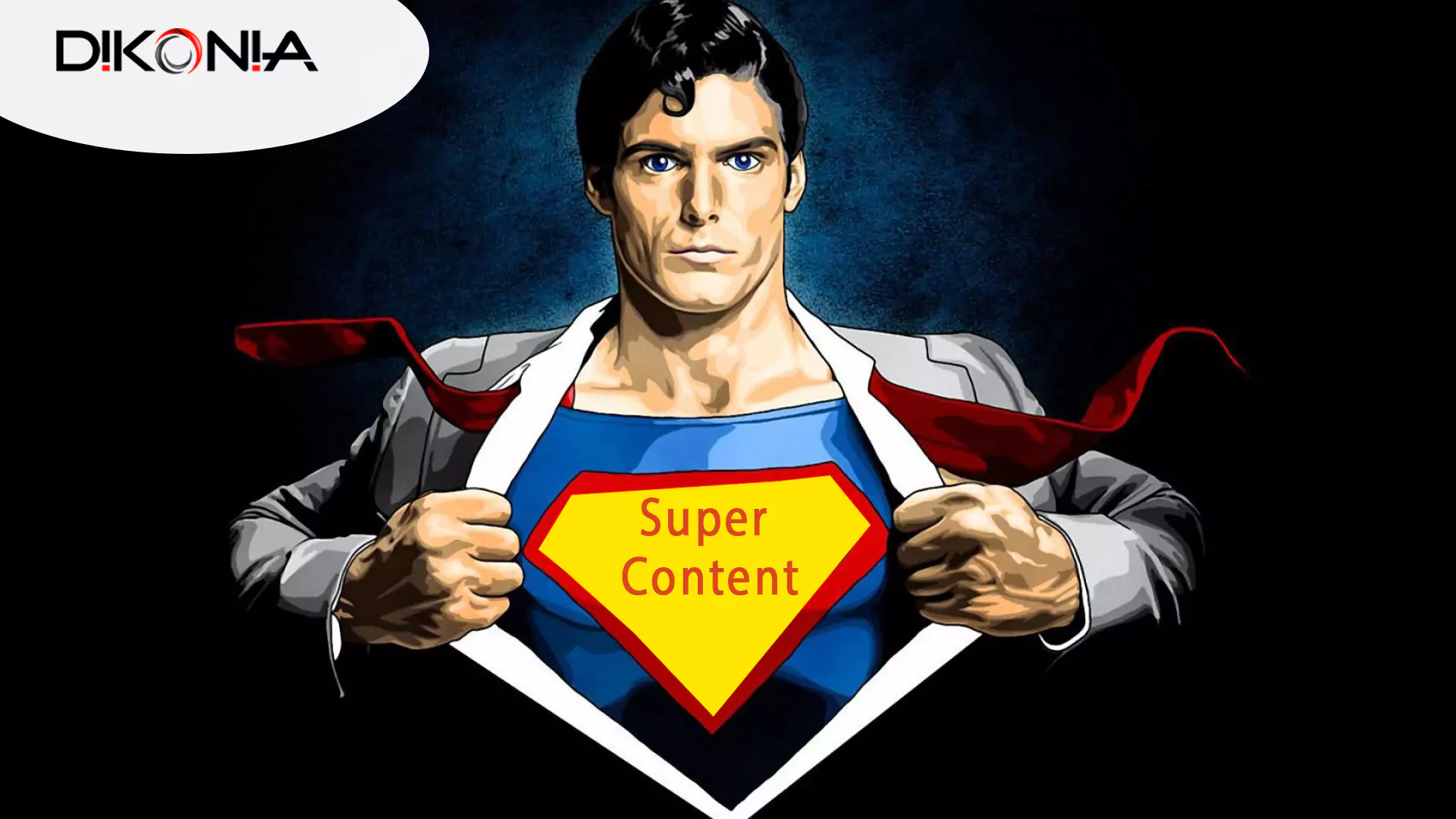 In this article you would be catered with 9 tricks that will make your content better and 11 steps to writing 'Super Content':
1. KEEP YOURSELF UPDATED:
Knowledge is the key here!
To be a great content marketer, you need to learn constantly and keep yourself updated with the latest trends.
For me, content marketing is a blend of creativity and uniqueness. More than your own brand, you focus on your targeted audience catering them with valuable content that is worth sharing.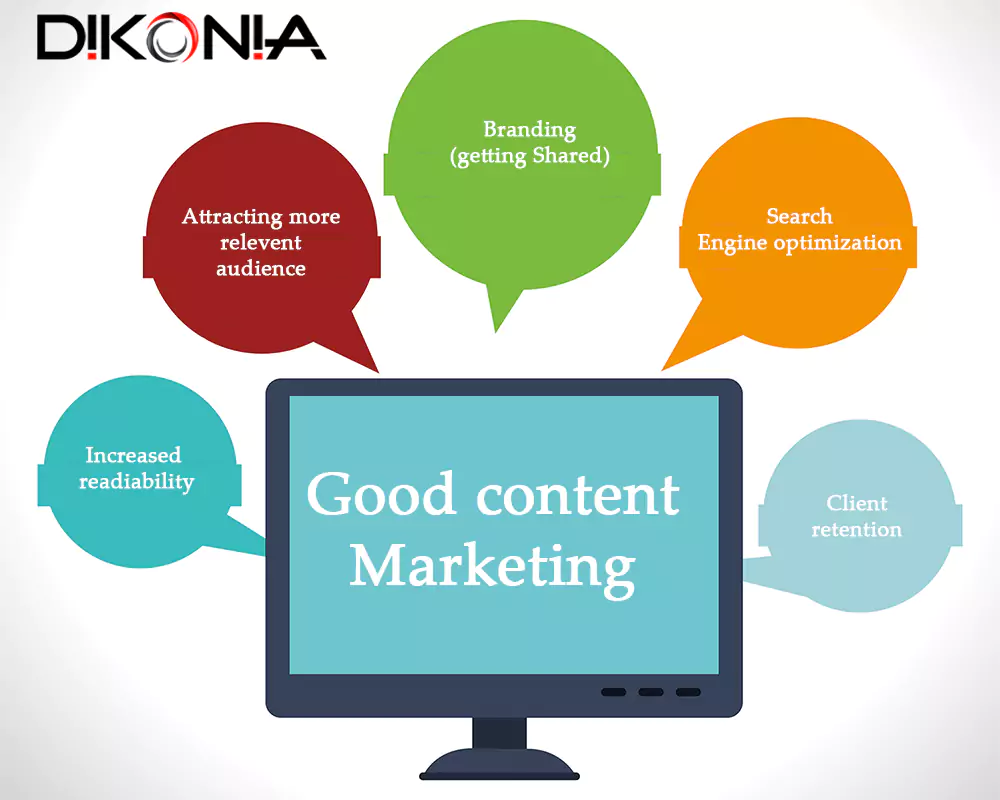 2. UNDERSTAND YOUR READER:
In the world of Content Marketing, you either be the fox or an ineffective marketer. Understanding your reader requires a lot of questioning your content.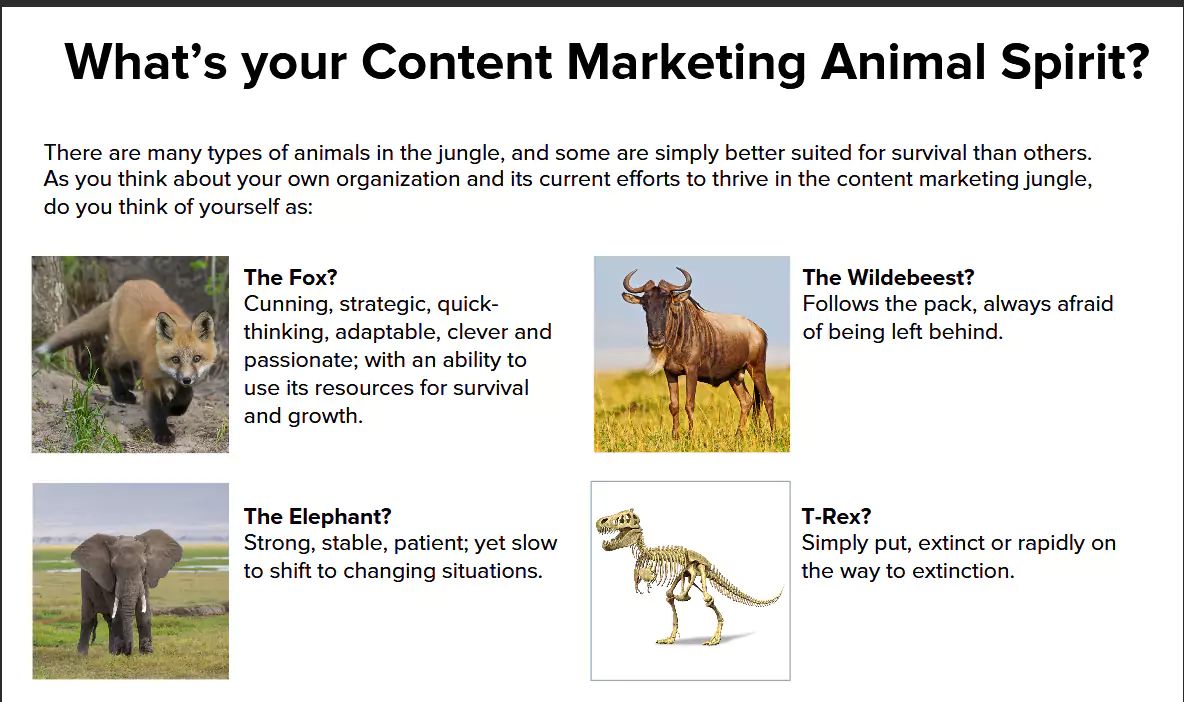 Source: Curata
What kind of questions should you be asking?
Let me explain it to you with an example.
What is the requirement of your reader that he is reading that piece? What is the problem?
For instance, you own a marriage portal which provides wedding planning services. For it, you can come up with articles like, 'Things that you are doing wrong in your wedding preparations.' Now, think of what audience will be reading this article.
In the last point, you can write, by not choosing 'Absence of a perfect planning by *your company's name*'.
In this piece, the problem you can focus on in one part can be:
a. Wasting long hours of searching your perfect makeup attire.: Usually, brides end up struggling to get different dresses.
Ask yourself: What is the troublesome part here?
The part where the bride is searching.
Why is it so?
Because it is very much tiring and time-consuming.
Why?
Because there are other important things to do as well.
So what?
I can't spend so much time, please give me an easier way.
You got it!
Source: Google
3. SCHEDULE:
With strategizing your posts, you give your reader a reason to follow your work.
You shouldn't be randomly strategizing, as it makes no difference.
Search for special days that suit your business, for example, if you own a health business, you shouldn't be missing on world aids day and many others like it.
Plan your posts according, you can also check the official page of Oreo on the various social media platforms.
Whilst strategizing, you need to make sure of the keywords, trends, important days, and always giving a reason to your reader to await your next post.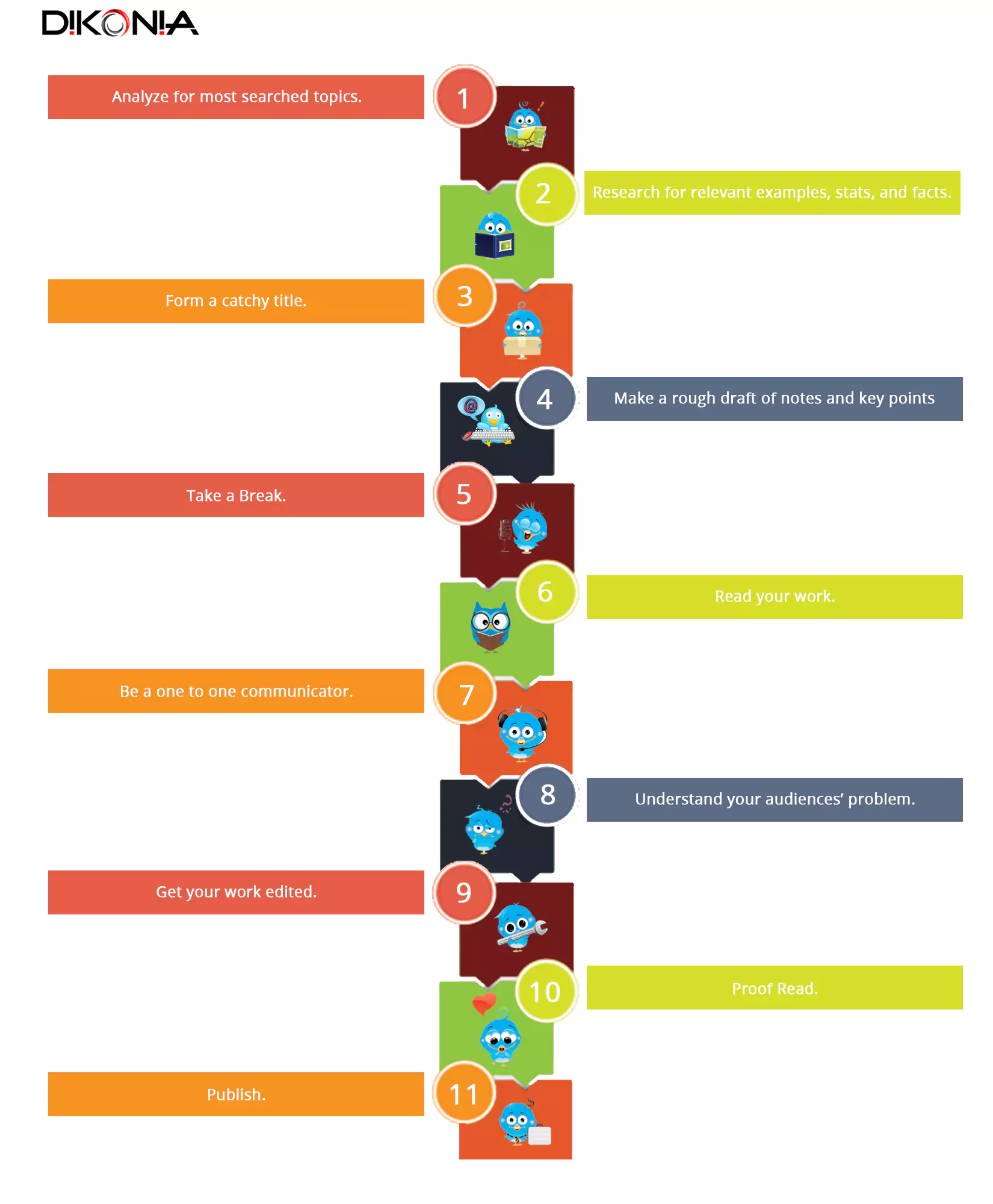 4. WRITE IT SIMPLE:
Not many people are a reader to the core or own a great vocabulary.
Once, a senior official of mine told, it isn't difficult to write a content which is complicated and is stuffed with words that are not comprehensive to most people. But, the difficult part is writing content which makes sense, and is highly creative.
Make sure, your content is descriptive and easily readable, or else your reader would simply close the tab and switch to read better work.
Now, you should also be considering the SEO requirements to help your business grow in terms of social media.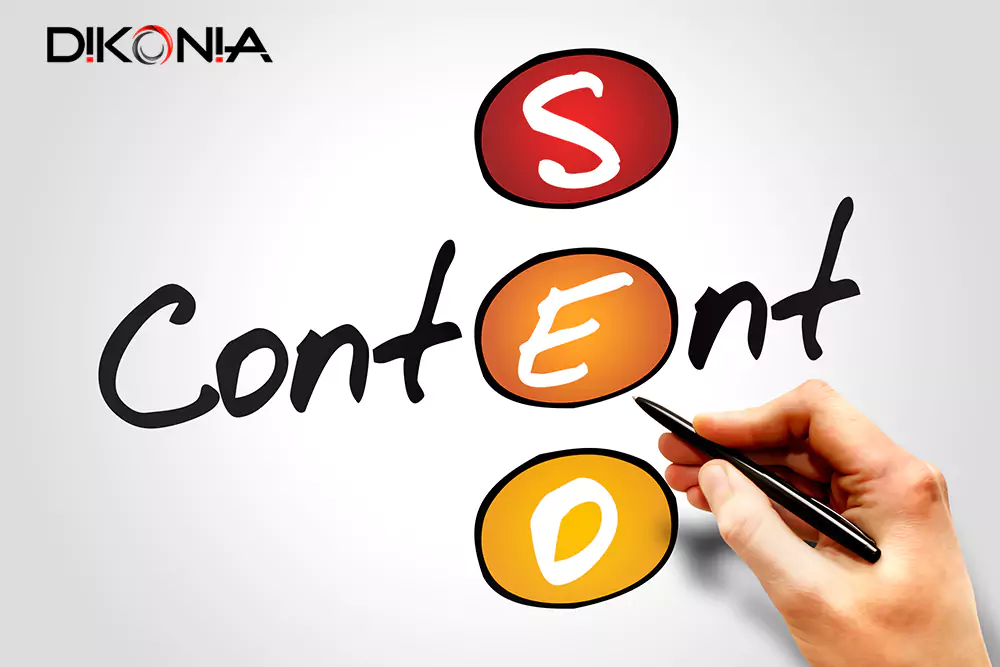 5. PROVIDE AN IN-DEPTH INSIGHT:
Long articles attract more readers! Take the example of content marketing brainiacs, like Jeff Bullas!
An average person retains 80% of what they see, 20% of what they read, and 10% of what they hear.
You are giving extra value with the long-form content, which according to a stat will generate 9X more leads. (Source)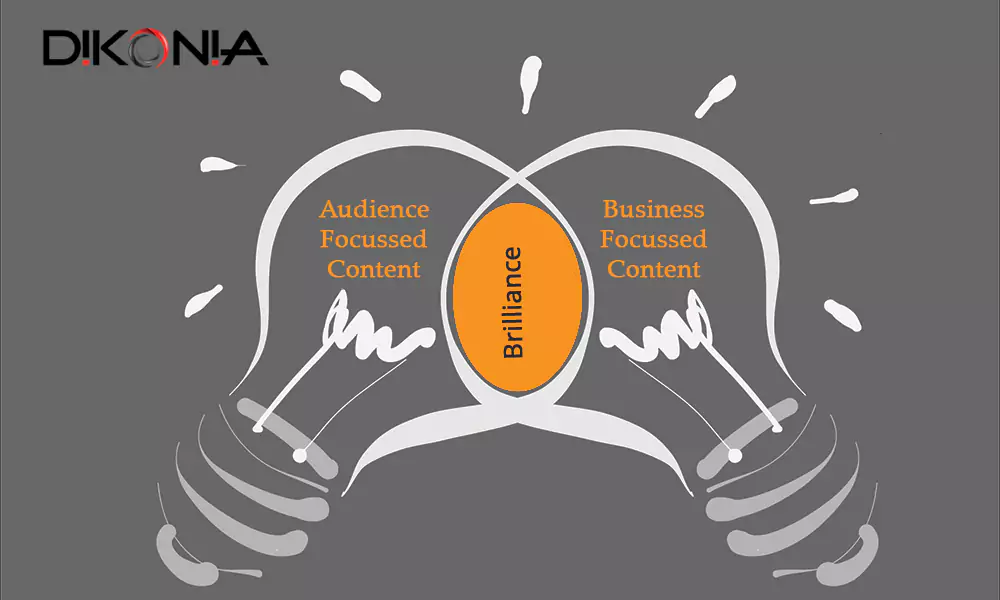 6. PRODUCING PROVOKING CONTENT:
93% of B2B marketers use content marketing.
Only 30% of B2B marketers say their organizations are effective at content marketing, down from 38% last year. (Content Marketing Institute, 2015)
The most prominent reason of this is the lack of effective titles and blog.
You need to make sure that your title catches the eye of its reader, and mandates a click.
Later you want the same with your article, make it so informative that the reader feels obligated to share it.
Work on your odds, see if you were a reader, would you share this piece?
7. SHORTEN YOUR PHRASES AND SHRINK THE PARAGRAPHS:
Ahhh those long-long sentences.
And, gigantic paragraphs.
They make sure that the readability is decreased, whilst threatening the reader that how much there is to read.
Please, simplify that as much as possible.
Cut the crap, and be very precise.
8. COMMUNICATE WITH YOUR READER:
Content marketing sets a virtual communication medium between the company and all the potential clients across the globe.
Now, establishing the same is the work of content marketer.
Do not be business focused.
More than using I's focus on 'you'.
'How', 'why', 'what', answer them all for your reader!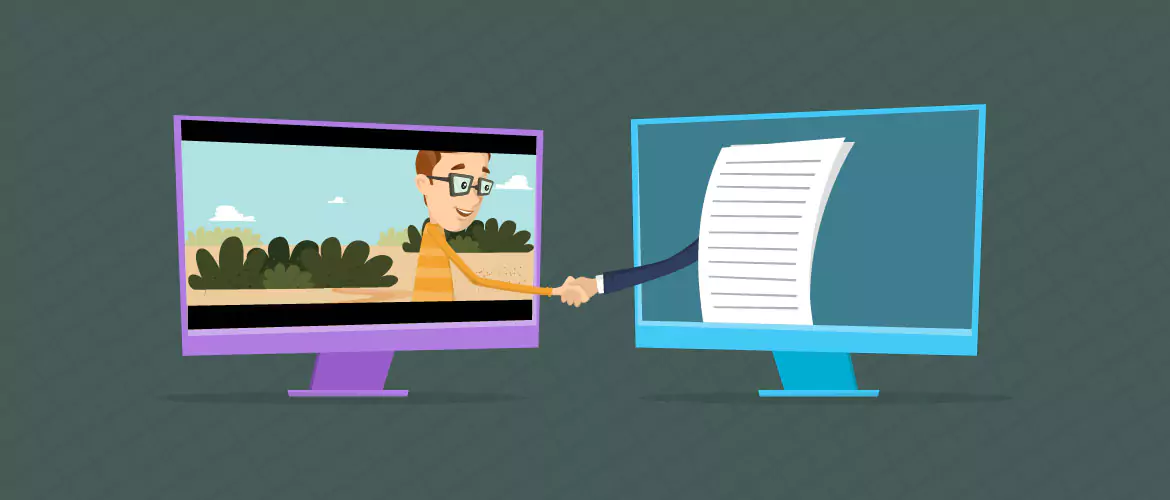 Source: Google
9. UNIQUENESS AND CREATIVITY:
Last but not the least, you should be analyzing where your competitors are lacking. Fill in the holes, and give your readers the best.
Make sure, your piece is stuffed with eye candy.
A lot of graphics, infographics, you can also use videos, and to top that all, make your content appealing and indelible.
You must be wondering, How?
Add your own vision, the quotes from experts, tell your reader you are better than other without really being a doing any sort of self-praise, show confidence in your product, and make it witty.
Recommended Read:How can a Digital Approach revive your dead clients?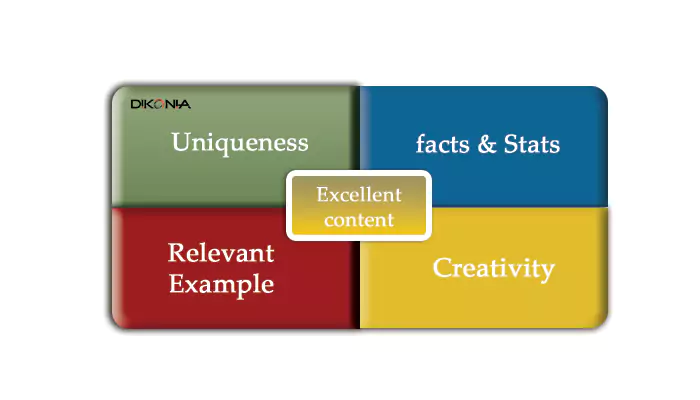 CONCLUSION:
Phew… there is so much in content marketing. No?
If you want a better understand, feel free to drop a message.
Do subscribe for our updates on our social media platforms, and don't forget to share this piece with your friends.