How To Make a Stunning Website With These 10 Design Inspirations
Good website design is one of the most important things for a business. A good website can influence your business in certain ways. It can push you above or pull you below your competitors.
The design of the website actually makes a difference on how your target audience views your business and ultimately become your customers. According to a survey, if given 15 minutes to judge content, 66 percent of the people prefer to see something beautifully presented instead of something plain and simple. This article will acknowledge you about the best design systems to enhance your business.
1. FLUENT
Microsoft's Fluent designing system is one of the most exciting new projects of Windows 10. It has developed open design systems for all platforms that help to create simplicity and coherence. Microsoft outlined five different areas of design for its first wave of Fluent Design: material, light, scale, depth, and motion. Fluent is simple in its emphasis on systemizing the fundamentals. It focuses on innovation according to the real needs of businesses.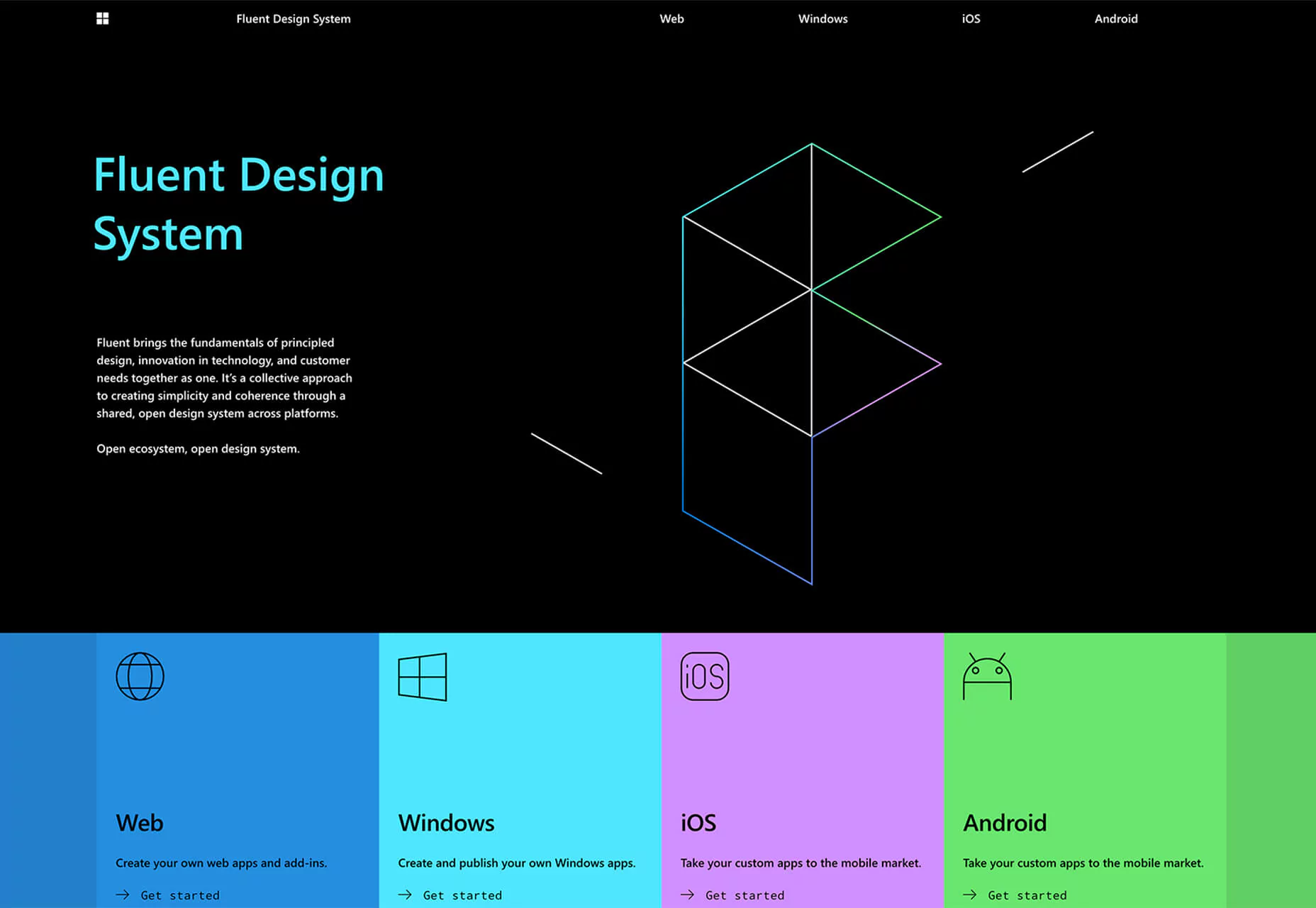 2. MATERIAL
Material Design is simply a set of rules, guidelines, components and best practices for creating websites and apps. With the help of Material, one can create a visual language with good design and innovation. Material is also customizable. You can expand Material's visual language and provide a flexible foundation for innovation and brand expression.
3. SHOPIFY POLARIS
Shopify is a Canadian e-commerce company with a namesake proprietary platform for online stores and retail point-of-sale systems. It helps to explore new possibilities for your apps and projects. It covers content, components, design, and pattern guidelines. It has a UI/UX Designer for a B2B admin portal. There are frequent updates which help the customers to experience the best. It provides clear detailed documentation for designers. The quality of frontend development is fastened and improved.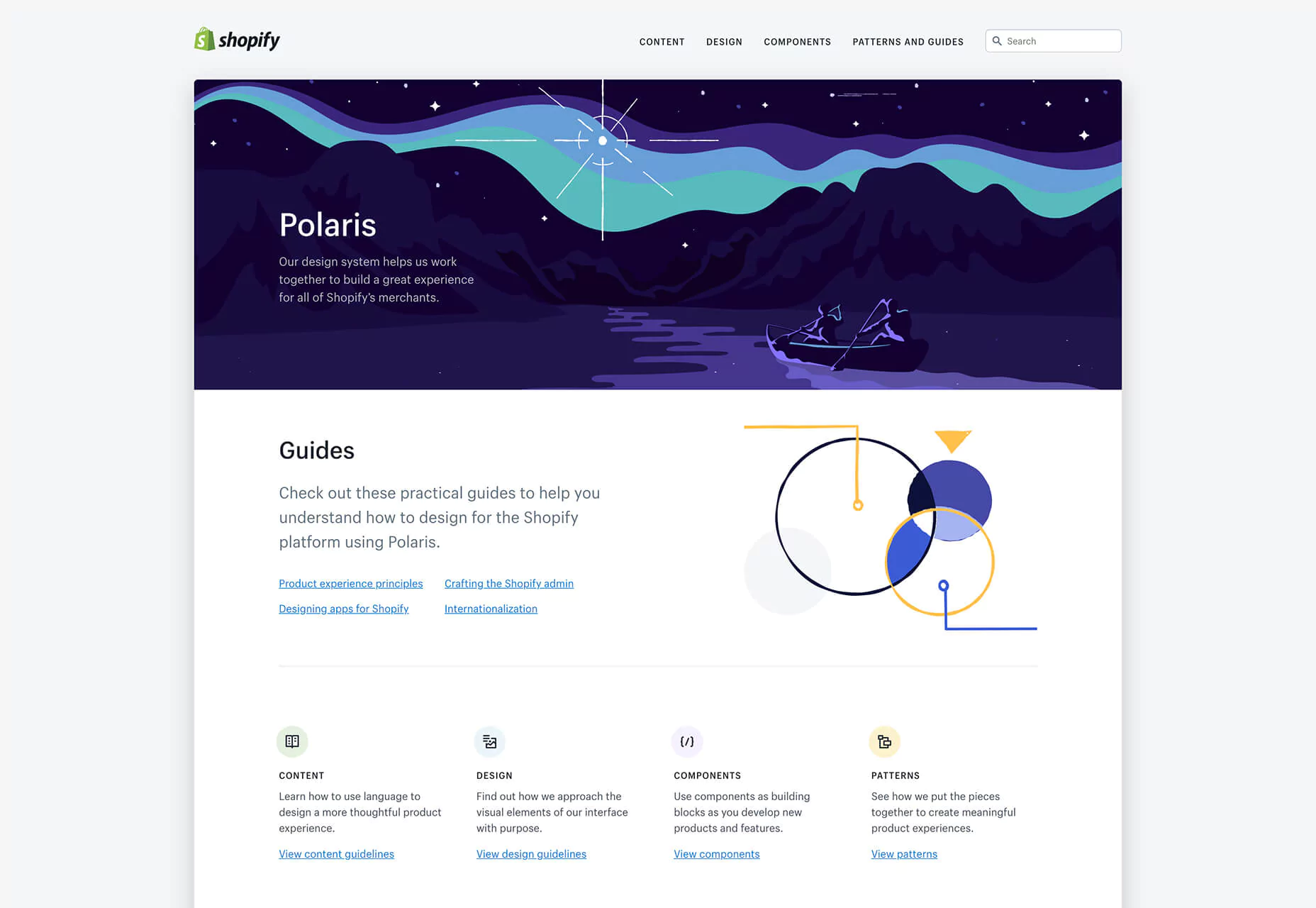 4. MAILCHIMP
Mailchimp allows you to create, send and analyze emails. You can create personalized emails and send them to various number of subscribers. It has predesigned templates for business owners to get started. There is a Merge Tag feature which is useful for sending personalized emails to hundreds of subscribers. You can even distribute your subscribers according to their timezones.
5. APPLE
It enhances the experience of the suite of Apple products and services. You can watch video sessions to build user friendly and future proof experiences. Video sessions are even available for optimizing the experiences on iPhone X.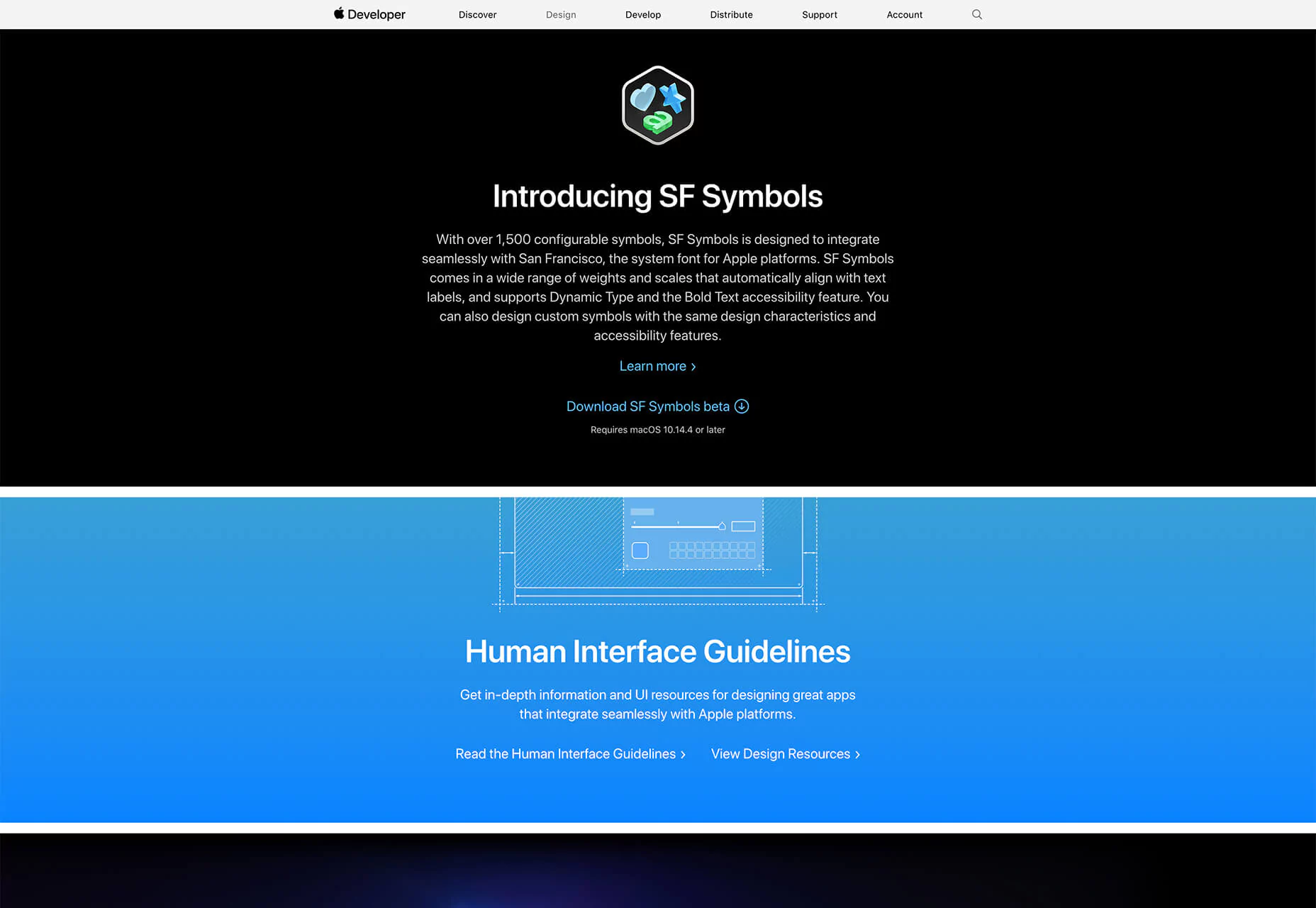 6. ATLASSIAN
Atlassian is an Australian software developing company best known for JIRA, the issue tracking application. The system is very detailed and is composed of design patterns and code components. When you consider the nature of Atlassian's products, the stakes are too high to not have a design system in place.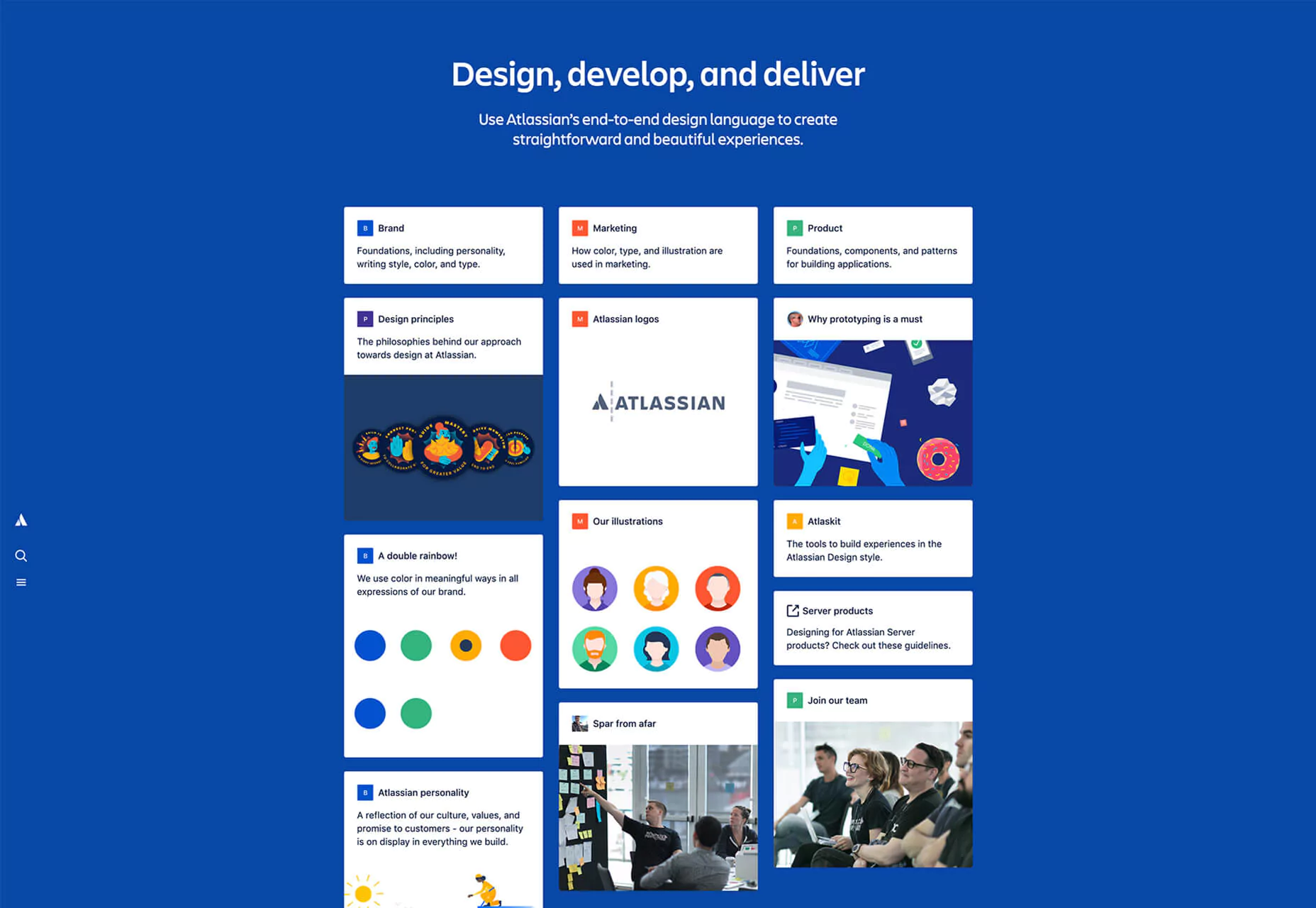 7. IBM DESIGN LANGUAGE
IBM Design Language encompasses experience, visual, interaction, and front-end sections, useful for software development companies. It can be applied across multiple applications and many modern form factors, like mobile phones and tablets. Several examples of use with their design system is present, together with a logical and neat overview of animations, iconography, colours, reusable code, and more. IBM's rationale for the Design Language is "unity, not uniformity," and it aims to be "more instructive than prescriptive."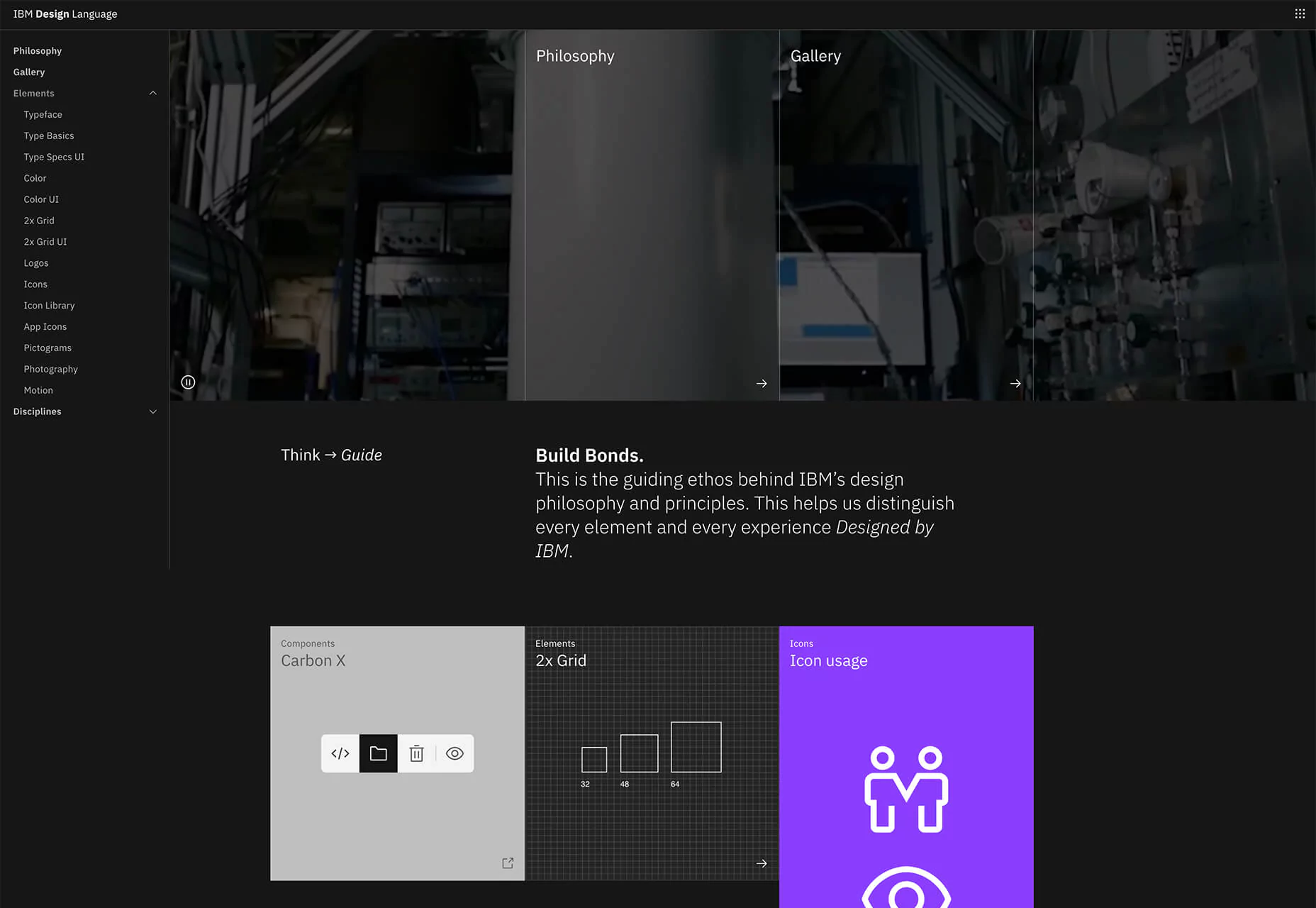 8. Airbnb
Airbnb offers hospitality services around the globe. Each component of AirBnB is considered as an"element of the living system' that has its own function and personality, is defined by a set of properties and can evolve independently. Each component is defined by its required elements that is defined in both sketch document as well as in code.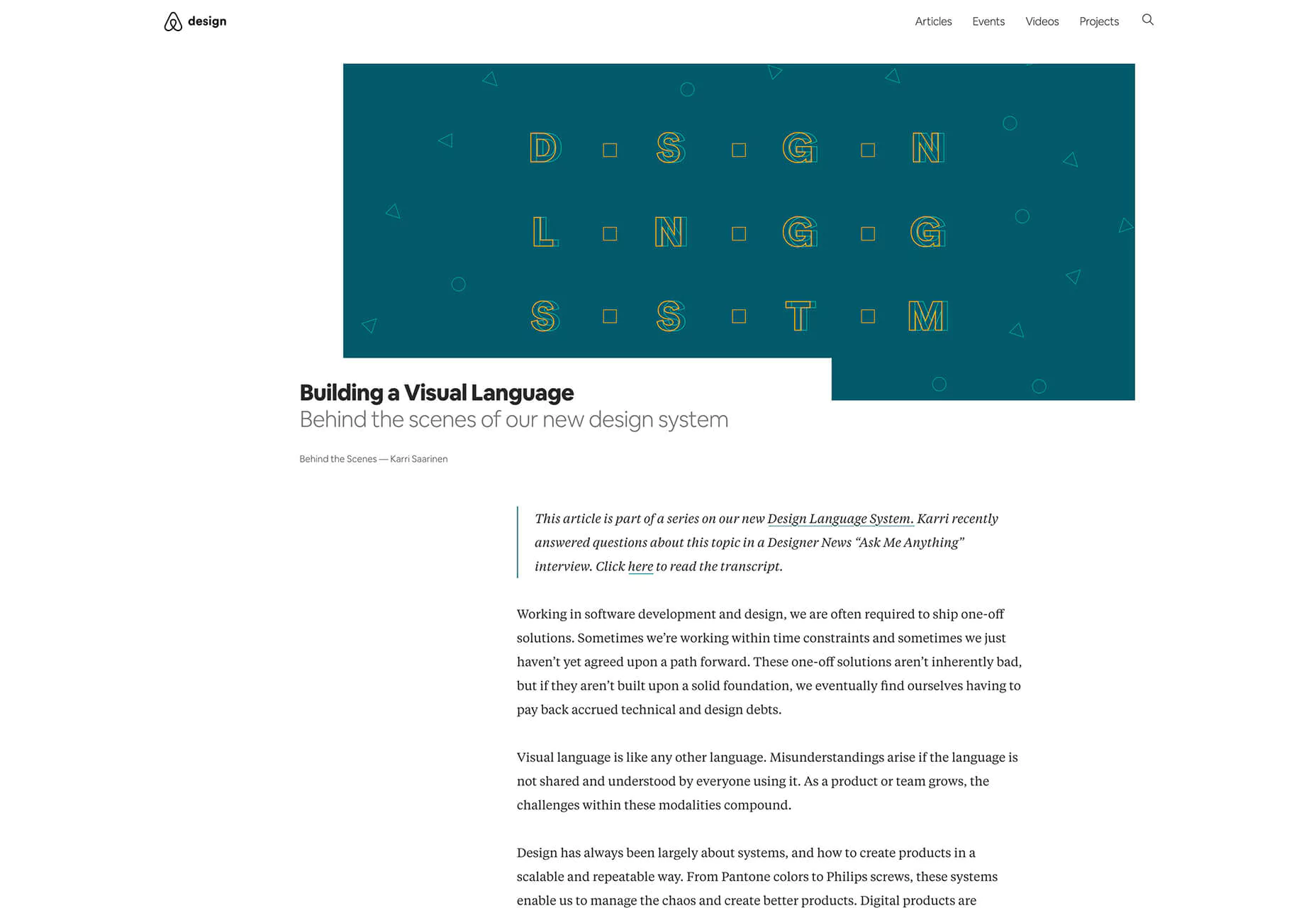 9. UBER
Uber design system does an excellent job of portraying its brand as a bold and new brand. The two biggest parts of this design system are the Figma component library and the React implementation. When designers start building user interfaces, they can utilize the Figma library, and once it's ready for development, the React component library can be used by engineers to implement the application.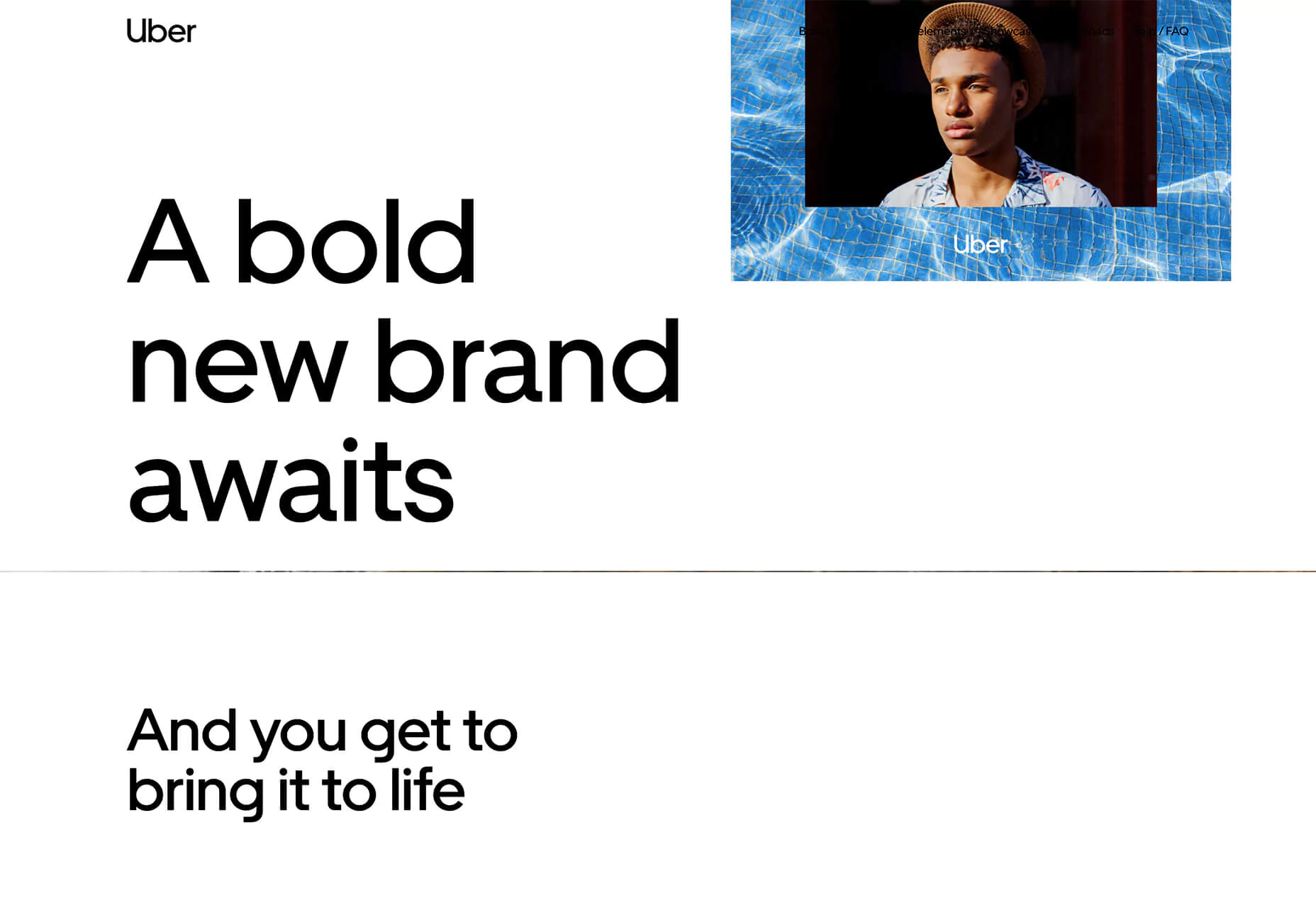 10. LIGHTNING DESIGN SYSTEM
The Lightning Design System was designed by Salesforce to keep everything unified and easy to access. There are various options to introduce custom design elements and various levels are available for implementing the design elements which are app level, org-level, styling through design tokens and custom component design and styling. This design system focuses on application logic, user experience, interactions and flows.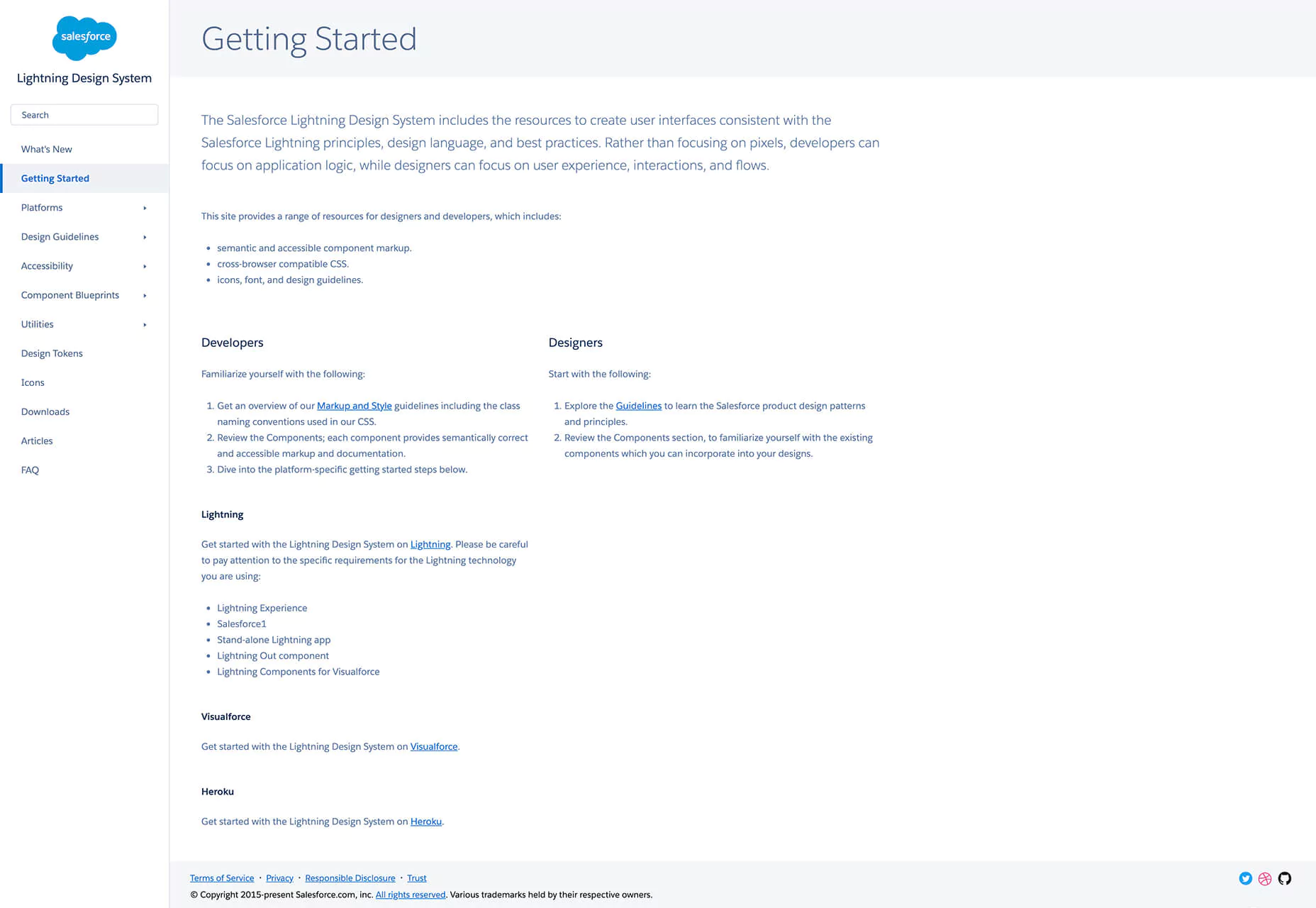 CONCLUSION
Website design is important to push your business ahead of your competitors. It sets the first impression of your business and makes a positive impact on the audience. People don't trust poorly designed websites. If you have a well-designed website, they will trust your business and feel comfortable checking it out further. There should be a consistent website designing to prevent people from bouncing to a more professional website. In essence, good website design is all about what's good for and beneficial to your client.
Dikonia is a web developing company based in Chandigarh that helps you to build your dream website. You can contact us for the best experience and for developing a beautiful website to grow your business. Our latest venture as a digital marketing agency Dubai also adds to the overall service package we have on offer.