Almost every website that has more than 10 pages on the internet, provides a local site search option that helps the users to access information specifically and quickly.
But, did you know how important this little feature could be to you?
Medium to big data platforms, that are successful today, have realized the inevitability of a quick, smooth and reliable site search for their product.
This is where, the rapidly growing search platform – Algolia, comes into play.
Algolia is a SaaS product that enables local search for your website using an externally hosted search engine that can enlist search results for a number of query ranges. The technology works in a similar way to Google's methodology but it crawls only the search terms for your own website.
The platform handles 12 billion user queries in a single month and has grown to acquire a client list exceeding 1.6k businesses that use Algolia for their website. We, being a web designing agency would like to talk about the various features Algolia offers and how they can help you.
HOW DOES ALGOLIA WORK?
Algolia works in a rather smart way. It acquires client's data via its API and provides the search functionality on the site in the form of Search as a Service model. The search queries are hosted on Algolia's own servers that have been optimized to carry out the operations in the quick and efficient way.
This whole process delivers results in less than 100ms on the client's site and further enhances search results with its smart algorithm. Algolia's search employs a multi-step approach to sort the results that exceed beyond assigning a single score to a particular result. It rather assigns N number of scores to every item which is further sorted in N number of ways to provide the most relevant result to the user.
Developers can even set priorities for the search for popularity based search results or introduce their own patterns for implementing search within the search box.
TYPICAL FEATURES OF ALGOLIA
Ease of Use
Algolia offers a really simple approach for businesses to set up the platform on their website, although its mode of operation is rather complex. This feature, in particular, has attracted many big MNCs to shift their search technology to Algolia.
Error-Tolerant Search
Algolia allows users to make mistakes while searching your site and still provides the exact search term they were looking for. For example, if you searched for Peekachu, Pkachu, or Piekachu, Algolia would know you're searching for Pikachu. This is highly beneficial towards enhancing the user experience of your audience and saving them from exiting the site in-case they make a typo.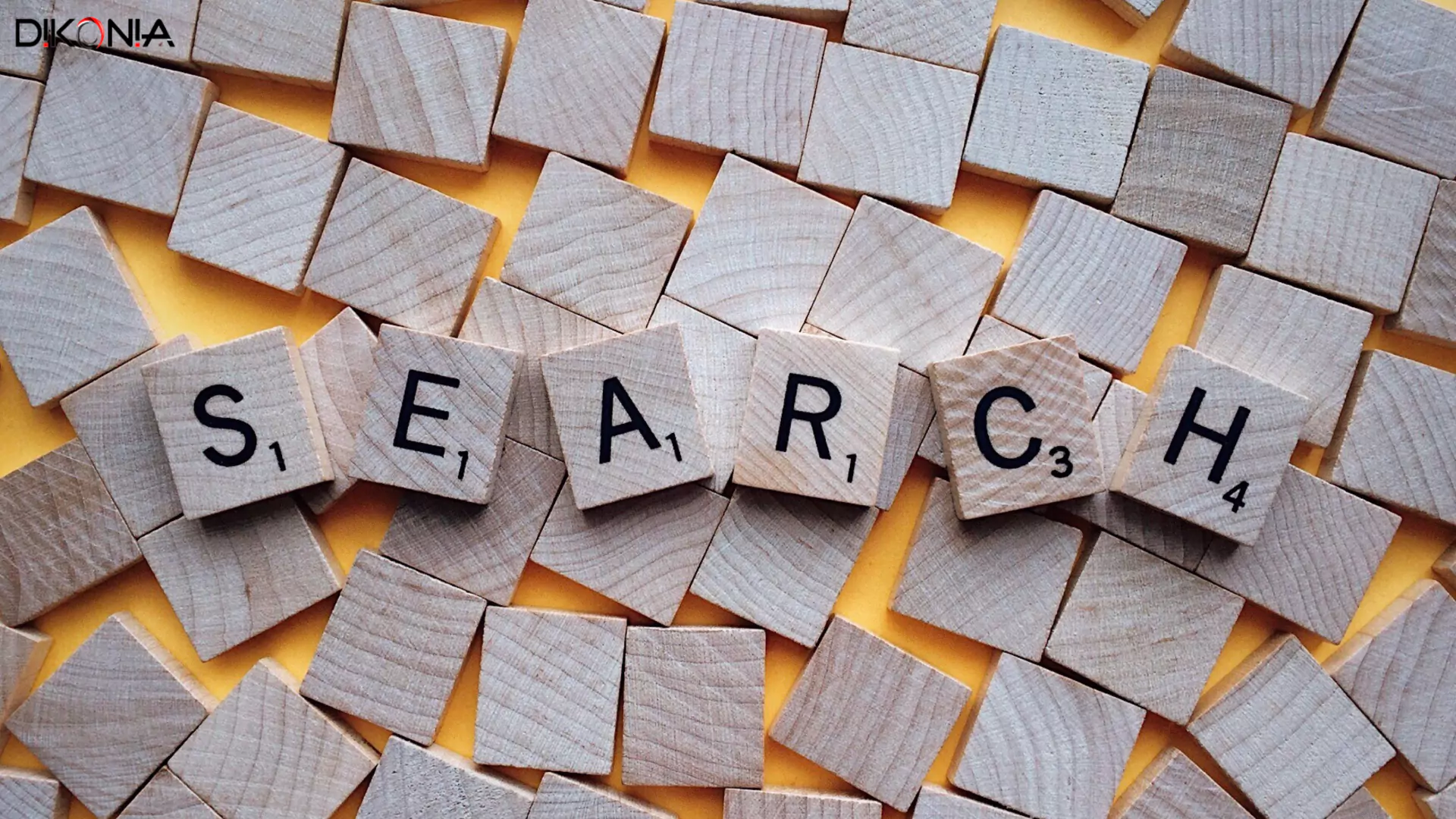 Highly Synonymous Search
The platform makes sure that users don't skip something just because they typed in a synonymous query. In a classic example that has been used on Algolia's site itself, they say "Help shoppers find the pants they're looking for even if they call them trousers." The example explains how this is something crucial for e-commerce stores those have a large number of listings circling around the same thing.
Filterable and Programmable Search
If you're a big retailer such as Amazon or Wallmart, you'll need dozens of product filters to help users easily get to the specific range of items they are looking for, and Algolia has recognized this apparent need. The platform provides users with a filterable search option that can be programmed in various ways according to the client needs.
Analytics and Reporting
How often have you checked the analytical reports for your site's search? Well, that is one goldmine of data that most people clearly ignore but not with Algolia. It provides detailed analytics of your site search so that you can know what items are working better for you than the rest and gain insights into user behavior. This is highly useful for a website development agency, like Dikonia.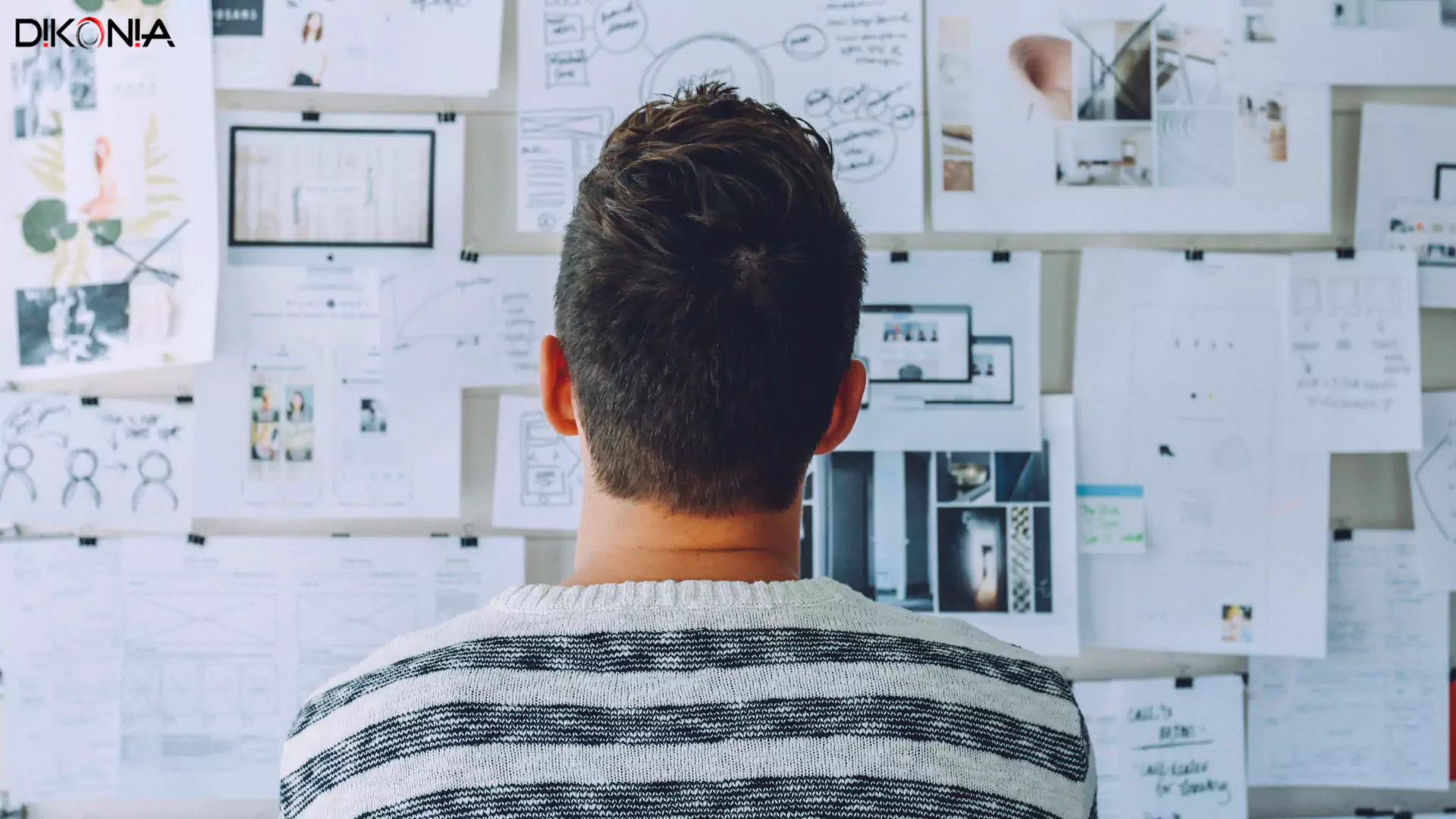 Integrations
The company also provides integration into popular platforms such as WordPress, Zendesk, Shopify, and Magento with its plugins and integration support. If you're wondering whether Algolia will work with your site, well, it would! And that too, in a pretty way.
HOW IS ALGOLIA HELPING BUSINESSES?
Algolia is being used by major online clients such as Stripe, Tracks, Birchbox etc that have received commendable benefits with Algolia's smart search integrated into their products.
Growth Hackers, online marketing agency, saw an unprecedented rise in their search volume which ranged between 4 to 5X with their 5 to 6X longer user retention in terms of time.
A Little Market saw a direct boost of 10% in their conversions after implementing Algolia search.
Same way, Dikonia, another online marketing agency, can help your business taste the sweet flavor of success by using the advanced technologies such as Algolia, although, this is not where our story ends. We have shown expertise in Laravel, another futuristic PHP framework that is spreading its wings in the latest web projects and many more technologies, which has been the hallmark of our approach towards developing the best for you!
Our projects (view portfolio) have also used CodeIgnitor, React JS, Angular JS, Node JS, Stripe, Cake PHP and many more in-trend technologies. Go check them out!