Are you struggling to make use of PPC marketing?
We have all been there.
And trust me, PPC is super simple, but loaded with technicalities to be considered.
Well, I will make it simple for you.
You know it very well that most businesses try their hand in making PPC work, and many have managed to garner huge business as well.
So, where are you lacking?
Definitely, it's somewhere in the way you are approaching, I would say.
We are living in an age where almost everyone comes online, before making a purchase.
And, being a businessman I don't think you want to leave an opportunity that holds the potential to make significant profits.
In this article, I will explain you the diversified universe of PPC marketing, and how these steps can ramp up profits.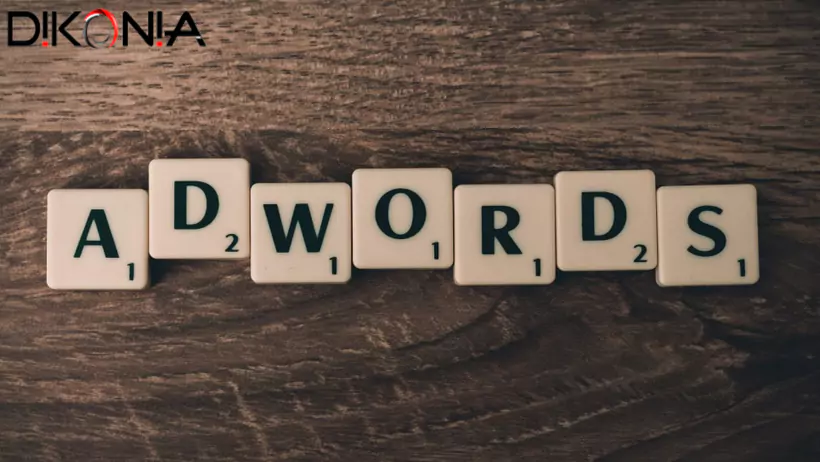 First and Foremost,
In my view and experience, PPC majorly works on two aspects, increasing conversions and decreasing expenditure in the areas of poor performance.
According to Powertraffic, the top 3 paid advertising spots get 46% of the clicks on the page, and businesses make on average $3 in revenue for every $1.60 they spend on AdWords.
Hence, we can also say, it is one of the best means of client acquisition.
Have you ever noticed the fact that, if you search for keywords as ambiguous as 'Women Black Shoes', Amazon's and other e-commerce websites still show on the top?
Even though, these keywords bring a lot of irrelevant traffic.
If you compare SEO and PPC, the former is a matrix which takes months and years to show results for all your business generating keywords.
Whilst, the later is easy, predictable, efficient, and effective.
Now, with respect to these, I would be giving you 7 simple steps which will help you get the benefits of Pay Per Click:
1. MAKE YOUR ADS RELEVANT:
The major focus before coming down to starting a campaign is building the Ad.
You should be focusing on your keywords, clients' criteria, and your goal.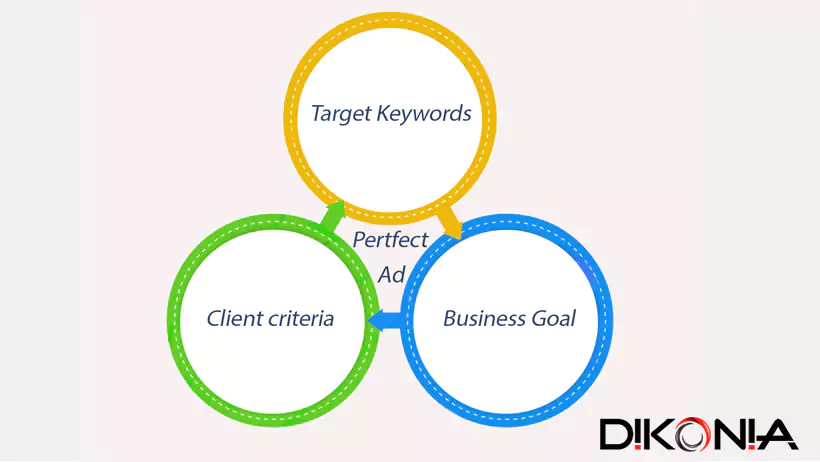 This phase will require a pinch of ingenuity and lots of comprehensions what the potential customer requires and what is your goal.
Now, besides this, what you need is to bring your customer to an appropriate landing page.
Obviously every Pay Per Click advertisement has a landing page, and that should be highly compatible to your Ad.
It is like a scent that the searcher has followed, breaking which would divert him from your Goal.
You certainly do not want that to happen.
With these, you are persuading the client to reach where you want him to be.
And, trust me, your client will thank you for that.
However, if you fail in this part, you will lose the business he/she could get to someone who has made the best of these.
Your Click through rate highly determines your Quality Score in PPC.
Don't worry, you will have a crystal clear picture of it all by the end of this article.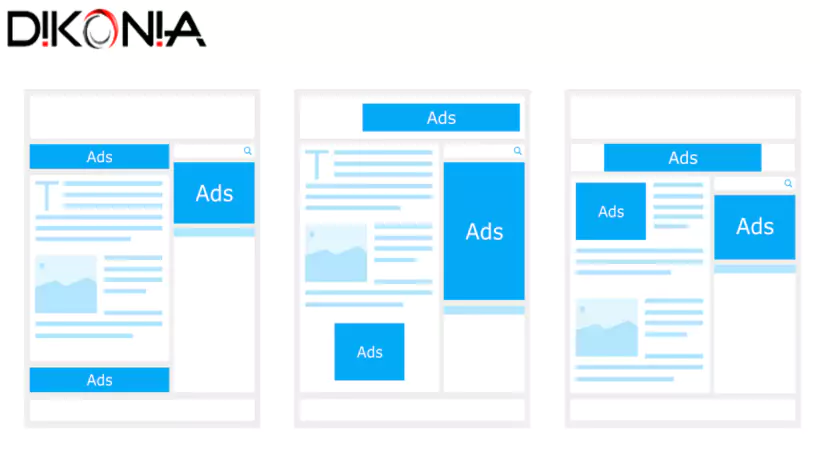 2. SEGREGATE DATA:
Prior to starting a campaign, you rely on subjective knowledge.
So, segregate it!
How? What?
We are getting there,
Track your historical data.
What are your most important conversion-generating-keywords?
Focus on long trail ones at first.
By this you are making sure, the reach is less, but is highly specific.
Like the former example, I gave of Amazon, a company that can really invest millions in its campaigns.
You don't want to leave that sort of ambiguity in choosing your keywords.
Now, that's where the concept of negative keywords dives in.
Oh My God! I know, but, don't panic.
Keywords like 'Free', which are highly unnecessary for your business.
Do you want someone who is not willing to spend money, and is generally looking for information?
No!
I knew it.
Make a list of such negative keywords, henth, you make your target keywords more specific.
3. PAY ATTENTION TO KEYWORD BIDS:
Now, comes the most important part.
You know it very well, that PPC works on Auction System. Here, you want to top the list, with optimized CPC.
You have two options, one, Automatic bidding, the other is Manual one.
In Automatic bidding, you are authorizing Google to analyze your bid and position the ad accordingly.
I would recommend that.
But if you are only starting with Adwords marketing, you should choose the bids manually.
You spend slightly more than the default bid given to show up in the ads.
Let me share a simple formula which determines your Ad Rank: Max Bid x (Quality Score + Ad Extension)
If you have a high quality score, i.e. people are clicking on your ad a lot. Google will simply give you a higher rank, even higher than someone who is bidding more.
Certainly, something that is loved by the audience, brings more business to Google!
Here, you need to play smart.
You need to have more than 95% impression share for all your important keywords.
If your impression share is 80% that means your Ad shows up 80 times out of 100 for those keywords.
This is for those who are just starting off with PPC Marketing.
To begin with, this will ensure that your investment doesn't go to waste.
Hence, set your bids manually, and check what keywords generate the most conversion, and is generating better leads.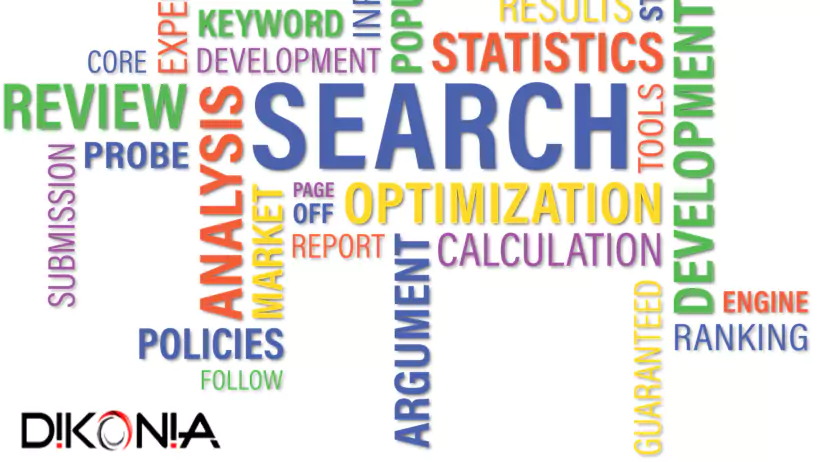 4. TEST YOUR AD:
I promise to keep this one short.
So here, after following all the other steps, you have to see if your ad works or not.
Start a quick organization Audit, where you review your account structure, AdWords groups, Ads, and keywords.
Make sure, each campaign has been structured well.
The two-word approach is very common that most PPC Marketers follow, where under one campaign you use different keywords with two-words common in each.
This is one of the methods that can be followed.
At one time, you should be focussing on only one campaign, to generate the best results.
You need to gather insights that can be used on different platforms, and ensure that Each Ad, is connected to a related landing page.
5. ANALYZE:
Marketing is all about analyzing and amending to constantly have a growing business.
When you begin to invest in pay per click marketing, it takes weeks to jot down what works and what doesn't.
The following question will determine the further steps, and hence, you need to draw clear analysis for these:
– What locations generate the most relevant audience?
– At time frame and on which days you are getting most conversions?
– Which keywords have got sales?
– What device is chosen by most people?
Here's how health alberta displays its PPC stats for 2015-2016! (Click Here)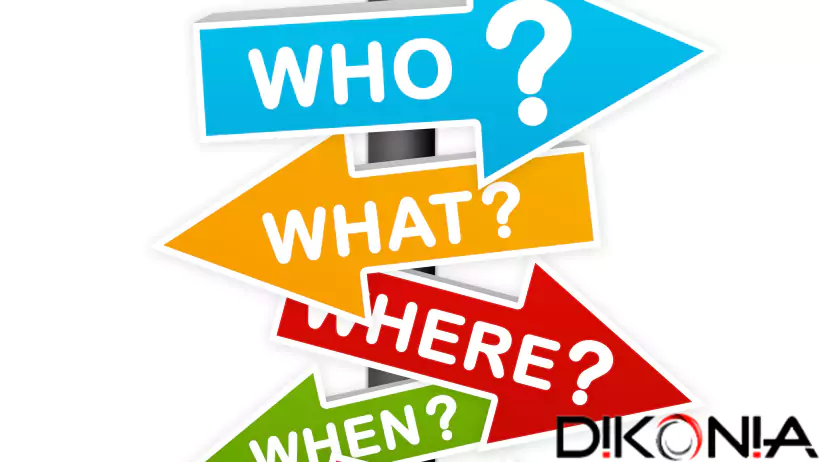 6. USE OF OUTLIERS:
Moving on, now you need to keep the analysis report as the basis of your PPC Marketing strategy.
To get more quality traffic that converts, you should be focussing on the best keywords.
Decrease your bids on the keywords that generate clicks but negligible sales, and increase your bids for the keywords that might be getting fewer clicks but most business.
This is Conversion Optimization.
You need to take advantage of the data, and adjust your bids and other aspects accordingly!
The most prominent strands are the geographical area, devices used, day, and time.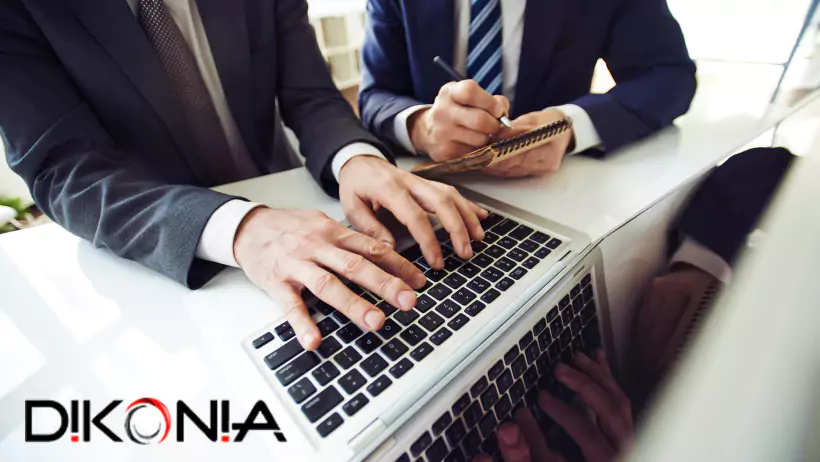 7. PPC AUDIT AND STRATEGIZING:
You should keep an eye on trends, plus, have your strategy calendar up-to-date about special days, and changing demands.
For instance, would you want to advertise for Valentine's days offers even after 14th Feb?
So, let your Adwords Account know this!
Now that, you have dive your way to the end, where you know a lot about PPC marketing, and benefiting dimensions of how it will work for you.
You should sound comprehension of your goals, before strategizing.
In B2B, you can target the most relevant audience on weekends, whilst in B2C you have more opportunities to reach.
Most people scroll their phones at night, and many see their emails in the morning.
You can make the most effective strategy only after you have taken these facets under consideration.
Later, you can compare your data to previous time frames and audit subsequently.
PPC has instant results and can generate visitors, as soon as you turn on the taps.
CONCLUSION:
You can use PPC to profit other Digital Marketing streams,
– Build your email list with the help of PPC, you can also test your email subject lines, and call to action with this.
– you can use PPC's keywords insights to direct your SEO efforts.
– PPC can augment for Social Media Marketing attempts very efficiently.
65% of B2B companies have acquired a customer through LinkedIn paid ads.
These were some of my ideas to help you drive quality traffic to your website, and produce business.
I hope my article helped, you can subscribe us for more such informative pieces.
Feel free, to send your queries, we will be more than happy to help.
My upcoming articles will include more about content marketing and speak about what is an obligating website design that can make your website traffic convert.