The internet is overflowing with unchecked marketing advice. It's about time some myths got busted!
It's an increasingly popular notion that digital marketing is a simple process which is about designing a website and advertising only.
A very little thought is given to its complexity and thus users end up in creating and believing in myths. This keeps them from the vast features and benefits of digital marketing.
Dikonia is a dedicated Digital Marketing company in India and we want to debunk some quite popular myths that are scamming scores of netizen populations.
SEO IS DEAD
Most people think that Search Engine Optimization is not important for digital marketing. But it is not so. Rather SEO is a form of marketing in itself.
SEO is more important than ever with the rise in digital marketing. Even though social media has strongly emerged, most of the users worldwide still prefer search engines to review any brand or product. As a result, they reach the top-rated search engine pages.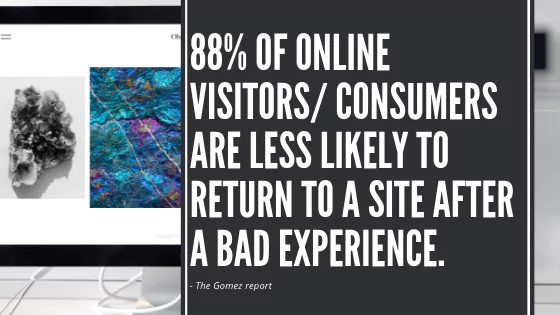 To reach a top position for any business, combining SEO with digital marketing is inevitable.
CREATING A WEBSITE IS ENOUGH
Another myth that most people believe is that you only need to create a website for digital marketing. This was true when the internet just emerged into the world but now when the internet is a part of our daily lives, only creating a website is not enough.
Your website should be designed beautifully and should be visually attractive. Not only that, but there should be the latest content on your website which will attract customers.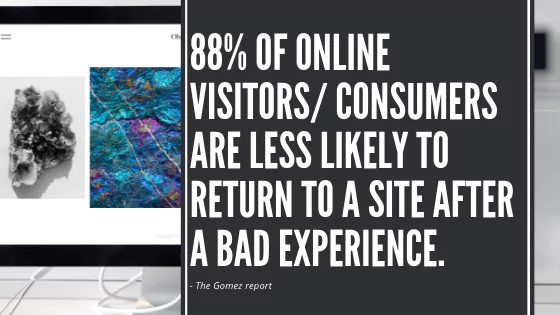 So, in order to attract the right kind of customers, your website should be updated regularly with the latest information on the related field.
ATTRACTING A GOOD AMOUNT OF TRAFFIC MAKES A WEBSITE SUCCESSFUL
Most people are of the belief that if a website attracts a good amount of traffic, then the digital marketing strategy is successful. But it is not the quantity that matters but the quality. There is a vast difference between getting traffic and getting the right amount of traffic.
Just imagine a scenario when you have 1000 visitors on your website per week, among which only 5-6 users turn out to become your customers. So, the total turnout is 0.5-0.6%.
And now imagine another scenario where among 500 page visitors, 20 users turn into a lead. Therefore, the turnout in this case is 10%.
Hence, the website should be focused on reaching the targeted customers looking for the services that you offer.
PEOPLE DON'T CONVERT ON MOBILE
People these days prefer using mobile phones more than their laptops and desktops as mobile phones are always with them. So if your website offers a lengthy checkout process on mobile phones, then the customers will prefer other websites that have simpler checkout.