Are you failing to get enough benefits of your marketing efforts?
Yes or no, there still is a huge space to grow!
Do you want to take your business profits jump several notches high?
I know, you do!
We have all been in the dilemma where marketing benefits seem to go stagnant or begin to drop.
Don't worry we will unravel the mystery of magical marketing in this article.
Dikonia has been providing Digital marketing services across the globe for years now. And, our approaches have shown some significant boons.
Look for yourself.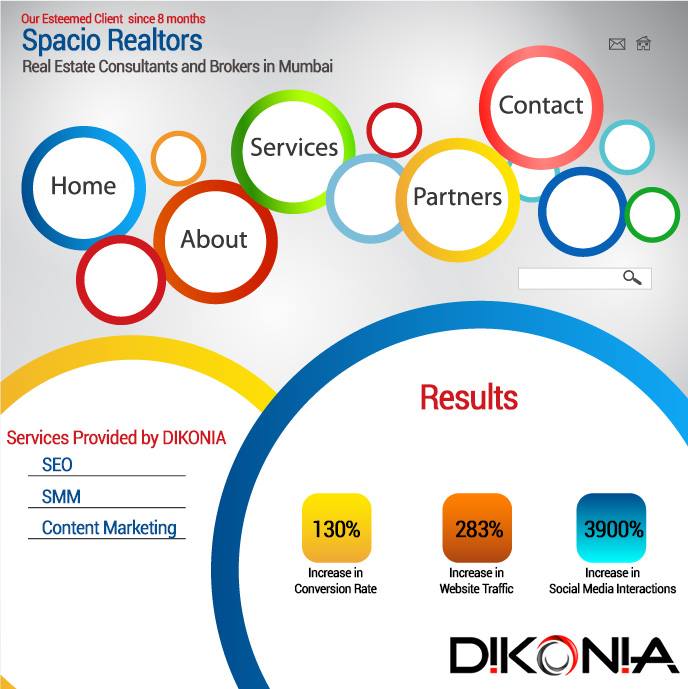 Hereby, we can say, you have reached the right people to find the answer.
There is no one mantra to give your business a boost, there can never be.
You Grow. You Evolve. You Analyze. You Renovate.
Are you ready to take your business to next level?
Indeed.
Here, Dikonia shares the best tactics you got to give a shot
1. Don't sell
Isn't marketing all about selling the product/service?
Yes, it is.
However, what will bring you massive growth is the ability to manipulate.
This is very basic, all you need to do is to reach out to the most relevant audience by generating a need.
You tell your audience about how useful the product is, why is it a must-have, motivating the user to buy it, and thereafter telling, by the way, we have it.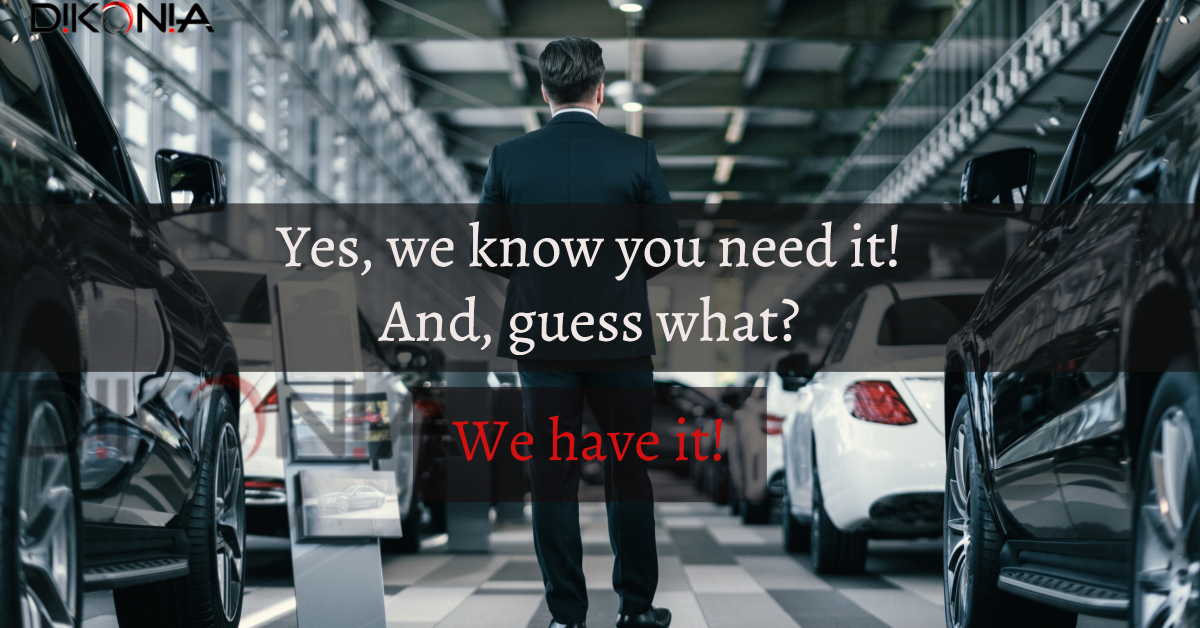 Let me tell you some strategies that are your perfect way to massive growth
Make your audience laugh
share testimonials
show how much you care about your clients
show the usefulness of your product
motivate your buyer
always use the power of what's FREE
strategize in accordance with events
share your knowledge
don't forget Referral marketing
Believe me, there are countless more ways, it all depends on the business you are going to promote.
2. Don't spread yourself too thin
This is one mistake most marketers commit, they try utilizing all the dimensions of marketing.
Stop right there.
Focussing on one aspect will provide you better results.
Don't pile up your tasks! To build up a viral-interest in your offering, you combine the most benefiting matrices.
I have seen most businesses trying to make use of all the social media platforms whilst being unable to get anywhere with either.
All you need to do is consolidate your marketing efforts.
Don't you know, in digital marketing Less is more?
Plus, quality matters way more than quantity.
You don't have to juggle between many when being precise is better.
P.S. Don't forget to reach out to your frozen prospects.
Learn How: How can a digital approach revive your dead clients?
3. Link your internal pages
Not everything needs to be driven to your homepage.
The longer it takes for your customer to reach the goal, the more dropouts you will have.
The key to best marketing is 'defining your goal'.
Promote the internal links, and build more links to them.
Be it paid advertising, or trying to grow your business organically, you need to stop blasting the website visitors with options.
For example, if you are talking about the best projects you have worked on, it will be better if your visitor is driven to the project page.
P.S. Don't make the potential client scroll down. Most won't. Place all the relevant information right there.
4. Don't be afraid to differ
Make them sweep right off their feet with your creativity.
Who?
Your potential buyers and present competitors.
Be the one who is followed, and not a follower. If it isn't done yet, doesn't mean it can't be.
Most people are afraid of innovating, but believe it or not, it is eye-catching.
Did you see Volkswagen's advertisement of German technology?
Can you beat the thought?
creativity gets visitors drooling over your product and gives you the imperative edge.
One quick tip for this will be using obligating visual content.
Source: hubspot
Spice up your work, and see the magic begin!
Be the king, not the crowd. uniquely represent your business and make yourself stand out of the box.
Visual content is 40X more likely to be shared than normal content.
5. Pay to succeed.
No, you won't be overspending.
And, yes, unlike organic approach it will help you achieve your marketing goals instantly.
The concept of paid marketing is mostly misread.
Search Engine Marketing, Social Media Marketing, Adword Marketing, remarketing, et al shouldn't be left untouched.
For the matter of fact, PPC visitors are 50% more likely to make a purchase than organic visitors.
Nevertheless, shouldn't be practiced without complete comprehension as well.
The whole world of marketing should be left to experts of the field, as it constantly evolves.
When it comes to paid marketing, be it for getting more subscriptions, leads, website traffic, followers, blog posting, and so on, you should trust it with specialists. Or, you might end up paying a fortune and getting nowhere.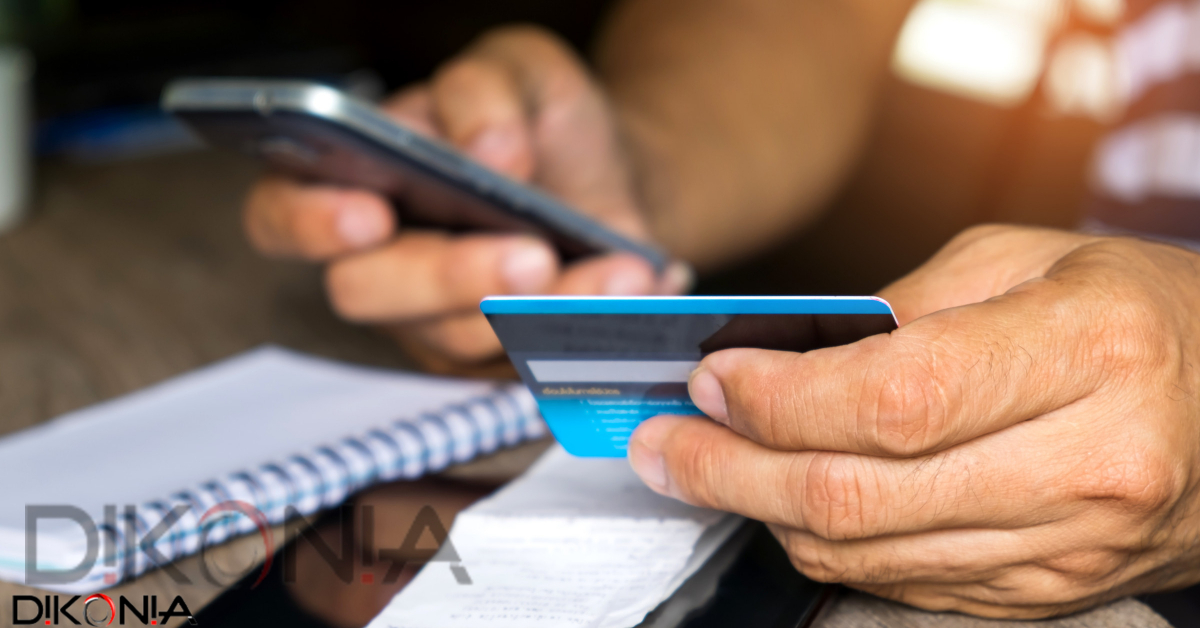 Must Read: How can you multiply your ROI with simple PPC tactics?
Conclusion
Always choose professional guidance over self-experimenting if you wish to market your product Digitally.
Feel free to comment your doubts, or contact us if you require Digital Marketing services.
Finally, I would like to recommend you Outsource what you don't expertise. (5 things you should Outsource immediately)