"What's so special about you?"
This is a question that we face on a routine basis. May it be pitching for a new project or simply explaining a client why we are a suitable candidate. But this is a very genuine doubt; it is hard to entrust a project to someone without knowing what they can bring to the table.
So, we decided to answer it openly in a comprehensive blog post to give you a heads up on how we handle our projects and what all things you can expect while working with us.
Also, at Dikonia, it is our key philosophy to share knowledge with you, our readers, in order to expand it both ways. Therefore, we will try to describe the true credibility of a Dikonia project with the 5 main virtues that each of our projects contains in it.
Let's have a look!
5 Virtues of a Typical Dikonia-made Project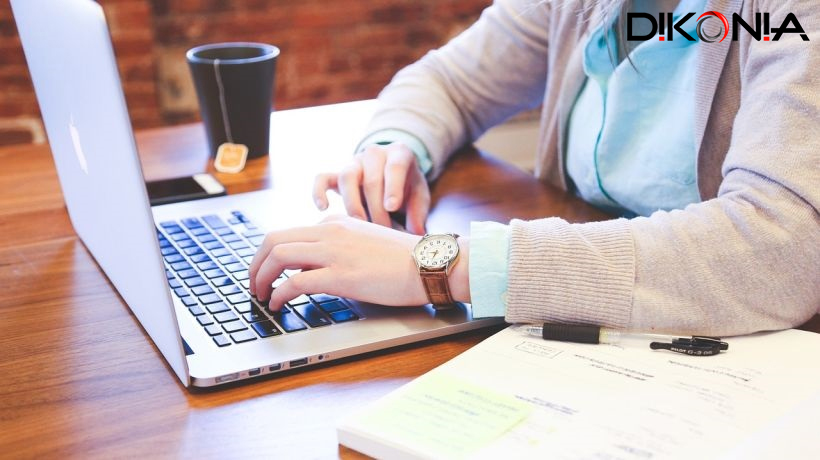 A Fair Amount Of Unique-ness
If you go through our corporate portfolio, you will find a full variety of niche and business types that we have made projects for. We have built food orderings solutions for restaurants, while also creating mobile apps for local business listing and not to forget, Human Resource Management tools for international clients. We have had our fair share of exposure in most kinds of industries.
Which is why each of our projects is always different from the last one. We have made it a point to search new opportunities and create new solutions for the existing markets with a tinge of uniqueness. It helps us fight monotony at work and gives our clients a refreshing product for their business.
Large Scale Applications
At Dikonia, it is our motto to go big or go home. Leaving applications for our client's internal use, we have always tried to get our hands on hefty projects that have hundreds and thousands of end-users. Despite our small team, managing bigger projects hasn't been a challenge for us, rather an opportunity to grow ourselves and learn more every time.
As an example, you can refer to Eviva, which is an ERP (Enterprise Resource Planning) project that centralized the daily activities of a UK based engineering firm and allows them to streamline their workflow.
Then, there's Preet Electricals, an IMS (Inventory Management System) that stocks thousands of products for the various warehouse of an established electrical parts supplier in India.
Highly Complex Databases
Naturally, bigger projects come with long schedules and complex databases but this has been a regular for Dikonia. Most of our project include millions of query strings that are organized on a large number of servers from where these databases are accessed.
Sometimes, Dikonia provides the infrastructure for such complex databases while sometimes, the client handles it from their end.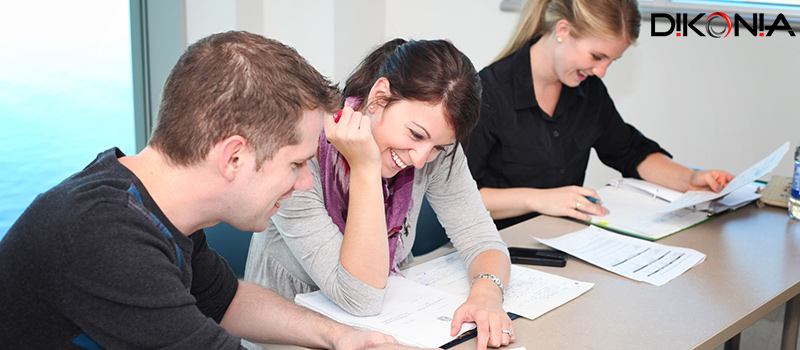 It is also true with the kind of integrations we carry out. Recently, we carried out a Hubspot integration for a large CRM that had millions of users in it. The company had to sync their existing customer base with Hubspot and after giving a hard fight, Dikonia managed to pull off this integration successfully.
Continuous Re-development
We have a customer retention rate of more than 80% which means that a large number of clients route back to us whenever they are looking for an upgrade to an existing project or are starting off with a new one.
This means that we are always re-developing new modules and components for our projects. This one characteristic stick to us like those round pegs in round holes.
Don't believe us? Read it from our client, Leslie Barry, Co-founder of 121 Gym project.
"Dikonia has once again delivered a great product and very professional engagement. The team iterated as we did to create a usable product that is popular with our clients. Timely and useful communication ensure we stayed on track. We've already kicked off the next project with this team."
Built with care
Finally, we would like to mention the philosophy behind the name – Dikonia. Dikonia is derived from a Greek word, spelled "Diakonia", and it means serving with care, and hence, all of our projects we built with care. We don't believe in crossing off project titles on our sales list, rather we believe in creating a masterpiece.
So, by now, you must have obtained a fair idea of what a typical Dikonia project looks like and what all we offer in our bundle of services. If you have any queries or suggestions, shoot us an email, we'll be happy to help you out!