A very happy new year to the readers and supporters of Dikonia's blogs, we owe you heartfelt thanks for being with us throughout 2017!
With the advent of 2018, Dikonia's 6th year as a company, we plan to welcome the year with fresh enthusiasm and anticipation. We have made some exciting plans to greet the newness of 2018 as we bid farewell to the amazing 2017.
But before that, let's take a quick overview of our achievements of 2017
2017: A Quick Overview
The year brought a lot of surprises for us, both in the form of opportunities and rewards. While some of our most successful projects came to us in this year, we completed half-a-decade as a company. Here is a sneak-peek of what all happened:
We developed some brilliant mobile apps this year such as Turnip, 121 GYM, and HR Tools. These apps went on to become the shining stars of our portfolio and helped us gain a lot of recognition locally.
Our Founder and CEO's Entrepreneurial journey got published "State of women entrepreneurship in India"
She also participated in a fun-filled interview with Ionizer Mag focussed around the theme, #WomenInTech. You can read it here.
Dikonia was awarded the top 3 spot among the best web design services in Chandigarh, adding another laurel to the company's name! The independent organization called ThreeBestRated.in, gave us this rating after their strict quality tests and feedback.
The corporate review platform – Clutch, also featured Dikonia in its listing with an amazing rating of 4.8! This was truly remarkable for us as an organization.
Recovering from the new year party and Christmas delights, we have set our eyes on some ambitious yet important business plans for 2018. We believe, like all these years, we would be able to fulfill all of these before January 1, 2019, and continue to provide you with success driven results.
So, let's see what do we have on the cards.  
Growth
This year, we are aiming to grow more. We have been a small team of about 10-15 people since the very beginning but now we will plan on expanding it and get more brilliant minds to look over our projects.
We are also looking to try our luck on more diverse projects this year. Our portfolio is already filled with a variety of clients ranging from Restaurant owners to Engineering Solution providers and we will delve into more exciting domains that Information Technology can encapsulate.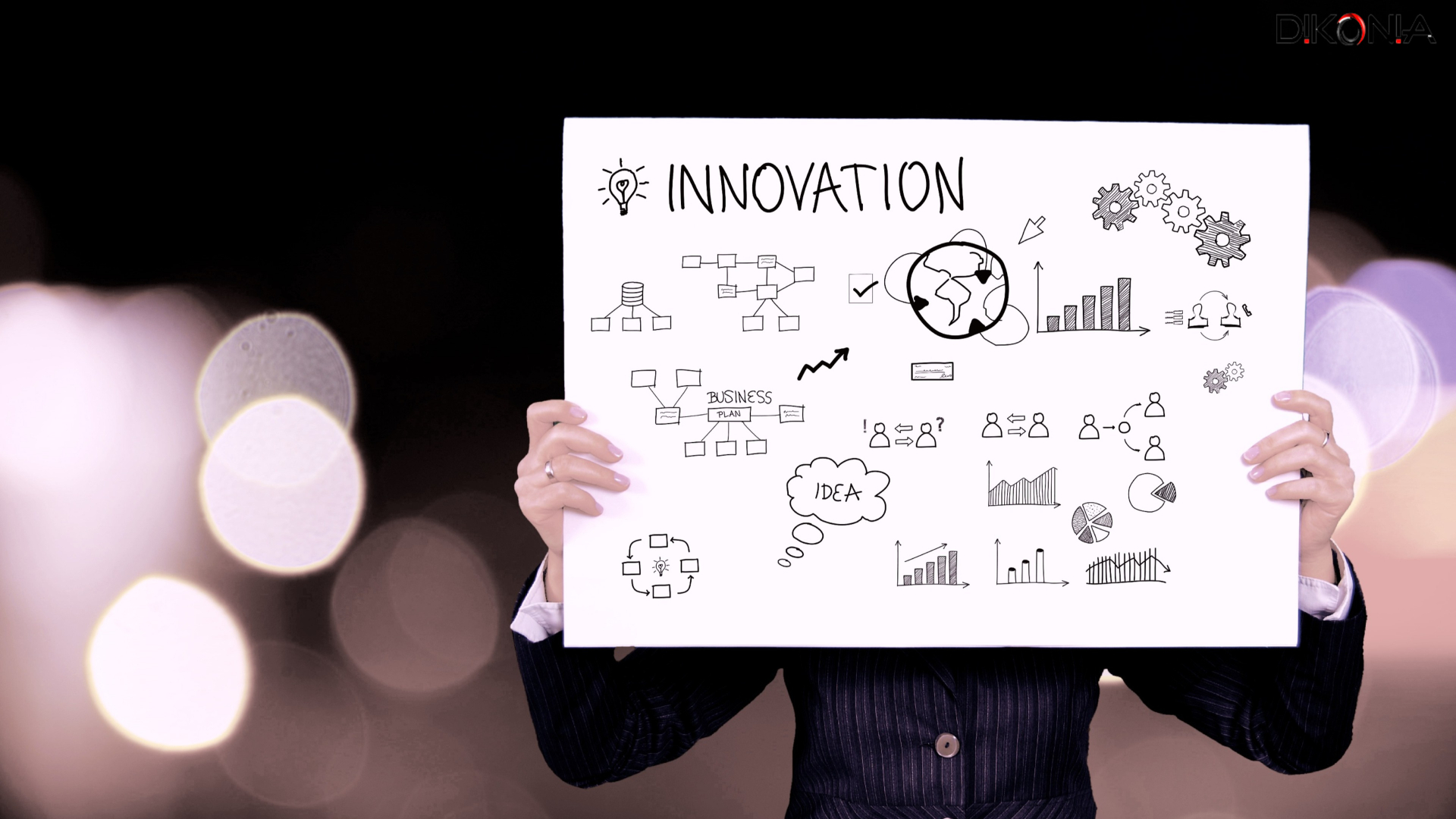 2017 has been a decent year when it came to business growth, we were able to hit an average of 10% this year and our goal is to smash the barrier of 12% by the end of 2018. This will only be possible with a bigger team and new projects, which sums up our growth plans for the coming year.  
Quality over Quantity Projects
When we talk about variety, we don't mean quantity.
We recently developed a big project for a UK based Engineering firm Eviva, which was our first Enterprise Level Project. The client was highly impressed by our efforts and has maintained constant ties with us since the beginning. Same goes for another client of us, BSS, for whom we had developed a Boarding School Management system.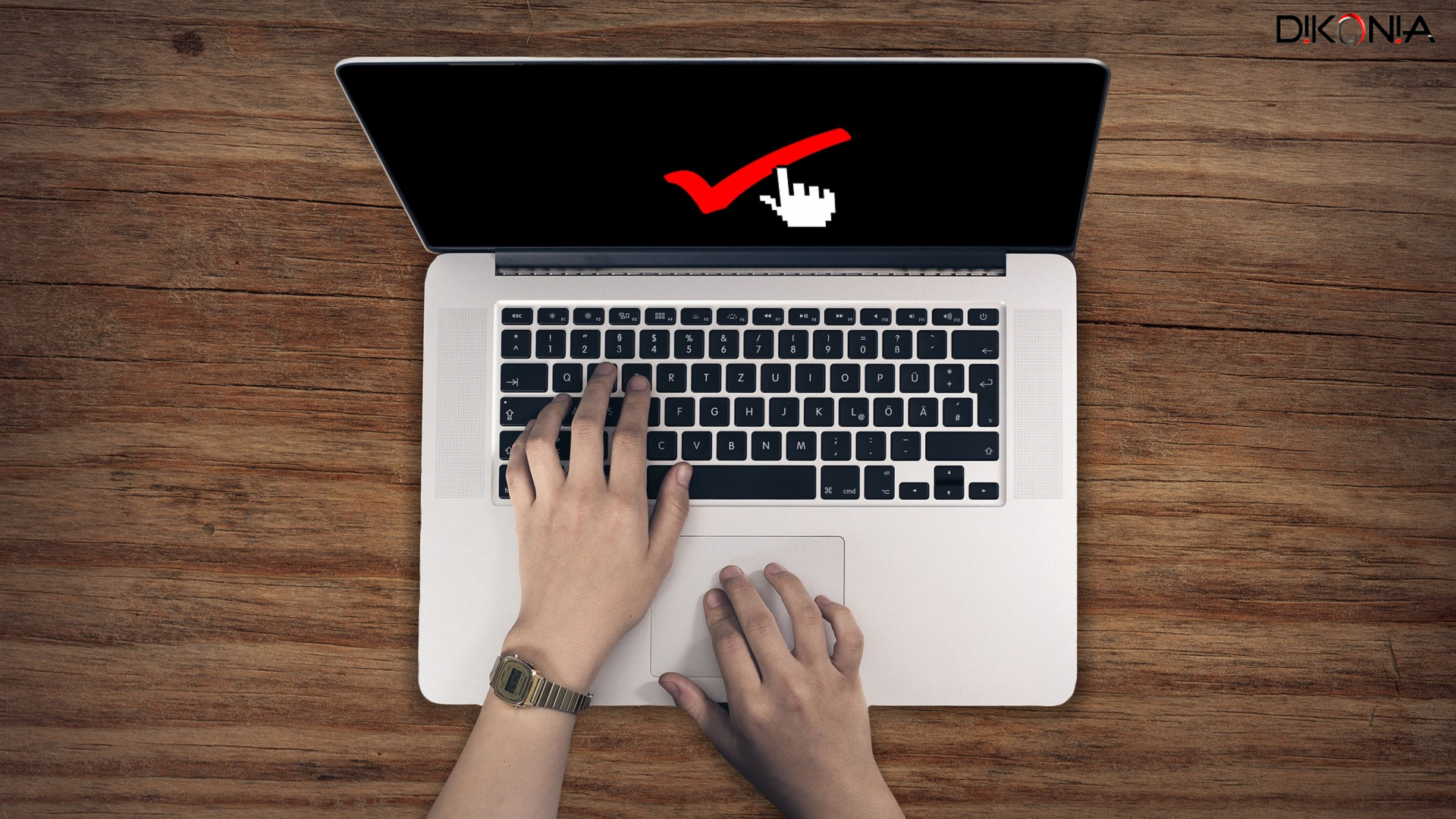 Therefore, you can well understand the importance of quality work over quantity work and our focus will be on the former. We are planning to test our skills for new kinds of projects but we'll look for opportunities that we can truly master rather than taking on so many projects that none of them sees the light of success.  
Wider Outreach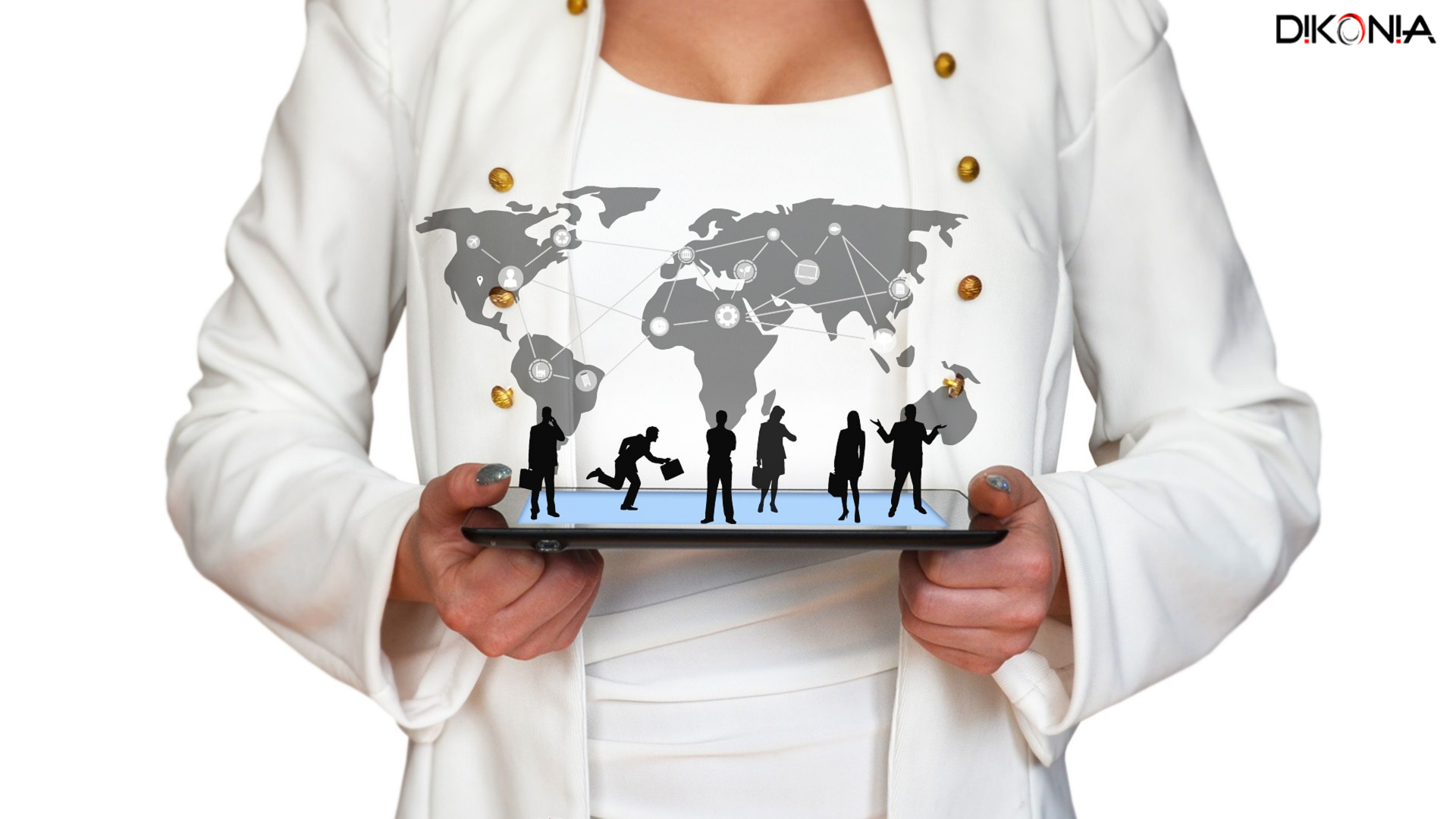 Our clients have come from all kinds of international soils such as USA, UK, UAE, Australia, and the Philippines. This year we will be stepping into more countries than ever and invite clients from farther parts of the world. This is our approach to try and interact with people of different cultures and work ethics so that we can gain the valuable experience they have to offer.
We believe a wider outreach will help us endure our ultimate of growing as an organization as well. We are looking to exercise this plan in domestic markets as well. Matter of fact, we recently closed a project with the IAS community of Punjab to develop a unified voting system for them. Like all other projects, even this one met prime success and we shall continue the same in 2018 too.
New Technology Training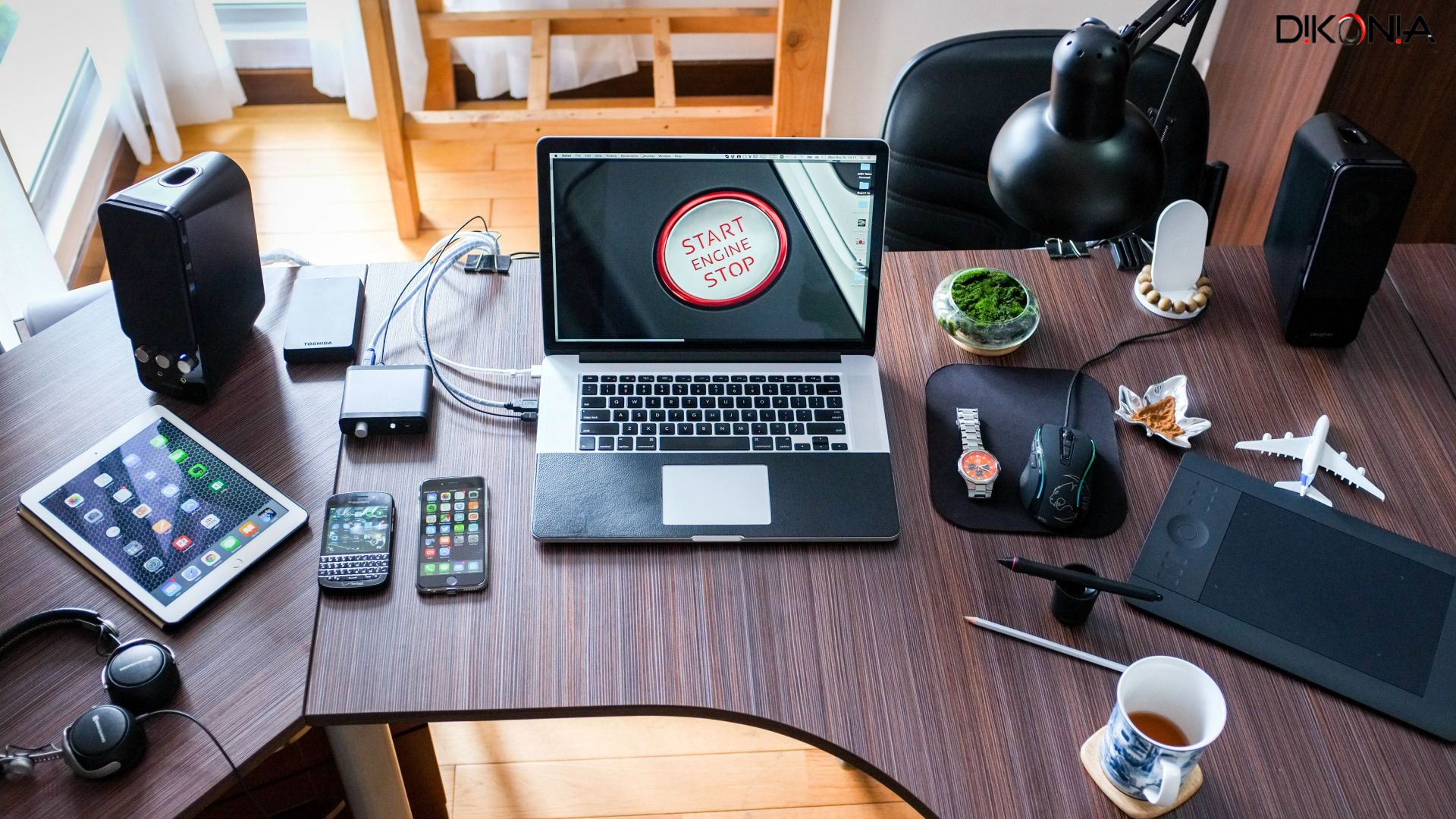 In order to fulfill such ambitious plans and meet our business goals, we will require updating our staff with the technology trends that will rule in 2018.
We plan to do this by carrying out specialized training classes for all of our coders and testers so that they can continue to outperform their competition. Last year, we adapted to Laravel and Codeignitor to deliver project excellence and this year too, our efforts will be the same.
Learning From Mistakes
Amongst the successes, also came a few downfalls where we were not that fortunate with our methodologies and we have planned to use those projects as reference for our future learning.
The key initiatives of 2018 will include building upon the mistakes of 2017 so that the business efficiency can soar to new heights. Like everything in life, if you can learn from your mistakes, they become invaluable to you and we plan to use this fact our greatest motivator.