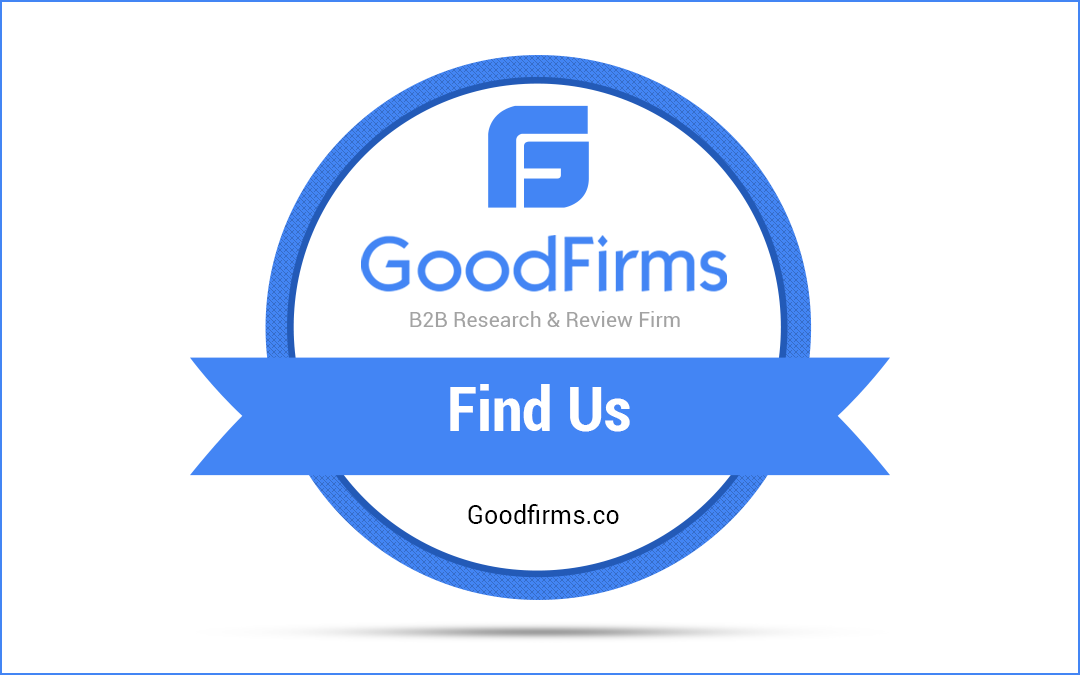 Dikonia is focused on delivering end-to-end IT solutions to its clients and is based out of Punjab, India holding an experience of five years in the I.T. market. The company is blessed with extremely gifted and experienced professionals who work tirelessly to deliver total sans bug projects. The approach of Dikonia as a team is one of a kind, as they put heaps of exertion in understanding customer prerequisites, dissimilar to most different engineers who dive into coding immediately.
Dikonia represents considerable authority in creating CRM and ERP software, web applications like SaaS application, HR management along with mobile apps and web development, eCommerce sites and so on. Moreover, what seems to be fetching the attention of clients towards Dikonia is that the positioning of the firm in the market is not fancy. Rather, the company has built up its prestige by offering three unique advantages – Project Intelligence, Emotional Intelligence, and Resource Intelligence. These outstanding facts have made sure of the company's arrival on the global list of Top Trusted Custom Software Development Companies at GoodFirms.
GoodFirms helps the service seekers find the most compatible partner with its legitimate research on the IT Companies that result from the analysis of three main factors – Quality, Reliability and, Ability. Not just that! The Research includes the exploration of Customer Satisfaction, Market Penetration, the richness of Experience earned along with the Quality of Products.
The research at GoodFirms shows that Dikonia has positioned itself in the I.T. market as the most creative and reliable web design company. What's more? When it comes to crafting a website, the team of Dikonia has left no stone unturned. Web 3.0? Web 2.0? Responsive design? Minimalistic graphics? Conversion Optimized Design? Dikonia can accomplish it all.
The designers of Dikonia possess the rich experience to convert the logical ideas of the client into beautiful and responsive web designs. Such passion for designing has made it damn evident of the firm's arrival on the list of Top Web Design Companies in India at GoodFirms.
Dikonia knows the do's and don'ts of web development well enough to code an intuitive website that has the ability to fix itself to random devices' screens. In fact, it is the most basic need of today's clients as their customers are bound to open up their websites on hundreds of devices and guess what? Each device needs to respond smoothly in order to convince them to make a purchase. Dikonia has truly gained the insane trust of its clients in terms of building dynamic websites. Dikonia's intelligent ways of building up site structures will soon be reflected on the list of Top Web Development Companies in India at GoodFirms.
About GoodFirms
GoodFirms is a maverick B2B research and review firm that aligns its efforts with finding the software & web development companies delivering unparalleled services to its clients. GoodFirms' extensive research process ranks the companies, boosts their online reputation and helps service seekers pick the right technology partner that meets their business needs.
ABOUT AUTHOR:
Nathan Sebastian
Nathan is a Content Writing Expert at GoodFirms, a dedicated research & review firm for software development companies, showcasing their genuine portfolio and clienteles to service seekers. Nathan has been in the content development of marketing & technical spheres for two years now. His focus stays occupied with SEO friendly content for the web pages to assist GoodFirms in making its I.T. research reach millions.