Congratulations! on finally getting the website launch-ready and putting your hard work out there without pushing the deadline further beyond.
The newly launched website may now look like a masterpiece, but there's more work to follow. There is a complete list of things to do after you get your website online.
Some of these things are must-do's while others are good-to-do's that will help you keep the website performance up-to-date and prevent future issues with it.
At Dikonia, website development is one of our everyday activities and hence, we go through post-launch rechecks from time to time. This list is part of our non-technical curriculum that everyone should abide by on their own.
So, let's see what all you need to look for!
The Must Do's
Integrate Google Analytics
Google Analytics is a comprehensive website statistic reporting solution provided by Google itself. It also happens to be the most common analytics tool that you would find on the web, powering 53% of all websites on the internet.
The tool has its separate web admin panel that displays various website metrics such as Number of Visitors, number of pageviews, visitor demographics, site speed and a lot more. It can be accessed at analytics.google.com.
How to set up Google Analytics  
Setting up the tool is fairly simple.
Go to analytics.google.com and sign up for an analytics account. It will be linked to your Google account in general.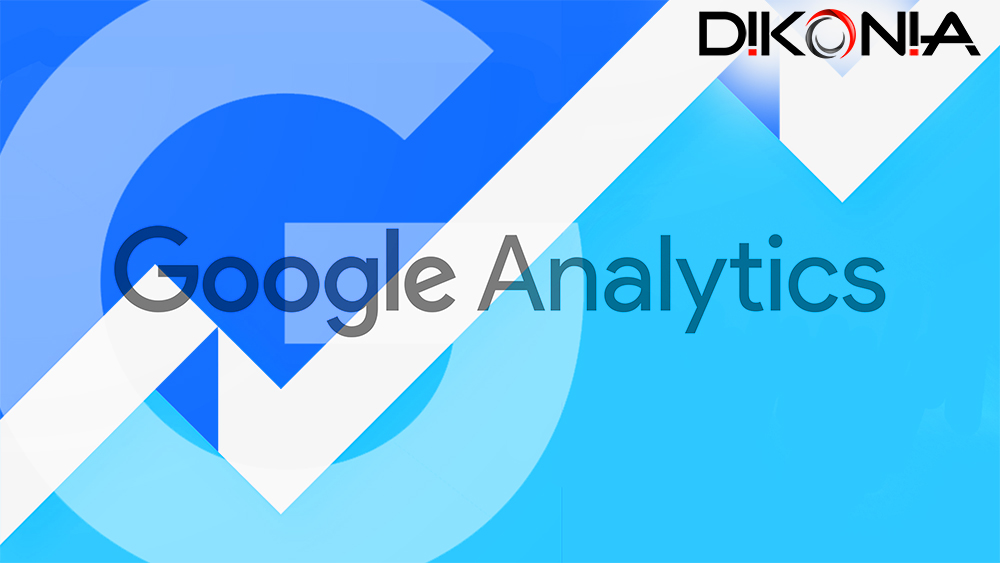 After the signup, you have to add your website's domain address at the "Add a Property" field in Google Analytics. Corresponding to which you will get a verification code. This code can be found at ADMIN > PROPERTY, > Tracking Info > Tracking Code.
If you have a wordpress website, you can make use of the plugin called, WordPress Headers and Footers. This plugin will allow you to directly paste the tracking code (html or js) into your website.
Otherwise, you have to paste this code in the <head> section of your website. Ask your development partner if you don't know about this.
You're done!
Submit the sitemap to Google Webmasters
The next most important tool is Google Webmasters yet again provided by Google. This tool will basically update your website and its various pages in Google's database, so that whenever someone searches any information relevant to your website, Google can display your website as one of the results.
It will also help you gain SEO insights for your website's keywords.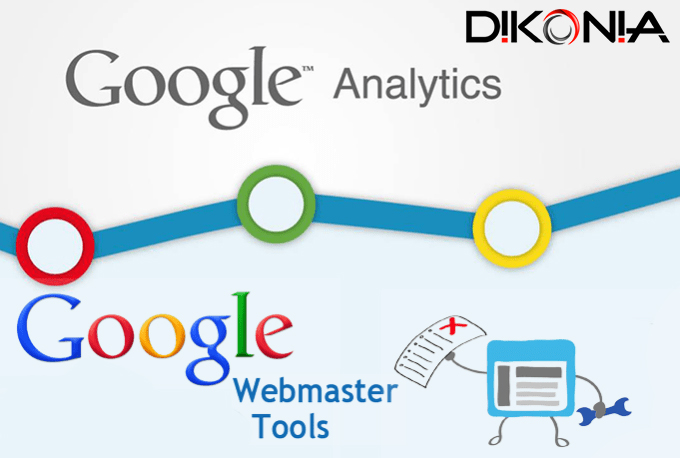 How to Submit Sitemap to Google Webmasters
Again, if you have a WordPress website, you can use any sitemap generator plugin. A typical choice is Yoast SEO plugin, it has sitemap support built into it and can be done with a click.
Alternatively, you can generate and download a sitemap, and upload it to the CRAWL > SITEMAPS > ADD/ TEST SITEMAP. The listings are updated in a few days, and you'll be able to see if there is any issue with any of the links subsequent to your submission in the Webmasters dashboard.
The third technical (and rather important) thing to do is to check the site speed with all the static and dynamic content uploaded on it. Site speed often becomes the make or break factor while it is served to your users. People who are used to fast internet speeds may give up on a website within first 3 seconds, if they don't see anything on the screen.
Use Google Pagespeed Insights, to track the website load speed. The tool will point out various sections of your website that can be optimized for speed side by side.
If this was not done pre-launch, now is the time to do it! If it was done pre-launch, now is the time to test it again. A good pagespeed score lies anywhere between 75 to 90.  
Pro-Tip: Enable Gzip compression on the site if not already done so. This needs messing with the server, so it'll be the best to contact your hosting provider to carry this out.
Check the Automated Functions
If your website has features such as event triggered emails, web forms, sign up forms or login panels, make sure you test them after the website has gone live.
Try signing up on the website and see if the password fields are working all right. Then, check if the newsletter welcome email is firing as its supposed to be (and not landing in the spam folder of the mailbox). Further, check if your subscription pop-up box is working fine on Mobile and Tablet modes.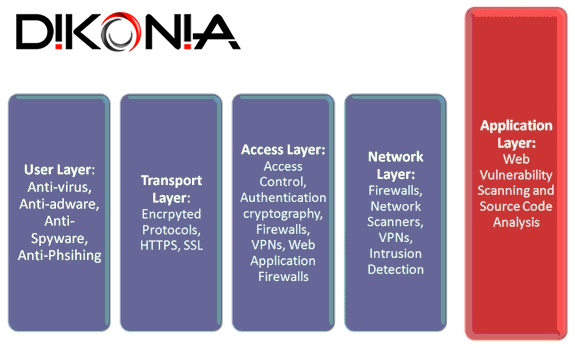 In addition, if you have Web Apps or any other hosted functionality features like map boxes, calculators, payment gateways etc, check them once again for the sake of confirmation.
The Good To Do's
These are some points that you were going to do anyway, but we feel like suggesting them because they are good-to-do things for everyone. These include: 
Claiming Google My Business Listing.

Updating Social Media Handles with a post about the new site.

Updating your Professional Account such as LinkedIn with the new site.

Adding a RSS feed for your website's blog.

Check 301 redirects for old links in case you have renewed your website.
Final Thoughts
At the end, you can repeat the list with some of your close friends and employees, who will re-run the above tasks and see if everything is in place.
Dikonia builds and deploys websites of all kinds, from business to portfolio and e-commerce to web apps. Have a look at our impressive portfolio and have a look at the things we are crafty at.
If you too have an upcoming website, or one waiting to be put in action from the paper, discuss with us to know more about making it great!